In the remote Sogam village of Lolab, where medical interventions often get delayed due to lack of connectivity, a septuagenarian midwife is a saviour for innumerable women.
By Syed Uzma
Deep wrinkles on the glowing face of Jannat Begum reflect the trails she has gone through over the years. Her warm hands, humble voice, and soothing touch have earned her a reputation for settling down the nerves and wombs of expecting women.
The septuagenarian's journey from Jannat Begum to 'Aapa' (sister) has a five-decade-long stint at its back which is full of ups and downs. Hailing from Sogam Lolab valley of Kupwara district, Jannat has been serving society as a social worker and a midwife for last 53 years.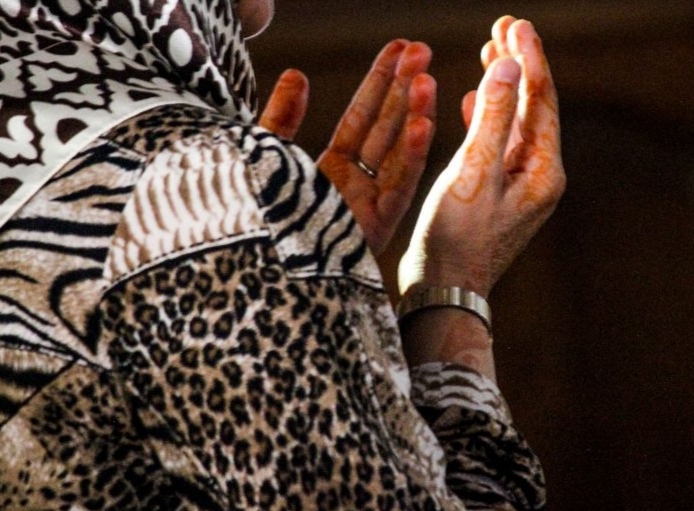 Staying true to the tradition, she mostly wears a 'tilla pheran' while sitting in the corner of her small room. With a window on her left, Jannat, fondly called Jannat Aapa, attends to her patients regularly.
She not only helps women in delivering babies but also offers self-made medication to those women who can't conceive. Though Jannat is illiterate, her expertise in such matters is widely acknowledged and respected in the area.
Jannat is 73 years old, but her age doesn't hold her back from helping the women. She is a saviour for pregnant women and those struggling with conception. "This respect is bestowed on me by Allah. I was 20 years old when I started doing this work, and now, alhamdulillah, I have been doing this work for the last 53 years," says Jannat.
Her association with people and sense of simplicity has made a respectful image of her in the hearts of people of Lolab and beyond.
"Jannat is 73 years old, but her age doesn't hold her back from helping the women. She is a saviour for pregnant women and those struggling with conception." Jannat Begum: Protecting The Wombs
"Jannat Aapa is a blessing for us. She has helped our women at a time when we had no hospital available and no money for doctors. Her hands have the cure for all women's problems," Abdul Hamid Shah, 61, a resident of Sogam Lolab, said.
"She is a hope for hopeless couples who have exhausted their savings on medical treatment. Not only this, and she treats all kinds of allergies and joint dislocations".
Jannat has lost count of the women who have approached her for help. "I can't even guess the number of women who have come to me. It's huge and includes every village of Lolab valley and villages from other sides of Kupwara district. I have attended patients from outside my district also," she says.
Jannat says she has a unique ability to predict the time, type of delivery, and number of kids in a woman's womb without any medical test. "I only aid in normal deliveries. It is Allah's blessing that I am able to figure out the number of kids in a woman's womb and whether the delivery will be normal or not without looking at any medical report. I can also tell the time of delivery. If I feel there will be some complications or a woman can't have a normal delivery, I myself refer them to hospital," she adds.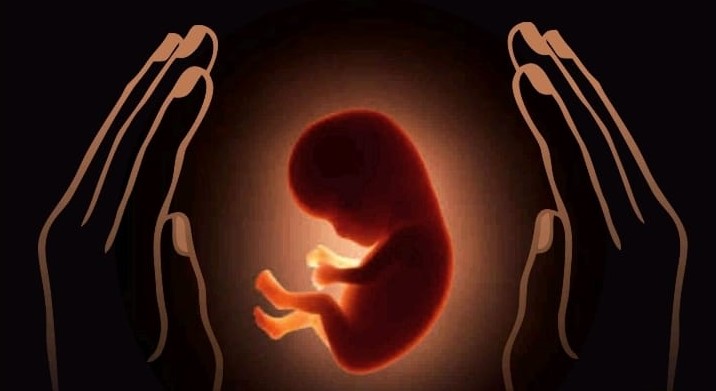 Talking about the medication she provides to women who can't conceive, Jannat said: "I don't give false hopes to women. I give self-made medication but only to those women who I feel have a chance. A lot of women come to me after exploring all treatments. They lose all hope, but by Allah's will, my medication and treatment help them in conceiving."
Jabeena (name changed) is one such woman who was able to conceive after six years because of Jannat's medication, "I was done consulting doctors and taking medications. When I lost all hope, my mother came to know about Jannat Aapa and took me to Sogam."
"All she said was that I should stop visiting doctors. She asked me to eat self-cooked food only till the time I conceived and gave me a few ayurvedic medications. Within a few months, I conceived," she said. 
A saying of Prophet Mohammad (SAW) has inspired Jannat. Recalling the Hadith, she says: "When Hazrat Khadija (RA) had Rukaya in her womb, and when the time of delivery arrived in the middle of the night, there was no light and no one to help her. Our Prophet SAW went outside to find someone but couldn't make it. When Prophet SAW came home, he saw Hazrat Maryam (RA) and Hazrate Asiya (RA) along with some angels sent by Allah to help her."
"I realised that there might be women who don't have any other woman to help them during delivery. At that time, hospitals and doctors weren't available like we have now. Even today, amid frequent shutdowns, pregnant ladies suffer to reach hospitals. So I made up my mind to help such women. No matter how early in the morning or how late in the night, they will come at my door, and I will be available," says Jannat.
Unlike doctors, Jannat doesn't charge her patients, "They bring gifts, but that's out of their own will. I have never thought of earning money from this work, and I have everything in my life. This work gives me peace and happiness, and all I need is Allah's willingness. If my Allah is happy with my work, what else do I need."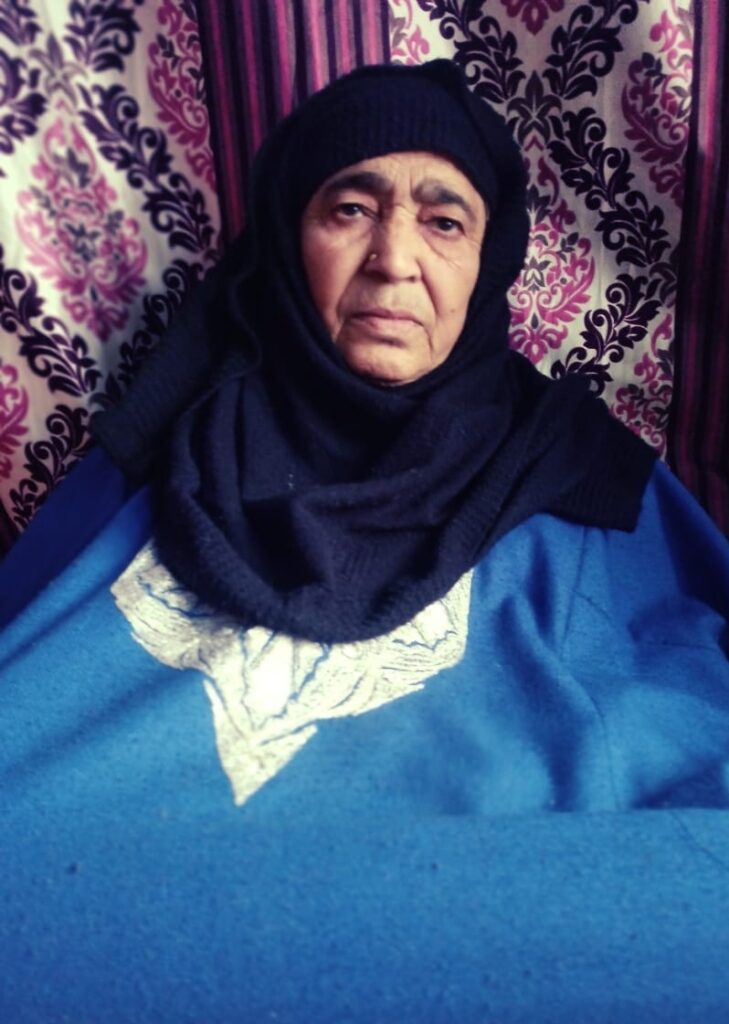 One of Jannat's patients is Atika (name changed). "I have five daughters, and every time my doctor was Jannat Aapa. When I gave birth to my fifth daughter, I didn't want to accept her due to social stigma, but it was Jannat Aapa who scolded me and said that daughters are a blessing from Allah". Old age is now creeping on Jannat and hindering her work. But she has resolved to continue, "My eyesight is getting weak, but I try my best and will do whatever I can till I am alive," she says.