Social media has helped a downtowner from Srinagar's Habba Kadal locality to climb the charts of popularity in Kashmir with his acerbic mimicry.
By Irfan Bashir
Musaib Bhat has become a social media sensation even since his debut song, 'Downtown', hit the charts. For a few years, Bhat, a well-known prankster in Kashmir, used social media for greater reach. He earned fame on social media within a short span with his prank videos. A multi-talented artist, Musaib revealed another talent after releasing some funny songs which went viral on social media.
Bhat hails from downtown. He was born in Habba Kadal area of Srinagar city and did his schooling at a local school. Later, he graduated from S P College and has also a Masters from IGNOU. 
After finishing his post-graduation, Musaib joined his family's animal fur business and later on switched to leather industry for a few years. "We have a sound business of animal fur, but the after ban by the government, we have now started the business of selling raw material for tents and Shamiyanas," said Musaib.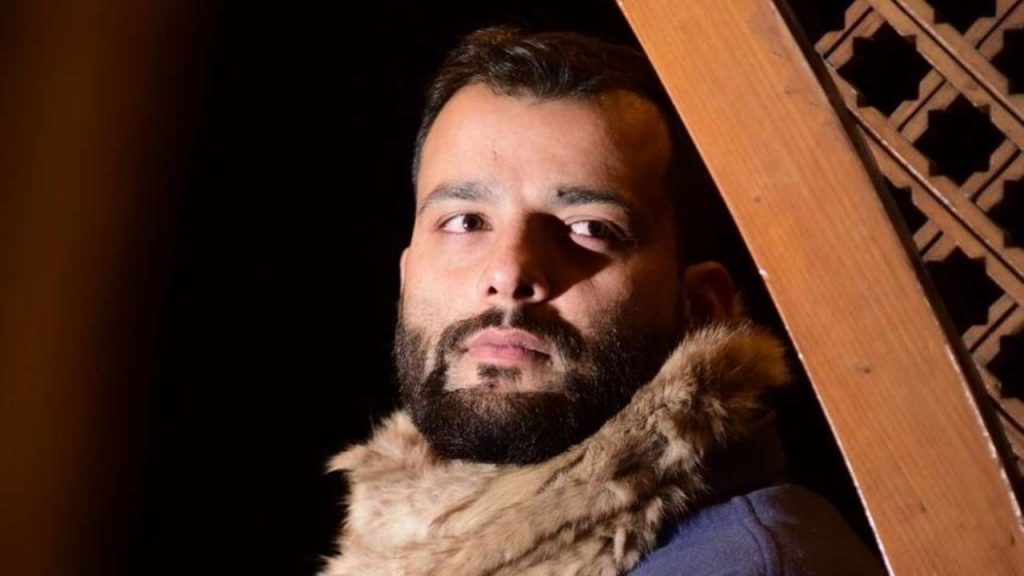 Musaib Bhat is not new not comedy circles. He picked this talent in childhood. "I was born with this gift," he said, "I have a great knack for mimicry, especially of women folk. I keenly watch their behaviour during social gatherings, marriage functions, and such. Then I mimic some of these incidents," Musaib said.
The hidden talent of Musaib got wings once he started to upload his prank videos on social media. "I got an overwhelming response to my prank videos on social media. A commoner like me cannot afford some expensive platform," he said.
Bhat said that being a prankster is not an easy job, especially when it is not a fake or staged one. Unlike other pranksters, he believes in factual pranks. "Every prankster artist does a staged and fake prank to entertain people, but I believe in real ones," he said, adding: "Many times I got a violent reaction from the other side as they couldn't understand the prank."
"Being an artist or singer is only a hobby for Musaib. As a profession, he wants to expand his family business"
Musaib is a social media star in Kashmir. He is not habitual in watching movies or other entertainment channels. He is not inspired by anyone or anything but shows what he has got. "I don't watch TV, Movies, or any serial. I like my real talent and want to present it before the people," said Musaib, adding that he used to play tricks on family members or relatives since childhood.
Being an artist or singer is only a hobby for Musaib. As a profession, he wants to expand his family business. He even uses his own money for producing video songs or prank videos. "I do not need any sponsorships for any of my music videos. By the grace of God, I am running a good business, and I use my own money for the production of my songs and other entertainment things," he said.
Talking about his plans, Musaib said that he wants to extend his business and take it to new heights. "Singing and entertainment is my hobby, and I will continue it. As far as my profession is concerned, I would like to run my own business for my survival," he said.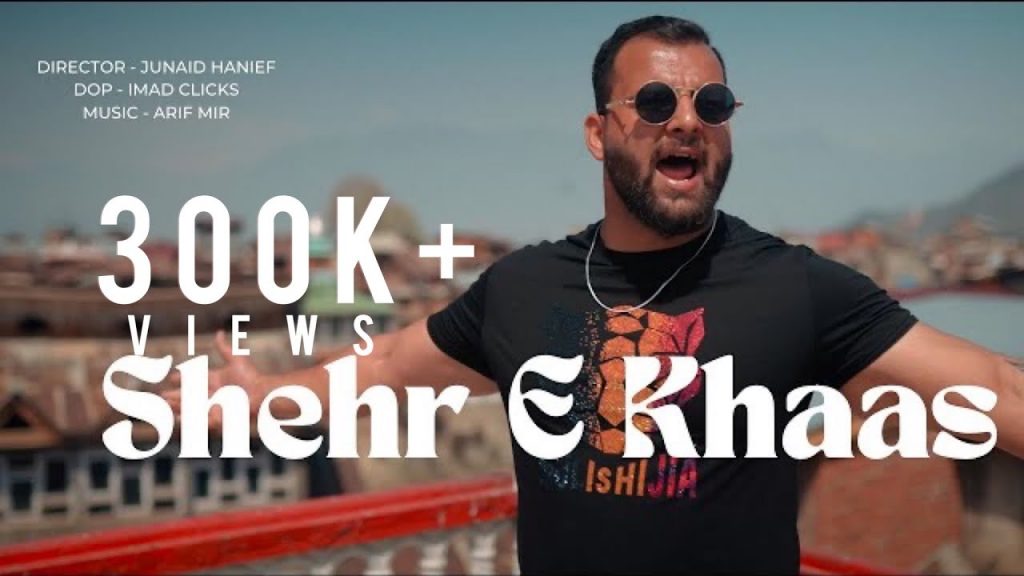 Musaib has great admiration for his native place downtown, and that is what he acts and sings in his songs. He says that many artists highlight the uptown and rural areas in their acts, so he will stick to the downtown. "My first song 'Downtown' is dedicated to my downtowners. My art is dedicated to this place," said Musaib.
Talking about the recent acid attack in Srinagar, Musaib criticised the accused and sought severe punishment for the guilty. "I have my full sympathy with the victim. I wish that the culprit behind the acid attack is severely punished," he said, adding: "We should not politicize the incident and rather we as responsible citizens should come forward to help the victim in every respect."