A young and dynamic lawyer, Waseem Gul, a resident of Srinagar's Natipora, practices law at the J&K High Court and other subordinate courts. He is a founding member of Kashmir Advocates Association (KAA), serving as its president since 2021. In a conversation with Kashmir Scan, Advocate Waseem delves into his journey in the legal field.
By Ajaz Rashid
KS) What motivated you to pursue a career in law, specifically as an advocate?
WG) From the beginning, I was interested in law, to practice as an advocate to plead cases before judges. It was a passion to serve the cause of justice. I am working in this direction. 
KS) What will you consider to be your greatest accomplishments so far?
WG) I want to become a successful lawyer who is known for his work in the cause of justice and for the fraternity as well. Besides, I also want to contribute towards the upliftment of the legal profession, especially in the Kashmir region. 
KS) What is the main purpose of KAA?
WG) The main purpose of the association is the welfare of the legal fraternity and rooting out immoral and anti-national elements who are using this profession against the sovereignty and integrity of India.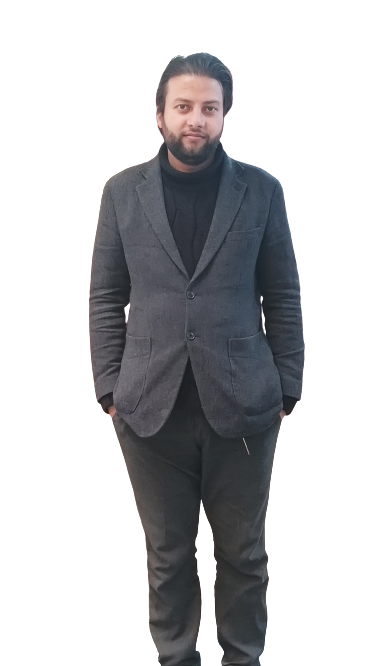 KS) What makes you believe that KAA is better than other associations in Kashmir?
WG) Presently, no association except KAA is registered in Kashmir, and I really feel honoured and proud to be one of the founding members of the association, which is working for the welfare of the fraternity. 
KS) Can you cite an example of a particularly challenging or rewarding case you have worked on in the past?
WG) I have worked on a number of cases before Hon'ble J&K High Court and its subordinate courts. I have played key roles in a number of civil, criminal, and election cases for which I have received appreciation from various corners. These include the Negotiable Instrument Act, the quashing of a number of FIRs and permanent injunctions, and election matters regarding the Municipal Council, Aishmuqam, etc. 
KS) What specific areas of law are you particularly interested in and why?
WG) Civil, criminal, and service laws. It is because, in these matters, a lawyer fights for the interests of the person whose rights have been denied. 
KS) In your opinion, what role do lawyers and advocates play in politics and governance in J&K?
WG) Lawyers can play a very important role in politics and governance. Lawyer is well versed in legalities, and they can devise strategies or ways for successful governance. 
KS) How do you differentiate yourself from other lawyers in the field?
WG) As an advocate, I am very sensitive to the presence of anti-national elements in the profession who are using the laws against the sovereignty and integrity of India. 
"Lawyers can play a very important role in politics and governance. A lawyer is well versed with legalities, and they can device strategies for better governance" 
KS) What are your career goals and aspirations for the future?
WG) To become a successful lawyer who will be remembered for his work. 
KS) How do you believe the political and legal landscape in J&K has changed in the last three years?
WG) Things have changed practically. We are witnessing a drastic change in Jammu and Kashmir after the abrogation of Article 370, which had become a point of politics for the political and anti-national elements of the region. 
We are witnessing development and prosperity in the entire J&K for the very first time.
KS) Explain to our readers the difference between a lawyer and an advocate for those who may not be familiar with the distinction.
WG) A lawyer is a general term used to describe a legal profession, particularly a person who has a degree of bachelor's of law, and an advocate is a specialist in law who represents parties in courts. 
KS) Can you tell us about a time when you had to navigate a difficult ethical situation in your practice?
WG) I was handling an impatient client who was in a hurry to get relief from the court at any and all costs. An impatient client is one of the difficult ethical situations as the client does not allow the lawyer to proceed in terms of the rules and regulations provided under the statute. Such a client forces a lawyer to get relief from the court very instantly, bypassing all the rules and regulations.
KS) How do you handle difficult clients or opposing counsel?
WG) Such situations are dealt with calmly. There may occur situations when people become intolerable. At that time, I preferred not to talk much.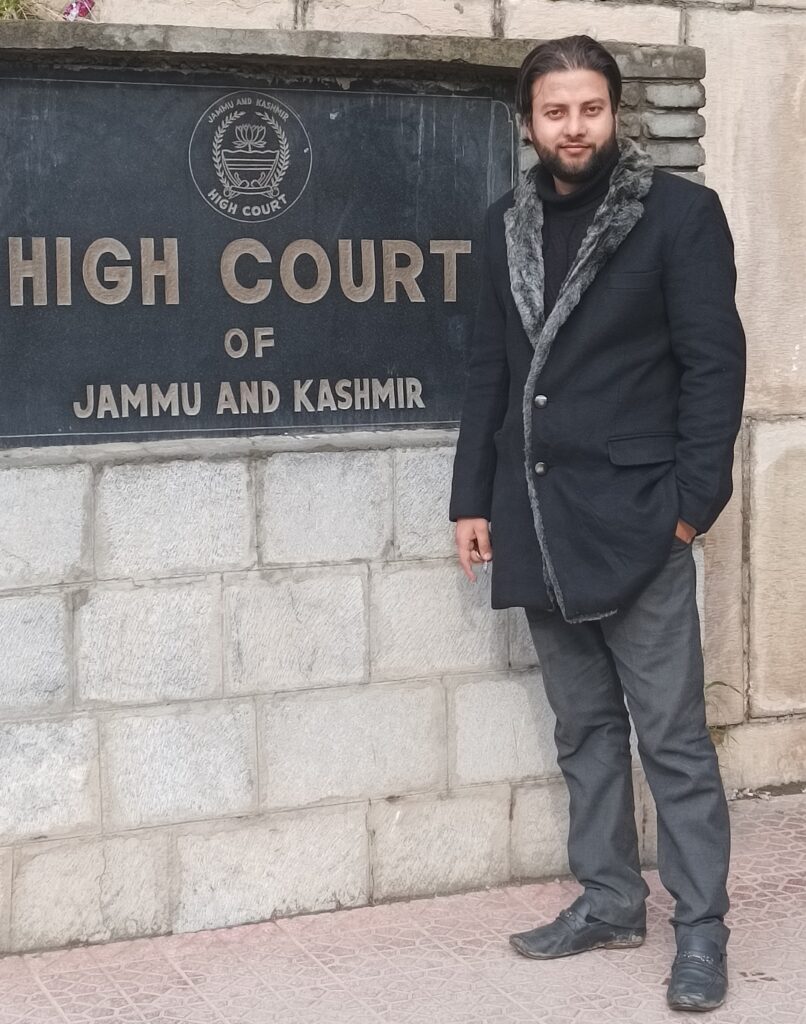 KS) Can you give an example of a successful negotiation or settlement you were able to achieve for a client?
WG) I have done many negotiations while dealing with civil as well as family matters. I have sorted out matters by virtue of compromise and passing of awards in national Lok Adalats. The cases include those under the Negotiable Instruments act, maintenance, and domestic violence cases, as well as civil disputes relating to property and partition matters.
KS) What is your approach to building and maintaining relationships with judges, clients, and other legal professionals?
WG) Showing etiquette and competency in disputed matters allows a lawyer to get close to the clients, judges, and other legal professionals. This helps in maintaining good relations with them also.
KS) Tell us about pro-bono or volunteer work you have done in the community.
WG) I have free legal assistance to many downtrodden people. 
KS) How do you handle pressure and stress in high-stakes legal cases?
WG) Studying more and more case laws gives me confidence and knowledge as well. It helps me to handle high-end cases. 
KS) How do you approach continuing education and professional development in your field?
WG) Being a lawyer doesn't allow you to continue any sort of education except distance education. A lawyer is very much occupied in the field and is always looking for professional development and saturation in the profession.
KS) Can you discuss any experience you have working on international legal matters or with clients from diverse cultural backgrounds?
WG) I have worked with clients from various states, including Delhi, Maharashtra, and Rajasthan, but I am yet to work on international platforms.
KS) How do you see technology impacting the legal profession in the future, and how do you plan to stay ahead of these changes?
WG) In today's world, technology has become an important aspect without which nothing is possible. Technology has made the justice system more convenient by making available all the latest principles and laws laid down by various courts. 
KS) Thank you for speaking with Kashmir Scan.
WG) Thank you for having me.