When a woman loses her husband, she is often condemned to live her life in perpetual grief. Instead of easing her suffering, she is pushed into deprivation, which also affects her children.
By Mushtaq Ahmad Bhat.
Widows form an intrinsic part of our society. But over the years, they have faced many problems in their lives, especially in Indian society, which is full of taboos and superstitions. Widowhood is mourned as if society has made it mandatory for widows to remain in a state of perpetual grief.
In India, the effects of widowhood are also visible in schools and colleges where, if the child of a widow shows some behavioural changes, it is linked to their widowed mother. Some sayings are in daily use and have found space in dialects like, 'he is the widow's son, 'she is the daughter of a widow who works in our house,' etc.
Thus, a widow is confronted with various issues ranging from personal to general, from economic to social, from social to the security of her children, and whatnot.
A SYMBOL OF MOURNING AND A BAD OMEN
Once a woman gets widowed, no matter the reasons, she becomes a symbol of mourning. She has to hide her smile and laughter and put off her jewellery, coloured suits, and wedding clothes. All the time, she has to mourn the life of the departed soul. Her attending social gatherings like marriage, engagements, childbirth, etc., is generally viewed as a bad omen.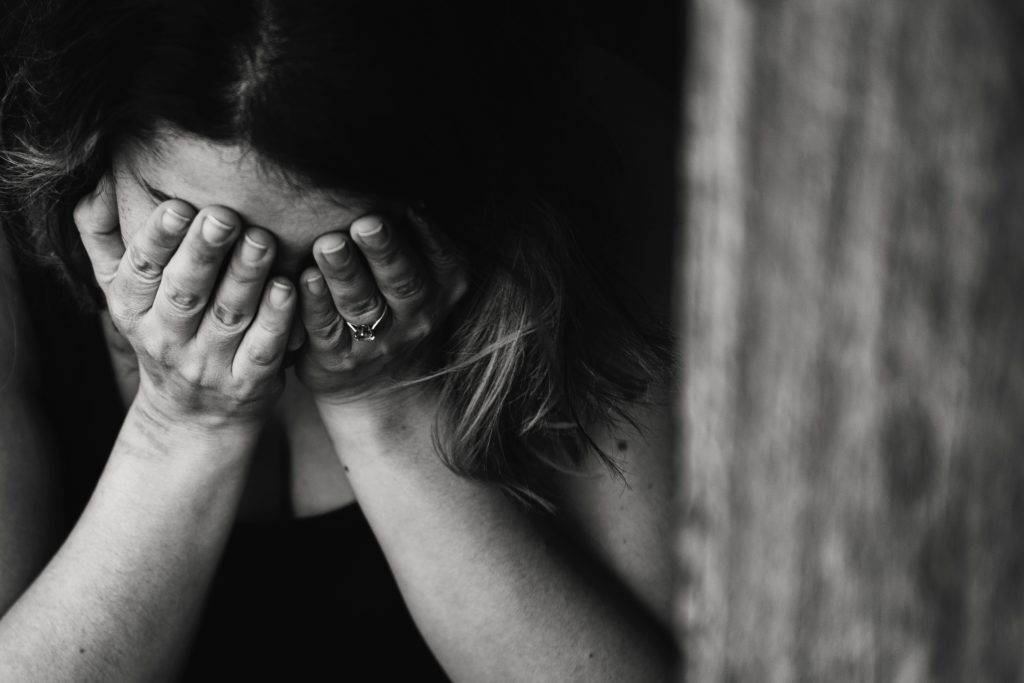 THREAT OF INSECURITY
Widows feel insecure, as there is no one to protect them in most cases. As the widow is frightened of the odds in life, she is anxious for the safety of her children, especially a girl child. Even her relatives object to her struggle to rehabilitate herself and her family. 
OBSTRUCTIONS IN REMARRIAGE
Though remarriage is an option for women who have lost their life partner, and it is recommended by major religions of the world, especially Islam, some orthodox and social dogmas in society have made it a kind of grave sin for a widow to remarry. 
A widow sometimes gets completely consumed in the struggle to meet her and her children's needs. Often she has to fight the economic battle throughout her life all alone.
Society grades widow in a lower class, and they are looked at in a humiliating way throughout their lives. This kind of social obstruction creates bottlenecks in remarriage, and such women prefer to live a life of seclusion instead of getting remarried.
PROBLEM OF POVERTY
A widow sometimes gets completely consumed in the struggle to meet her and her children's needs. Often she has to fight the economic battle throughout her life all alone, yet she rarely succeeds in pulling out her family from the clutches of poverty.
VICTIMS OF VIOLENCE
Widows are more susceptible to violence than other women. In the aspects of domestic violence, widows have been chief victims. Usually, a widow is a target of domestic violence after the demise of her husband as she has to fight for her child's rights regarding the property share that her husband has left behind.
SOCIAL OSTRACISATION
Widows generally remain aloof and separate themselves from the rest of society, as nobody is ready to listen to their worries. She is grief-stricken, and her visits to neighbours or relatives are usually inauspicious and a symbol of a bad omen. Hence, she is socially ostracized.
VICTIM OF DEPRESSION
Widows feel embarrassed while facing different life situations, and they inwardly develop a sense of inferiority complex after the demise of their husbands. The underlying reason is that widows feel alienated in their own families and society as they find it difficult to express their feelings to anybody else. This leads to psychological problems and finally culminates in depression.
PROBLEM OF INHERITANCE RIGHTS
Widows are denied inheritance rights, which makes them insecure in their own families, even though they sacrifice their whole life to protect their children's property. This is great discrimination, and this denial of inheritance rights humiliates them consistently in their family and society.
VICTIMS OF HAZARDOUS JOBS
After the death of her husband, the family responsibility directly falls on the widow. Being generally unskilled and illiterate, especially in rural areas, they have to work in hazardous areas like mines, chemical industries, and cement factories and sometimes do menial jobs. This affects their health badly, and they fall prey to diseases like asthma, lung cancer, blood cancer, strokes, high blood pressure, diabetes, HIV infections, etc.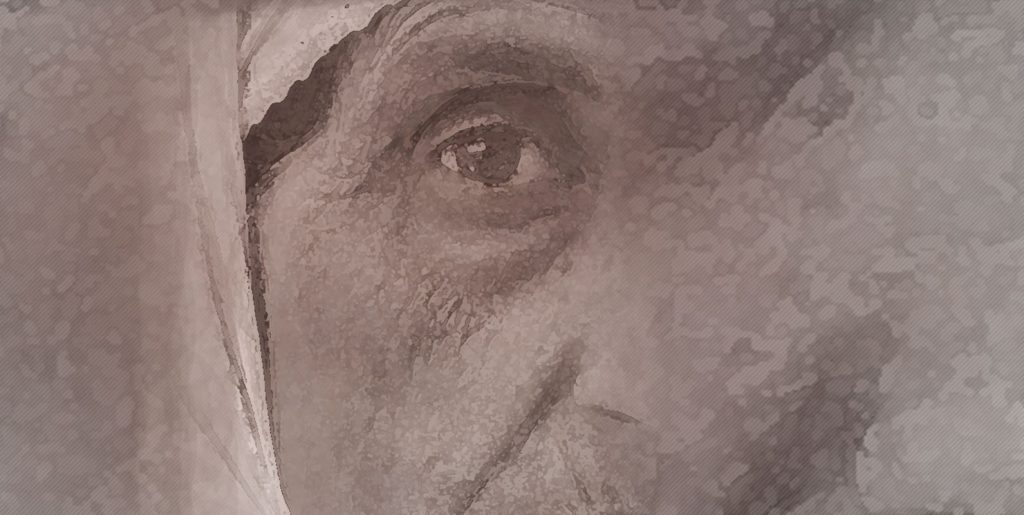 CHILD REARING
Most widows face tremendous difficulties in educating their children and completing their school assignments. In addition, widows face moral problems in educating their children, especially their sons. It has been experienced that the son of a widow never pays heed to the advice of their mothers, and they usually scold and sometimes punish them in different ways. 
POSSIBLE SOLUTIONS
PROVISION OF INHERITANCE RIGHTS
Denial of inheritance rights leads to the erosion of a widow's self-respect and dignity. She safeguards the property of her children but doesn't get complete ownership of the land and property of her husband, making them easy victims in their family. In many cases, she gets abandoned by her in-laws. In this context, the governments must promulgate an ordinance that could pave the way to provide ownership rights to the widows.
INTEREST-FREE LOANS
Government must enact a law in consultation with RBI so that a scheme is devised under which widows can avail the facility of getting interest-free loans. Many widows live in abject poverty as they have no one to earn. This way, they can be pulled out of poverty and can be financially empowered.
HIKE IN MONTHLY HONORARIUM
A significant chunk of widows lives the life of a destitute in society due to a lack of adequate resources. As there is no one to earn except a widow in the family, the government must hike their monthly honorarium, which has remained constant for ages.
SPECIAL SCHOLARSHIP SCHEMES FOR ORPHANS
There must be the provision of special scholarship schemes for children of widows who are studying in different colleges and universities. The children of widows often discontinue their education either at the college level or university level due to financial reasons.
SKILL-BASED TRAINING
The government must provide skill-based training to widows to get jobs in government and private sectors like carpet weaving, tailoring, embroidery, etc.
WIDOWS SELF-HELP GROUPS
Widows need to be educated so that they can form different groups of their ages and work together to increase income by setting up small units for honey production, dairy farming, vegetable growing, silkworm rearing, etc. This will remove them from the clutches of poverty and bring their families peace and happiness.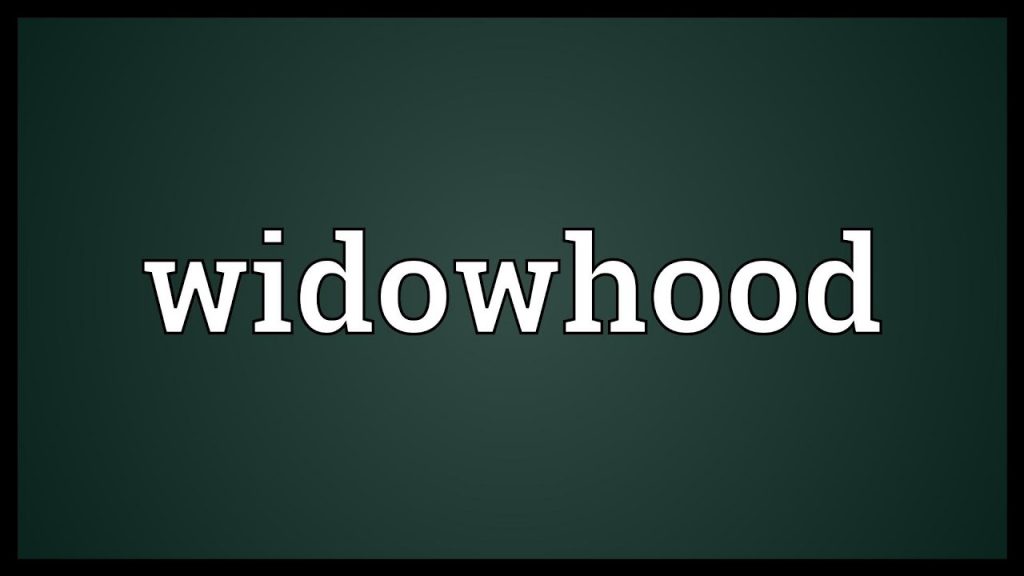 MARRIAGE ASSISTANCE
Government must formulate a policy to provide assistance in conducting marriages of daughters of widows. There must be a separate fund like Red Cross at the district level so that the hands of a widow's daughter don't remain empty for a lifetime. Though the government has already formulated schemes in this backdrop, yet much more is required.
EMPOWERING WIDOWS
NGOs can play a tremendous role in empowering widows by educating them on legal matters. They can also help them financially. In addition, they can help their children in their career counselling.
The author can be reached at [email protected].