People can often forget their Wi-Fi passwords and it is always advised to keep passwords that are secure and strong. Sometimes it can happen that the password is so unique and strong that one can actually forget them. In case there's a situation where one forgets their password, here's a step-by-step guide to finding the password on your Android mobile.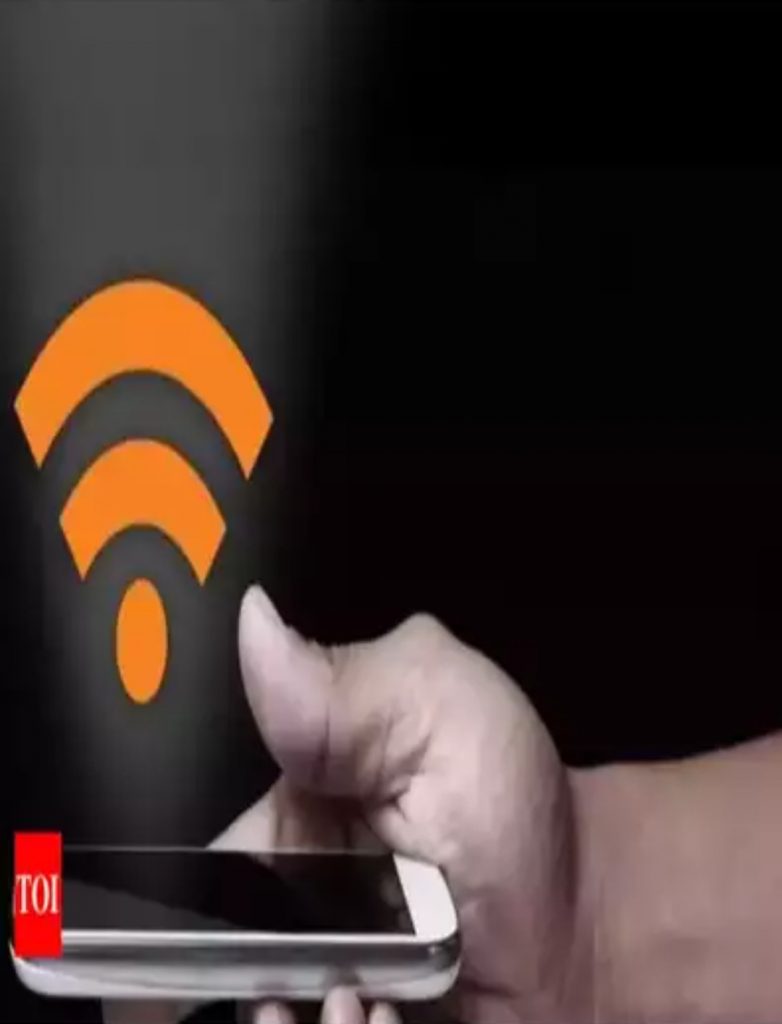 Checking the Wi-Fi password on your mobile phone
If you are using an Android 10 device or later, then you can easily check the password of the WiFi you are connected to or of all your saved networks.
1. Open Settings on your Android device.
2.Tap on the Wi-Fi tab.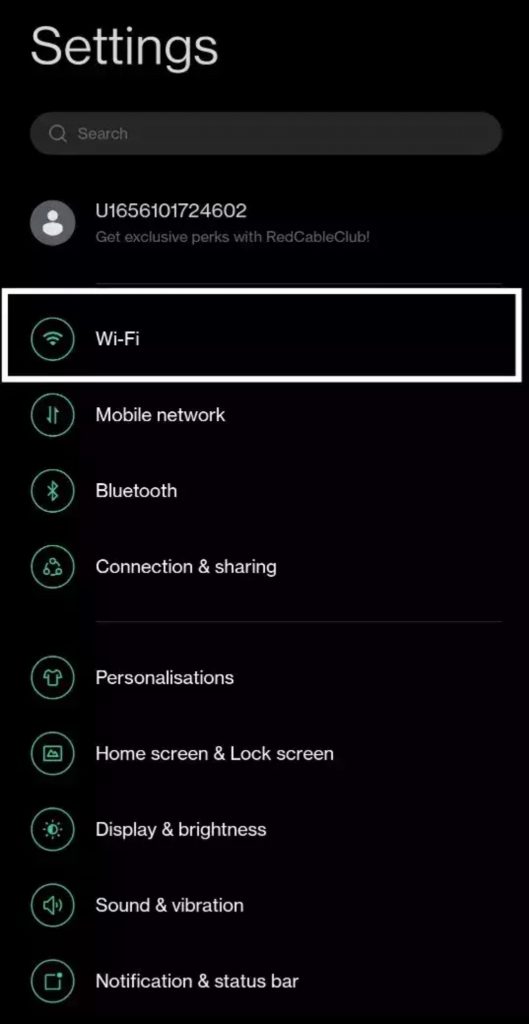 3.Select the "i" of the Wi-Fi network you are currently using or a network you have saved.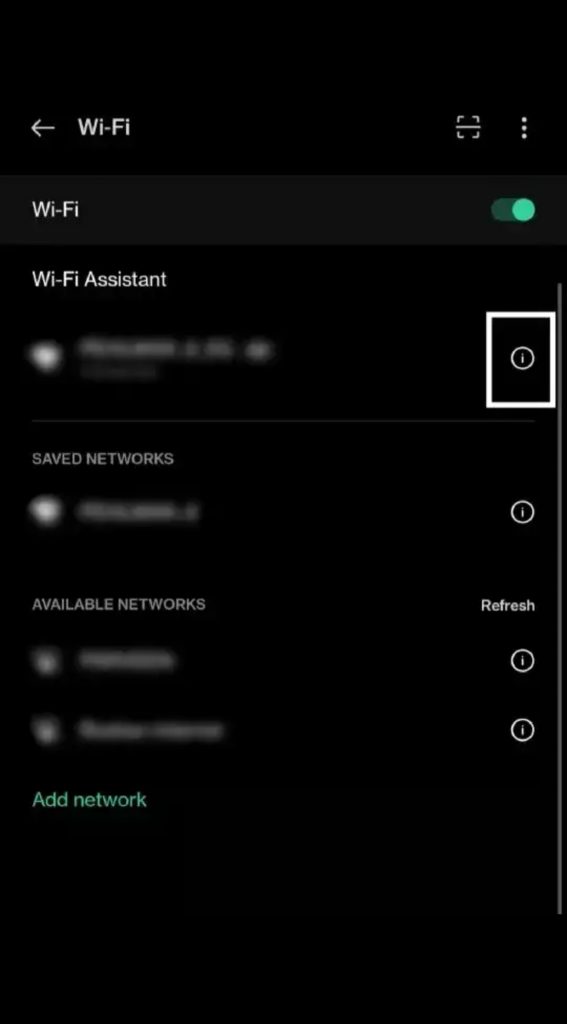 4. Tap on the Wi-Fi QR code.
5. The screen may need to be unlocked using your device's unlock pin, fingerprint, or face lock password.
6. The QR code and Wi-Fi password will appear on a new screen that opens.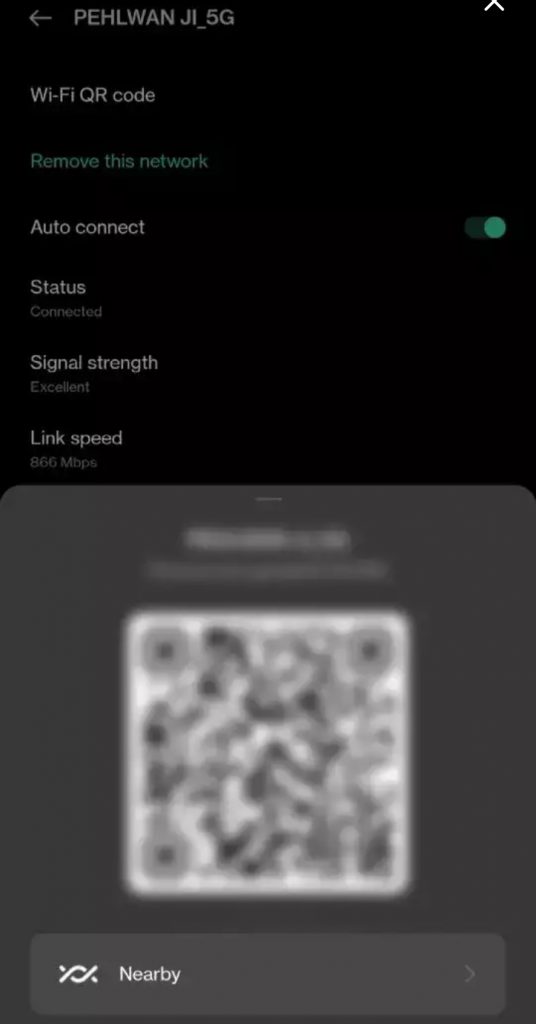 7. Now, you can connect to the other device by scanning the QR code or using the password (Gadgets Now, TOI)