Hailing from a far-flung village of Budbugh, Qaziabad in Kupwara district, Ahtishaam Khaja, 21, has done over a hundred paintings in the last five years. The enthusiastic youngster Ahtishaam started sketching in his 11th standard. He had an inclination towards art which he turned into a profession. 
"Till my 11th with non-medical as my stream, I wasn't much inclined to art, but I got inspired by the paintings of one of my friends Mursaleen," Ahtishaam said and added, "While seeing him making the beautiful paintings, I got attracted, and I also started to make paintings."
After the 12th standard, Ahtishaam came in contact with a fine artist of Kashmir, Waseem Jabroo, who further polished his art. "Waseem Jabroo gave me tips and shown the pathway to go further in the field of art," said Ahtisham.
"Though art was my hobby, it turned into a profession when I got admitted in Bachelor of applied arts at the University of Kashmir," he said.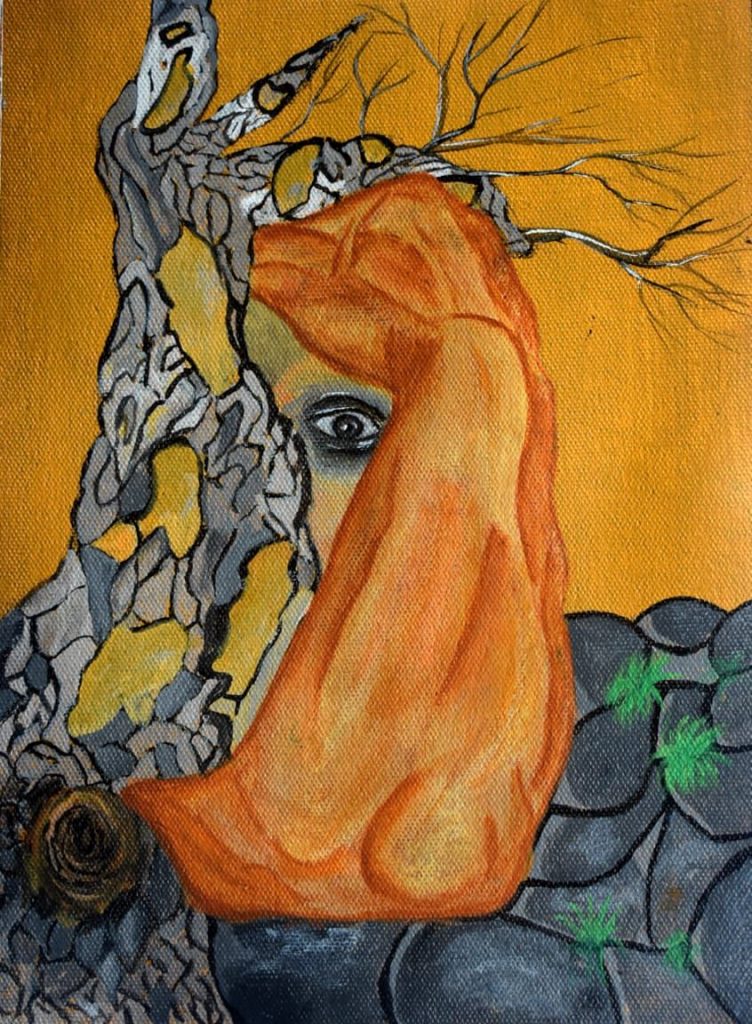 So far, Ahtishaam has made various sketches of Bollywood personalities and the sports arena.
"During the last five years of his foray into art, I faced some difficulties, but I didn't let them become a hindrance to my skill," he said.
"Artists are among the most passionate people you'll ever meet. They are the people who want to make your community proud. Their work is deeply personal to them, and they want to make sure it matters when it is done," says Ahtishaam.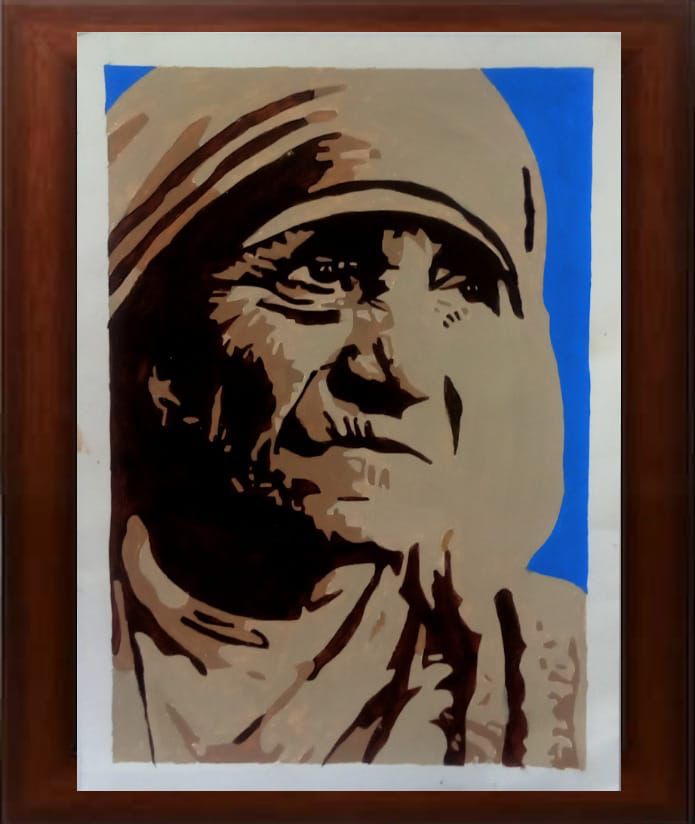 In his journey of art, Ahtisham was constantly supported by their parents, and he wished the same for the upcoming artists.
"I request to all parents to support their children in achieving their dreams," he said.