By KS Correspondent
'Saheb International' Exhibits Marriage Bonanza Offer 2022 : Wedding shoppers are eagerly in the exploration of better deals in the marketplace. And as customary for the same, these enthusiastic couples have an excellent opportunity for great deals on entire home furniture and furnishings in the city at their favourite store of Saheb International.
As usual," Saheb International," a sister concern of Saheb Group, had showcased their favourite offer for wedding shoppers, popularly known as "Marriage Offer." Talking to Kashmir Scan, the Chairman of the Saheb Group, Mr. Shaykh Shaukat, said,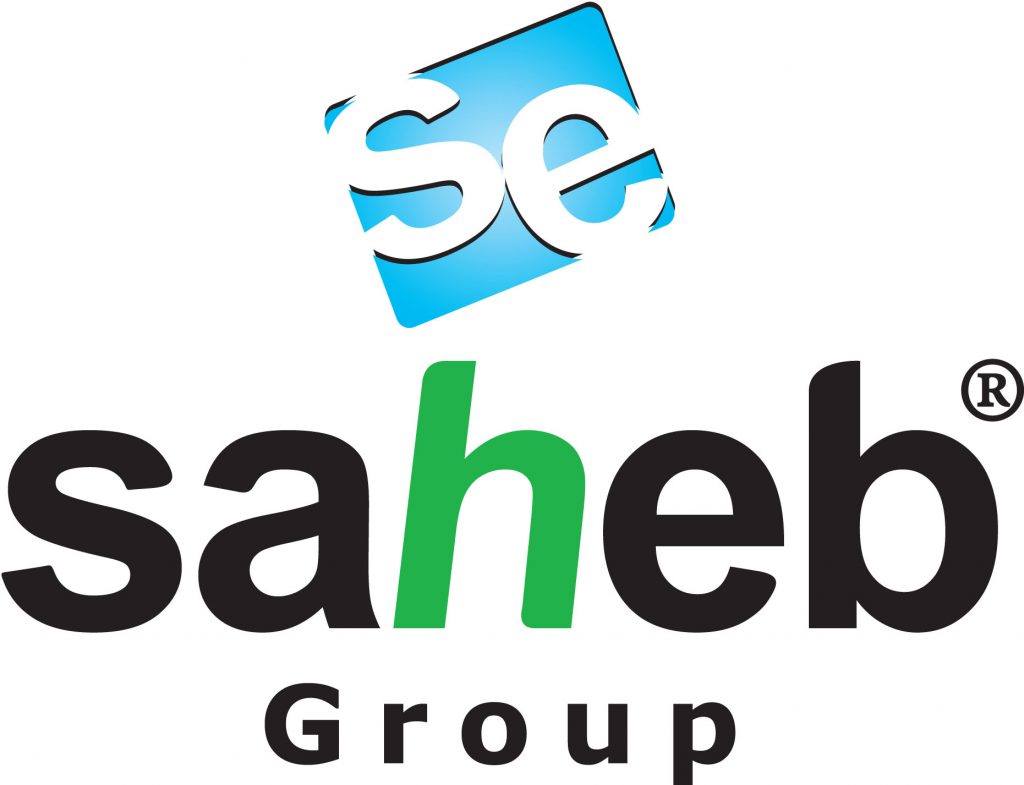 "It is our great privilege to showcase our "Marriage offer Season 2022. This year, we introduced a trendy and modern style Bed Package with a heart-touching feeling, elegance, and design."
He said the Package is versatile in terms of size, colour, and upholstery. The unique wooden bed has hydraulic box storage beneath and a massive pillow box on the back, making it an entire storage bed.
Moreover, the side drawer storage version has also been introduced optionally not to leave any customers unsatisfied.
"This combo offer is integrated with a Kurlon Mattress and complete RECRON Reliance Washable Quilt Set with Two Pillows for just Rs 54,990/= inclusive of all charges and taxes," said Shaukat.
Pertinent to mention that "Saheb" home furniture is available with great discounts and offers.
"Saheb International, a reputed furniture brand for shoppers of the valley, has its footprints in every home over here with the sworn quality, after-sales service, and the customer delight index," claimed Shaukat.
He said that they have induced a great level of loyalty in return.
"Additionally, Saheb International has built its relationships with all sectors, be it home or institutions, and I am very proud to say that we achieved more than 99% of customer retention, according to our customer database statistics", he added. 
Saheb International has been continuously offering the best deals and offers at the right time with respect to seasonal occasions and festivals in a different market strategy of Win-Win. Mr. Shaukat further emphasized and praised his company's craftsmanship, sales, marketing, finances, and the total supply chain as a great asset tool to succeed unique art of selling products. 
"There is a lot of skepticism about offering products at a discount. But our business strategy is long term, and we have proven it by offering occasional products at the time occasions with great discounts and offers," he said and added, "By this way of approach in selling quality products we have succeeded in boosting sales which can do better than harm to our business."
Saheb International is a subsidiary of Saheb Group, Saheb Complex Hyderpora Bypass, Kashmir