Book Review
By RAYEES AHMAD KUMAR
Among those 21st century literary figures who significantly contributed to the promotion and development of creative works of Urdu language and literature, Hafiz Karnataki's name is mentioned as the primary contributor by the literary circles of the subcontinent. He is bestowed with a unique quality of writing simple, comprehensive, and easily understandable creative pieces. He is much skillful in both poetry and prose. He has a fantastic art of presenting his thoughts and ideas in prose and verse forms. When his ordinary poems are read, he has restricted himself to writing poems only. Still, after analysing his creations in prose form, it becomes evident to a reader that Hafiz Karnataki is a prose expert also. He also has a powerful grip over ghazal/ ode writing. His ode poems also reflect his presenting big ideas and thoughts in a lucid and straightforward form.
Born on the 18th of June 1964 in Shikasepur Karnataka, Hafiz Karnataki's original name is Amjad Hussain. He is a popular name in children's literature. He has done MA, B.Ed, and Honorary degree of Doctorate from Gulbarga University. Keeping in view the psychology and interests of children, he has authored more than forty books of poems and stories on religious, social, and educational topics. He has also been the president of Karnataka Urdu Academy. When we read his prose and poetry items, it comes to the fore that he possesses knowledge about each aspect of life.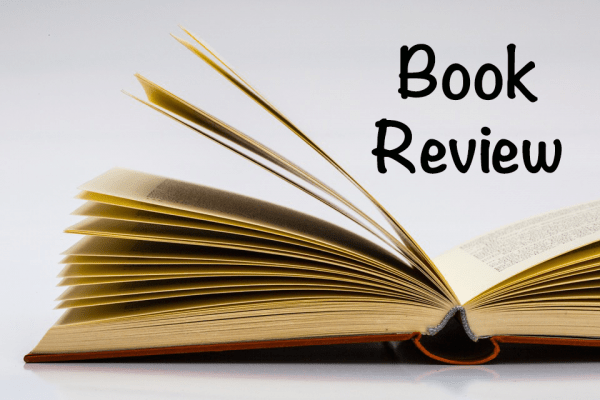 Bulbuloon ke geet, Mahakti kalyaan, Zamzame, Chamakte Sitare, Koun kare insaaf, Izhaar, Pyare Nabi saw, Khalifa Awal Hazrat Abubakar RA, Nizamudin awliya, Alama Iqbal etc are some of the well-known books authored by Dr Hafiz Karnataki. The book currently under review is "Ghazal Saaz, "containing 81 Ghazals of different nature, tastes, and themes. This book was published by Educational Publishing House New Delhi in 2018. It comprises 180 pages. The book's cover page is eye-catching, and the paper used inside is also of decent quality. While writing the comments about the book on its opening page under the heading "Apni Baat," Dr. Hafiz Karnataki says, " I had an intention of compiling a book of thousand Ghazals, and I was fully geared for the endeavor, but later on I felt that children had a different recognition of my personality, and thus I changed my mind ". Dr Rownaq Shehri has written a beautiful eight-page foreword of this book. In his summary of the book, Dr Shehri writes, " Hafiz Karnataki is bestowed with God-given intellect and rationale. Not only has he memorised the entire glorious Quran and kept it preserved in his chest, but in the literary field also, Hafiz Karnataki has succeeded in earning a good name. He has a unique writing style, prose and poetry, with the amazing art of crafting his ideas and thoughts knitted through the most straightforward words. He is a versatile personality. Just a week before, Sahitya Academy awarded Hafiz Karnataki for his brilliant contribution to children's literature. Dr Afaq Alam, Dr Manzar Ajaz, Shams Fareedi, Prof Syed Shah, and Dr Abrar Ahmad have also expressed their good views about this book. Their expressions have been incorporated into the backside of the book.
All the 81 Ghazals of the book are written in simple Urdu words, which even an ordinary person with no Urdu background can also comprehend easily.
"Jab bi kagaz pa chalta hai qalam
Khoon dil ka ugalta hai mera qalam.
This is the second ghazal of the book seen on page 20, written in the simplest language.
"Main jo chahoon nazar ata hai andhere main muje
Moujza dil ye dikhata hai andhere main muje"
This is another thought-provoking ghazal of the book on page number 24.
"Phir aaj qatli khareedar hone wala hai
Ye haadisa sari bazar hone wala hai"
"Abi se souch ke rakh lo saza hamare liye
Hamari simat se inkar hone wala hai"
This one is another easily understandable Ghazal forming the part of this well-known creation of Hafiz Karnataki.
"Rah mushkil ho tu chalne ka maza ata hai
Thokrein kha ke sambalne ka maza ata hai"
What a piece this one is, infusing vigour and vitality in a person to face the challenges of life and to overcome these with zeal and zest without feeling bewildered.
The author is a columnist and hails from Qazigund Kashmir.