By

Dr Tejinder Kaur
Cervical cancer is a form of cancer that affects the cervix cells, the lower part of the uterus that connects to the vagina. Cervical cancer is the second most common type of cancer amongst Indian women (second only to Breast cancer).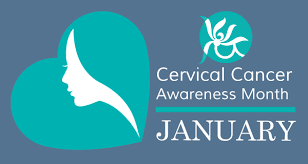 HPV is one of the most common STD, and it is estimated that three-quarters of all reproductive-age people have been infected with HPV at some point in their lives, but not everyone with HPV develops cervical cancer. In a majority of the population, this virus produces no symptoms, and the body's immunity is able to clear it on its own. However, in about 5% of women, infection with high-risk strains of HPV ( 6 and 18) accounts for nearly all the cases of cervical cancer. Hence, the high-risk strains of the HPV virus are the main targets of the HPV vaccines that are available today.
Early signs of cervical cancer are not too evident, and symptoms appear only after cancer had advanced. Hence it is important that every woman is tested regularly. This includes an OPD based Pap smear and HPV test to identify a woman at risk for developing cervical cancer. Because cervical cancer is a slow disease, abnormal cells can be identified on a Pap test before the woman is considered to have cervical cancer. Cervical cancer may cause vaginal bleeding between menstruation or after sex, unhealthy vaginal discharge, pain during sex or bleeding after menopause.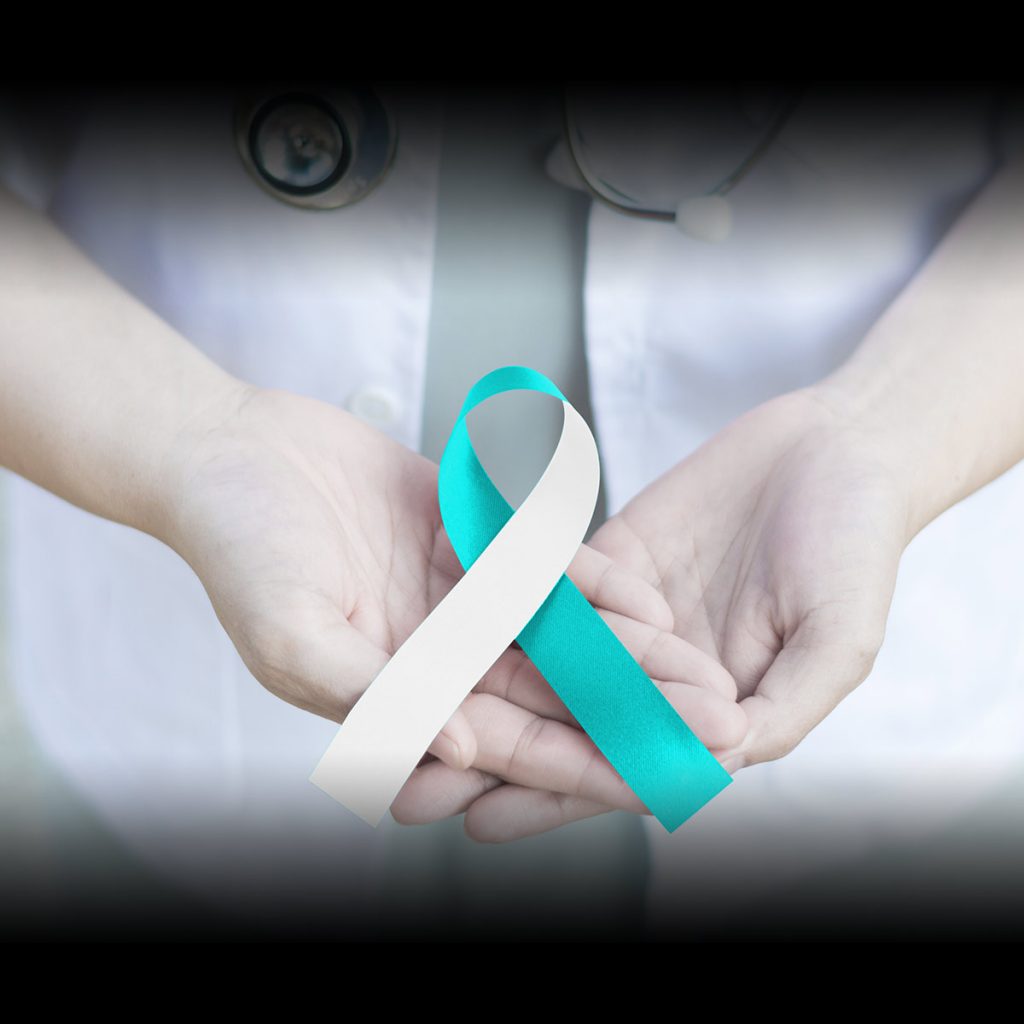 It is also essential to keep in mind that cervical cancer is preventable with vaccinations. This vaccine should be given at a young age ( age 11-26) before a person becomes sexually active and is also recommended to boys and men, offering them protection against penile, anal cancers and head & neck cancers.
Additional information to the readers-
Pap test- costs between ₹250-900 depending on hospitals/Clinics/Lab charges.
HPV tests cost between ₹2500-3500 depending on different Lab Charges.
There are currently 2 HPV vaccines available in the market- Bivalent vaccine ( targeting HPV type 16 and 18) with MRP of ₹2250/- for each dose;
Quadrivalent vaccine ( targeting HPV type 16,18,6&11) with MRP of ₹3299/- each dose ; and Nonavalent vaccine ( targeting HPV types (16,18,6,11/31,33,45,52&58) with MRP ₹11000/- for each dose.
Dr Tejinder Kaur (DNB (OBG), MNAMS, Fellowship Reproductive Medicine, Practising in Chandigarh- Mohali- Zirakpur