Behind closed doors, an unseen battle rages on. Explore the disturbing world of modern slavery, where exploitation and oppression shatter lives
By Syed Anaiyat Bukharie
In the shadow of our interconnected world, a sinister and devastating reality persists, largely hidden from view but inflicting unimaginable suffering upon countless individuals. As we strive towards a better and ever-changing world, it is crucial to confront this dark truth and shed light on the faces behind the distressing statistics. The United Nations Organizations (UNO) defines modern slavery as "The recruitment, harboring, transportation, provision, or obtaining of a person through the use of force, fraud, or coercion for the purpose of exploitation." Unmasking the Modern Slavery
The impact of modern slavery on society is far-reaching, leaving lasting scars that endure throughout victims' lives and can even affect subsequent generations. Slavery distorts demography, cripples agricultural production, exacerbates gender discrimination, and fuels violence. It is a deeply pervasive issue that affects men, women, and children of all ages.
The Faces and Forms of Modern Slavery
One particularly egregious form of modern slavery is sex trafficking. Victims of sex trafficking endure unspeakable horrors, exploited by traffickers for financial gain, which has devastating consequences on their physical, mental, and emotional well-being. Shockingly, the International Labour Organization (ILO) reported 4.5 million victims of forced sexual exploitation in 2012, and this number increased to 5 million in 2016. The sheer magnitude of these figures underscores the urgent need to address this heinous crime and protect the rights and dignity of those affected.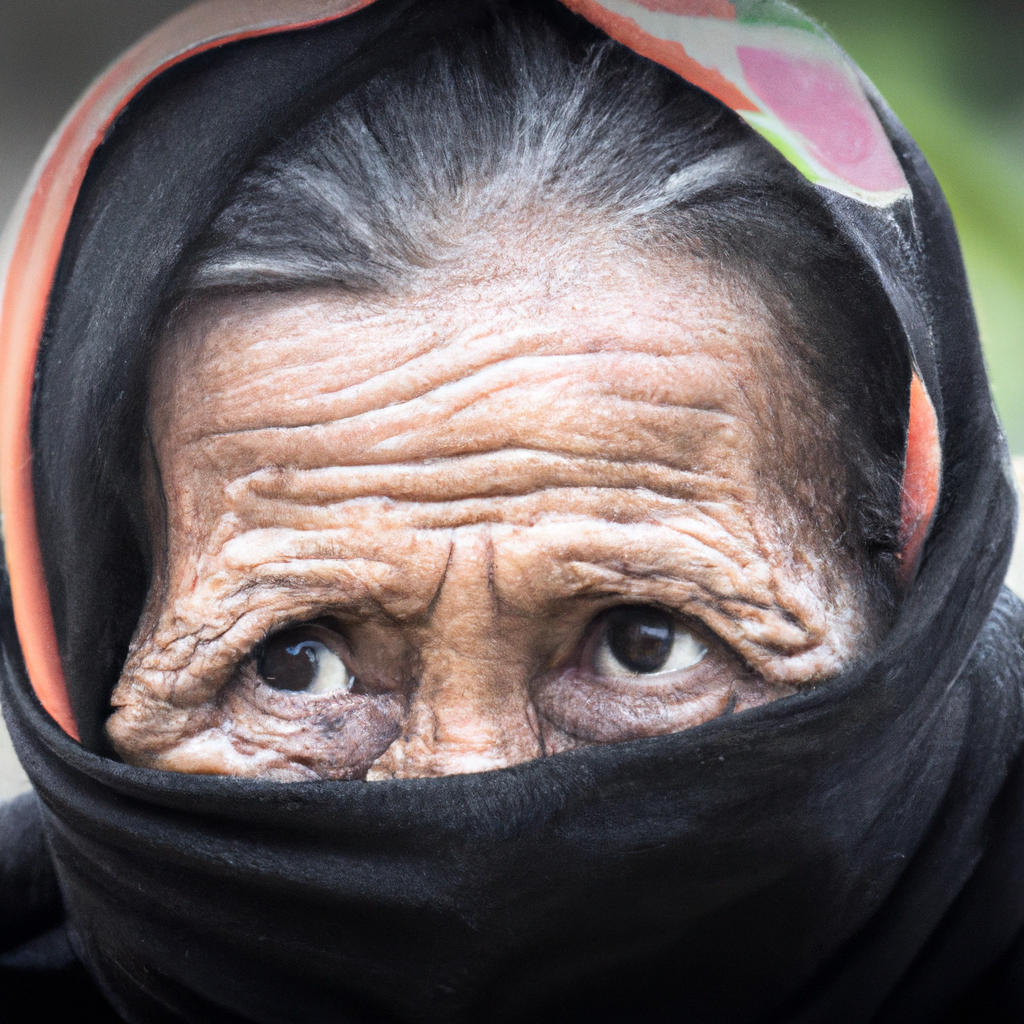 Elements of Modern Slavery
Modern slavery encompasses a wide range of forms beyond sex trafficking. Child slavery, forced criminality, domestic servitude, sexual exploitation, forced labor, forced marriage, and sex trafficking all fall under its grim umbrella. Forced labor and forced marriages are among the most prevalent manifestations of this abhorrent practice. Alarmingly, an estimated 49.6 million people currently live in modern slavery, with a staggering 22 million individuals trapped in forced marriages. These statistics underscore the magnitude of the problem and the urgent need for collective action to eradicate modern slavery in all its forms.
Unraveling the Causes and Complexities of Mental Slavery
A major cause of mental slavery lies in the absence of knowledge. When individuals lack access to education and information, they become more susceptible to the influence and manipulation of others, rendering them unable to think critically and make independent decisions. The absence of a solid foundation of knowledge hinders their ability to evaluate information critically, leaving them vulnerable to accepting predetermined beliefs without question. It is crucial to address this educational disparity and empower individuals with the tools they need to think independently and resist mental enslavement.
Poverty
Poverty plays a significant role in creating and perpetuating mental slavery. The lack of resources and opportunities that accompany poverty restricts individuals' ability to liberate themselves from oppressive systems. Limited access to education, healthcare, and essential resources fuels feelings of hopelessness, helplessness, and powerlessness. These circumstances increase the likelihood of experiencing abuse, exploitation, and discrimination, further eroding individuals' self-worth and dignity. Breaking the cycle of poverty and mental enslavement requires addressing its root causes, such as systemic inequality and lack of opportunities, and providing individuals with the necessary resources and support to regain control of their lives.
The Complex Roots of Mental Slavery
Mental slavery is rooted in multifaceted and complex factors, varying depending on individual experiences, cultural context, and historical legacies. Systematic oppression is a common contributor, manifesting in various forms such as socio-economic and political domination. These power imbalances create a pervasive sense of powerlessness and helplessness among marginalized groups. Socialization oppression also plays a significant role, as enforced beliefs, values, and behaviors imposed by societal norms restrict individuals' autonomy and perpetuate mental enslavement. Additionally, trauma and fear can contribute to mental slavery, with individuals feeling disempowered and seeking safety and security, which can be exploited by those in positions of power. Psychological factors such as low self-esteem, lack of self-awareness, and fear of uncertainty further reinforce mental enslavement, making it difficult for individuals to break free from oppressive systems and beliefs.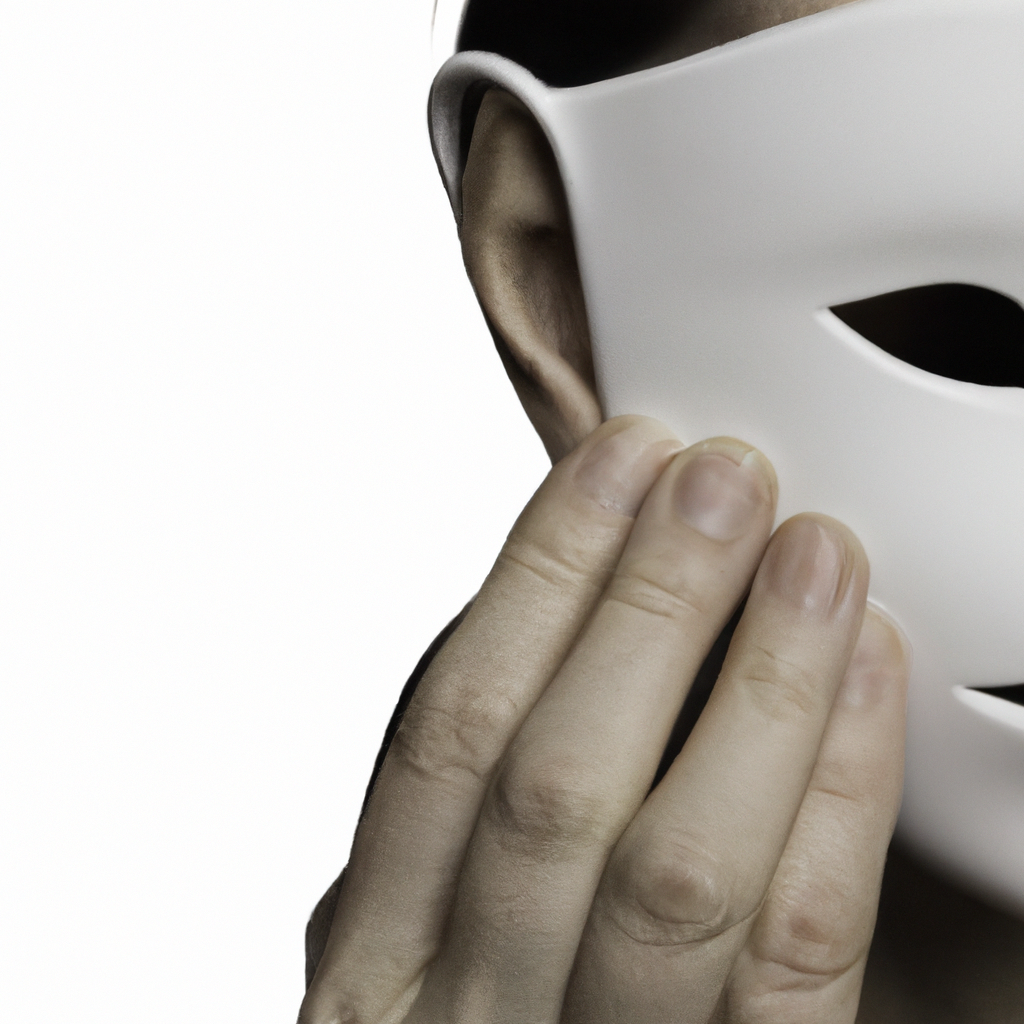 In a world that prides itself on progress and justice, it is unsettling to confront the hidden reality of modern-day slavery. We cannot afford to turn a blind eye to the sufferings faced by countless individuals. The need of the hour is a collective consciousness that acknowledges and actively addresses the pervasive issue of modern slavery. It is imperative to implement comprehensive strategies aimed at eradicating modern slavery in all its forms, while also providing support and resources to empower survivors and prevent future instances of exploitation. By uniting against this grave injustice, we can break the chains that bind individuals and forge a better and more compassionate future for all.
The views expressed in this article are solely those of the author and do not necessarily reflect the opinions or views of this Magazine. The author can be reached at [email protected]