Late Marriages and Higher Maternal Age Pose Increased Risk for Down Syndrome
By Dr Yasir Wani
With the increasing trend of late marriages and higher maternal age during pregnancy, the prenatal diagnosis of Down syndrome has gained significant importance. Research has shown a direct correlation between the age of the pregnant individual and the likelihood of having a baby with Down syndrome. In this article, we delve into the genetic condition of Down syndrome, the screening tests available during early pregnancy, and the diagnostic procedures for confirmation. Understanding the risks associated with maternal age and the available diagnostic options is crucial in ensuring early detection and support for individuals and families impacted by Down syndrome. Prenatal Diagnosis of Down Syndrome
Understanding Down Syndrome
Down syndrome is a genetic condition caused by the presence of extra copies of chromosome 21. This genetic anomaly leads to various characteristics, including cognitive disability and developmental delays. Common physical traits associated with Down syndrome include upward slanting eyes, a flattened bridge of the nose, a single crease on the palm (instead of the usual three), and decreased muscle tone. It is important to note that not all individuals with Down syndrome exhibit all of these traits.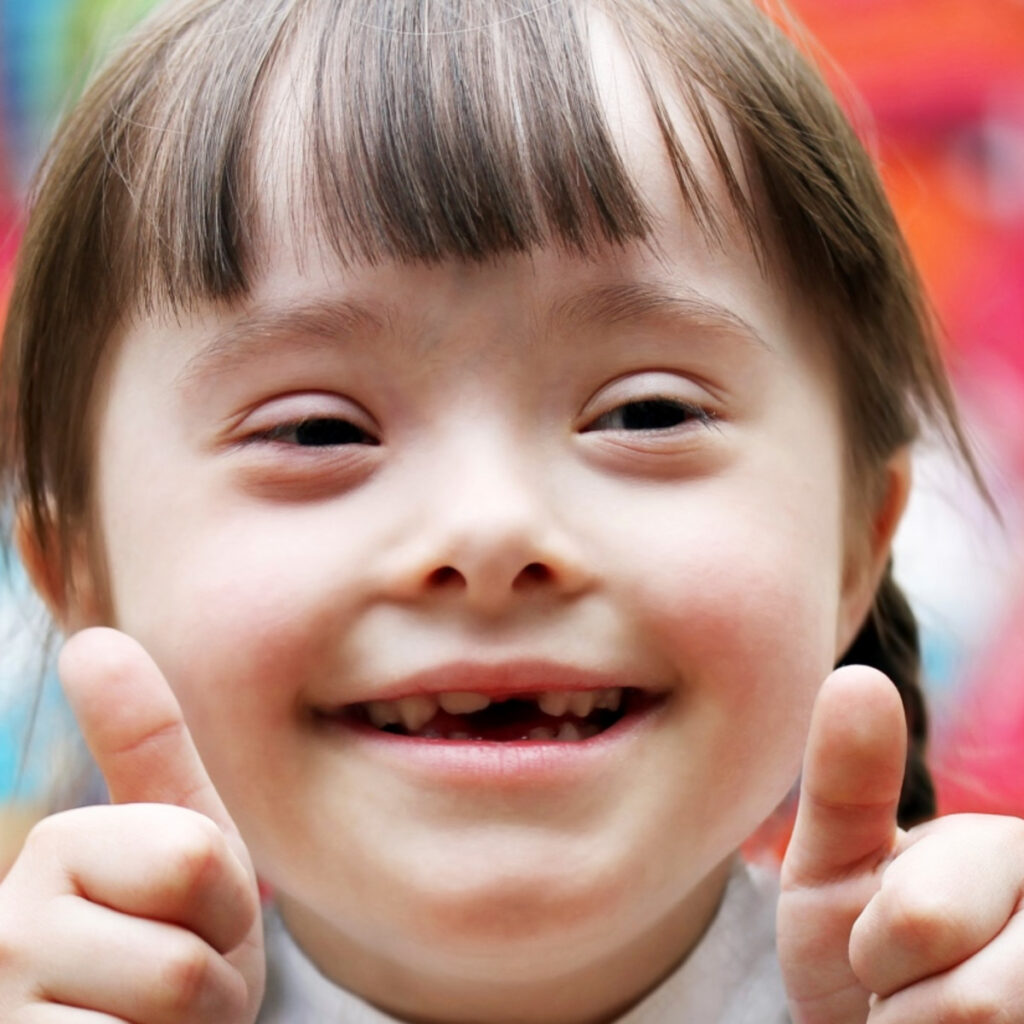 Prenatal Diagnosis and Late Marriages
Prenatal diagnosis of Down syndrome has become increasingly significant in recent times due to the trend of late marriages, resulting in higher maternal age during pregnancy and an elevated risk of having a baby with Down syndrome.
Age and Likelihood of Down Syndrome
Research has shown that the likelihood of having a baby with Down syndrome is closely related to the age of the pregnant individual. For those under the age of 25, the odds are approximately 1 in 1,400. However, at age 35, the odds increase to about 1 in 350, and at age 40, the odds rise further to about 1 in 100.
Screening Tests for Down Syndrome
Screening tests have been developed to detect the risk of Down syndrome in early pregnancy. This noninvasive process consists of two steps. The first step involves taking a blood sample from the pregnant person between 10 and 14 weeks of pregnancy and performing a nuchal translucency ultrasound to measure the fluid at the back of the baby's neck. The blood test results, nuchal translucency measurement, and the age of the pregnant individual are collectively used to estimate the risk of Down syndrome.
Improved Detection with Combined Testing
In the second step of the screening process, a blood test is conducted between 15 and 20 weeks of pregnancy. By combining the results of this blood test with those from the first trimester blood test and nuchal translucency ultrasound, the detection rate for Down syndrome significantly increases. This comprehensive approach enhances the accuracy of identifying potential cases of Down syndrome.
Diagnostic Tests for Confirmation
If the screening test indicates a positive result for Down syndrome, further diagnostic tests can be pursued to confirm the condition during pregnancy. The primary procedures for diagnostic testing are amniocentesis, chorionic villus sampling (CVS), and ultrasound. Amniocentesis, which involves taking a sample of amniotic fluid, is typically performed between 15 and 20 weeks of pregnancy for genetic testing. Chorionic villus sampling, on the other hand, can be conducted earlier, between 10 and 13 weeks, providing an advantage over amniocentesis. Ultrasound imaging is used in conjunction with amniocentesis and chorionic villus sampling to aid in the detection of Down syndrome.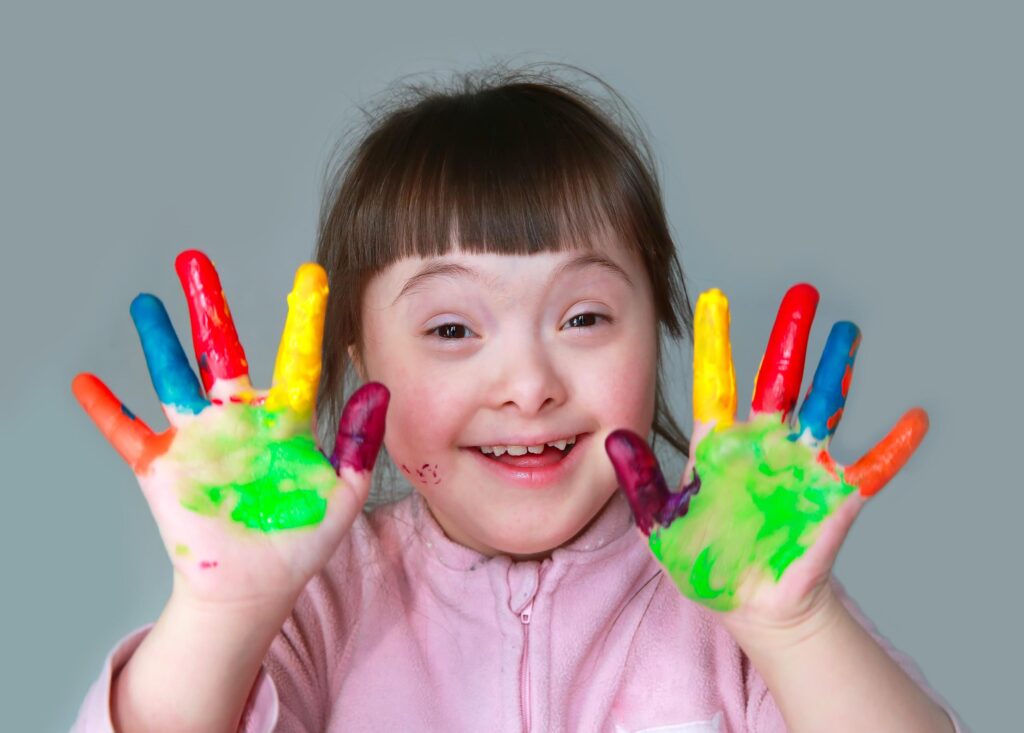 Importance of Early Detection and Support
In conclusion, prenatal diagnosis of Down syndrome has gained greater importance in recent years due to the prevalence of late marriages and the subsequent increase in maternal age during pregnancy. Understanding the risks associated with maternal age and the available screening and diagnostic tests is crucial for ensuring early detection and appropriate support for individuals and families affected by Down syndrome. Early diagnosis allows for better preparation, access to specialized care, and the provision of necessary resources to enhance the overall well-being of individuals with Down syndrome and their families.