Explore the fascinating world of philosophy, where curiosity meets wisdom and profound thinkers shape our understanding of life itself.
By Mushtaq Ahmad Bhat
Philosophy, often referred to as the queen of subjects and the mother of almost all disciplines, holds a profound significance. Its origins can be traced back to ancient Greece, from where it spread across the globe, shaping civilizations and nurturing influential thinkers such as Socrates, Plato, and Aristotle. These philosophers have made immense contributions to the realms of ethics, literature, astronomy, as well as the physical, chemical, and life sciences. Our present-day knowledge and the wisdom we acquire are indebted to the intellectual endeavors of these great minds. Philosophy: Queen of Subjects
Philosophy delves into the fundamental inquiries about the universe, exploring the why, how, when, and where of its existence. It ponders the formation, decay, and eventual demise of life itself. Moreover, it contemplates the essence of existence and the purpose behind one's being in the vast expanse of the universe. This inherent curiosity has given rise to various philosophical schools of thought throughout history, spanning from ancient and medieval philosophies to the contemporary. The progression of philosophy has traversed vertically, evolving from Idealism to Rationalism, and eventually finding itself nestled within the realm of Existentialism.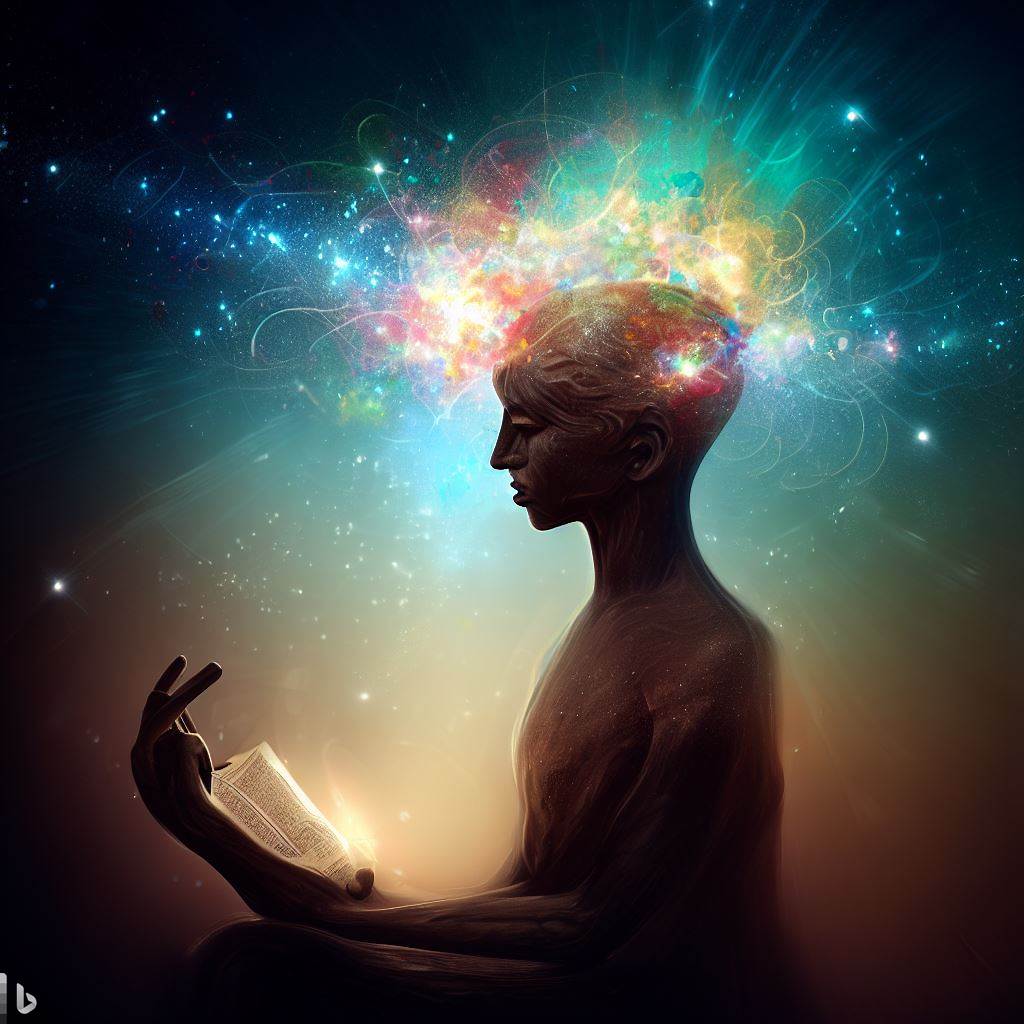 While Western Philosophy has played a dominant role in the global philosophical landscape, particularly in areas such as Epistemology, Metaphysics, Aesthetics, and Ethics, Indian philosophy has also flourished. The Indian philosophical tradition has made significant strides in metaphysics and epistemology, birthing diverse schools of thought such as Charvaka, Buddhism, Jainism, Naya, Mimasa, Yoga, Vedanta, and notably, Aurobindo's Philosophy of Involution and Evolution.
In parallel, Indian philosophers have made immense contributions to educational philosophy, enriching school curricula with their profound ideas. Philosophical insights from luminaries such as Tagore, Iqbal, Vivekananda, and specifically Gandhi, with his philosophy of Sarvodaya, Ahimsa, and Satyagraha, have had a profound impact. Gandhi's philosophy served as the bedrock of India's freedom struggle and its education system. Without his visionary ideas, India's quest for freedom would have been impossible, and the field of education would have been devoid of inspiration. Gandhi's philosophy of education, which emphasizes the holistic development of an individual's body, mind, and soul, remains relevant even in modern times, as it encompasses physical, mental, and spiritual well-being.
Regrettably, the subject that could nurture and pass down our rich philosophical heritage to future generations has been woefully neglected in our school curriculum, eventually leading to its stagnation. The irony lies in the fact that while philosophy is taught at the college level in the Jammu and Kashmir Union Territory, it is conspicuously absent from the curriculum at the secondary and university levels. Aspiring learners are deprived of ample opportunities to delve into this essential subject, which is the need of the hour.
In contemporary times, education has become increasingly commercialized, with a prevailing culture of give-and-take philosophy among learners. While they may succeed in exams and secure positions as civil servants, they often lack a strong ethical and moral foundation. Consequently, societal issues such as drug addiction, sexual abuse, and corruption continue to plague our communities, despite an upward trajectory in literacy rates. This predicament can be attributed to learners' unfamiliarity with ethics, morals, and existential concepts. Their limited knowledge and understanding of these crucial aspects render them susceptible to the pitfalls of life.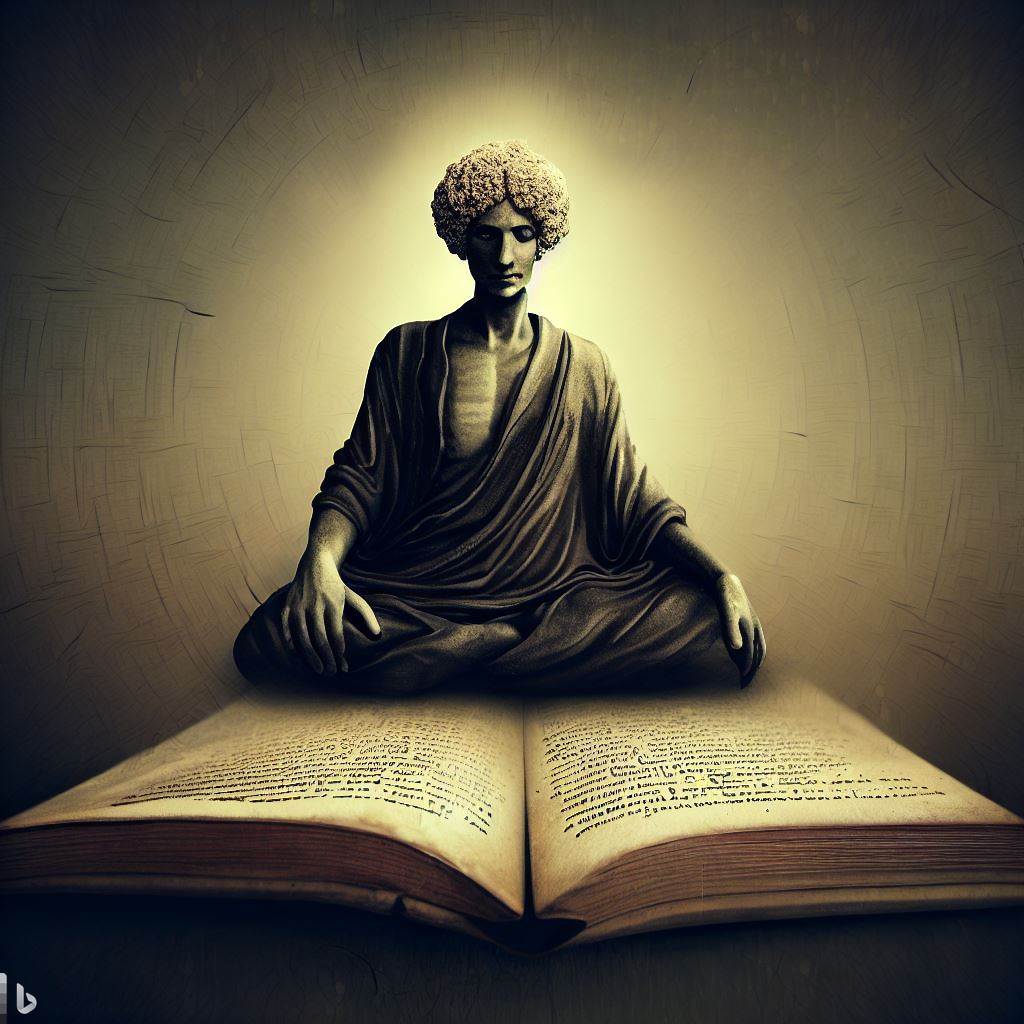 Philosophy, with its pursuit of wisdom and its inquisitive nature, enables individuals to comprehend the world from a distinct perspective, acquiring knowledge free from fallacies and errors. It instills values of cooperation, brotherhood, unity, and particularly religious tolerance. Philosophy also fosters critical thinking abilities among learners, enabling them to transition from potentiality to actuality and make significant contributions to society. In times of unrest, philosophy serves as a catalyst for conflict resolution, fostering peace and harmony.
Hence, the need of the hour is to reevaluate the state curriculum, particularly in light of the National Education Policy 2020 (NEP 2020). Concrete steps must be taken to introduce and integrate philosophy as a subject in the higher secondary level. By doing so, learners can be enlightened with the vast landscape of world philosophy in general, and Indian philosophy in particular, providing them with a strong foundation for personal and intellectual growth.
The views expressed in this article are solely those of the author and do not necessarily reflect the opinions or views of this Magazine. The writer can be reached at [email protected]