A Remarkable Saga of Unprecedented Progress and Limitless Achievements
By Abid Hussain Rather
God has created an immeasurable number of creatures throughout the vast expanse of the universe. However, among all these creations, human beings have been bestowed with the esteemed title of being the noblest (Ashraf UlMakhlookat). This elevated status is attributed to the myriad capabilities and competencies that the Almighty has endowed upon humanity. Harnessing Our Inherent Capabilities
Unlike other creatures, humans possess the unique ability to engage in logical thinking and empathize with the joys and sorrows of their fellow beings, in addition to being attuned to their own distress and discomforts. These remarkable faculties have rendered human beings capable of conquering the world and fashioning lives of comfort and contentment.
The progress of human beings has been nothing short of extraordinary, as they continue to achieve remarkable feats and reach new heights. These divinely granted capabilities have ushered in an abundance of positive transformations in human lives, propelling them toward advancement and prosperity. Man can soar through the skies, venturing to the moon and beyond. The ability to connect with loved ones residing in any corner of the globe has become effortless, while access to knowledge about global affairs is merely a few taps away. However, the realization of these remarkable possibilities is contingent upon the judicious utilization of one's capabilities.
Individuals who possess a heightened aptitude for thinking exhibit versatility and enhanced competence, thereby enabling them to attain loftier objectives.
When an individual fails to engage in logical thinking and underutilizes their innate potential, they find themselves leading a dissatisfying and unfulfilled existence. Such a person traverses a path of complaint and resentment, often resorting to various excuses to rationalize their lack of success. The fundamental and underlying reason for this unhappiness and discontent lies in their failure to recognize and harness their own capabilities in a prudent manner. Every human being has been blessed with diverse talents and abilities that can enable them to lead lives of happiness and accomplishment. The onus falls upon the individual to decide whether they will employ these capabilities to forge a fulfilling existence, thereby demonstrating to the world that they truly embody the noblest of God's creations. Alternatively, one may choose to drift through life without recognizing their own potential, resigning themselves to whatever fate brings their way, disregarding their own happiness and satisfaction, and succumbing to a life defined by compulsion and obstinacy. By neglecting to acknowledge their own capabilities, an individual regresses from the exalted state of nobility and descends to the lowest echelons of creaturehood.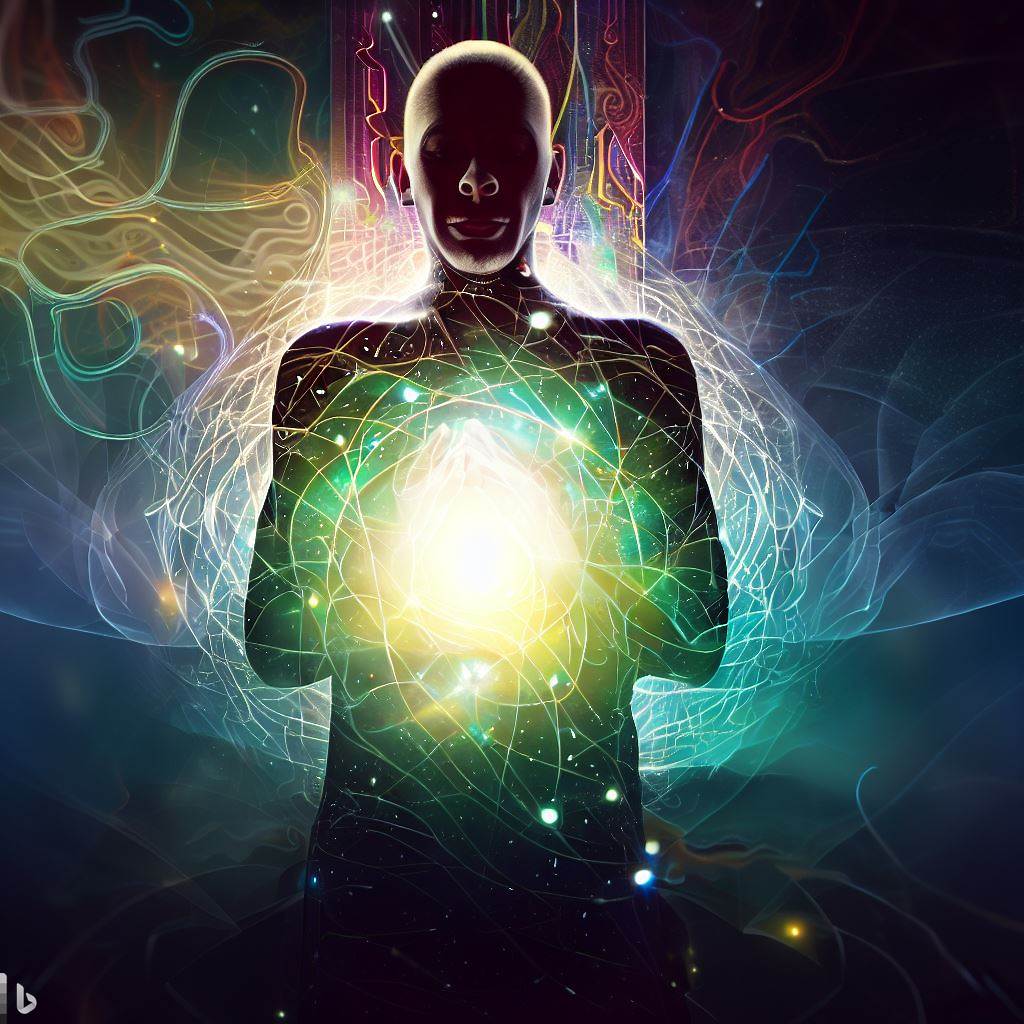 Human beings have been endowed with the remarkable capacity to engage in cognitive processes, granting them the invaluable faculties of reasoning and critical analysis. Individuals who possess a heightened aptitude for thinking exhibit versatility and enhanced competence, thereby enabling them to attain loftier objectives. In contrast, those who confine their thinking within narrow confines often struggle to reach their full potential. To illustrate this point, consider a scenario in which a person must ascend to the fifth floor of a building using a staircase. The exertion and fatigue experienced during the ascent are palpable. However, should the same individual plan to reach the tenth floor using the identical staircase, they find themselves pleasantly traversing only to the fifth floor without feeling drained or encumbered. This phenomenon arises from the fact that when we set our sights on loftier goals, we prepare ourselves accordingly, expanding our capacities to work towards and achieve those aspirations. Therefore, the role of strategic thinking in our pursuit of objectives is pivotal.
By way of example, suppose a student sets their sights on achieving a 90% score in their examinations. In doing so, the probability of obtaining at least 70% increases significantly, provided the student not only establishes their goal but also diligently works towards it. Consequently, it is imperative for individuals to embrace and trust in the power of elevated thinking at every stage of life, as doing so paves the way for the realization of greater ambitions. A comprehensive review of human history reveals the remarkable strides humanity has made, achieving goals that were once deemed insurmountable.
Consider the concept of flight, once confined to the realm of dreams, which has now become a tangible reality. Moreover, humans now contemplate the prospect of purchasing lunar plots—an aspiration once deemed unattainable. The utilization of avian messengers, a practice of the past, has been replaced by wave technology, enabling individuals to converse and connect with others thousands of kilometers away, revolutionizing the field of telecommunications. These awe-inspiring accomplishments are a direct result of humanity's ability to harness its inherent capabilities and leverage the power of logical thinking. Countless examples abound, underscoring the notion that humans can indeed conquer towering aspirations and realize their dreams when they purposefully deploy the capabilities bestowed upon them by the divine.
The transformation of impossibilities into possibilities is contingent upon an individual's judicious utilization of their thinking prowess, harnessing their capabilities to their fullest potential. Through this deliberate alignment of thought and action, we possess the capacity to elevate our lives to the epitome of creaturehood, substantiating our claim as the noblest of all creations in the eyes of the Almighty. Conversely, neglecting or misusing our capabilities strips us of the privilege to assert our status as the Creator's most distinguished creatures.
The views expressed in this article are solely those of the author and do not necessarily reflect the opinions or views of this Magazine. The author can be reached at [email protected]