Turning ideas into reality by creativity, strategy, and execution. These are the three ingredients for achieving your goals
By Abid Hussain Rather
In a world that is constantly changing and introducing us to new phenomena, human beings possess a unique ability to create and execute plans and strategies to solve problems. This power of creative thinking and logical reasoning is what makes us responsible for our deeds and actions. Ideas are the starting point of every human creation, and without proper planning and execution, they remain useless. To lead a successful and fulfilling life, we must pay attention to our ideas, organize them in a well-ordered and systematic framework, and foster them with consistency and harmony in our thoughts. This article explores the importance of nourishing our ideas and executing them with tactful strategies to achieve our goals and lead a purposeful life. Strategies for Success
The world is in a constant state of flux, with every passing day introducing us to new phenomena and ideas. Change can come about naturally or be the result of human efforts. Humans have the ability to change the world for the better or worse, as history has shown. Positive actions executed with proper strategies have led to progress and development of nations, while negative actions have resulted in devastation.
One of the key characteristics that sets humans apart from other creatures is their ability to think creatively and execute plans and strategies to solve problems. Unlike other creatures, whose thinking is limited to basic survival needs, humans have the ability to reason and think abstractly. With this power comes responsibility – humans are accountable for their actions, as they have been bestowed with the gift of creative thinking and logical reasoning by God.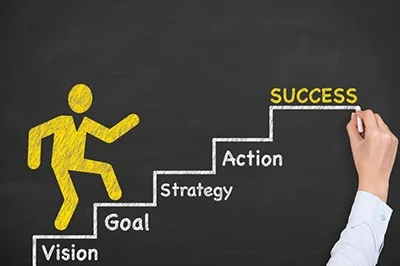 According to Earl Nightingale, an American radio speaker and author, every creation begins with an idea. It's the first step in a two-stage process of creation. Our minds are activated when an idea strikes, inciting us to take action. As Helen Keller famously said, ideas without actions are useless. But the road from idea to innovation is long and arduous. Concrete contemplation and concise strategies are necessary to bring ideas to fruition. Without execution, even the most inspired vision and strategy will remain unrealized. Richard M. Kovacevich wisely advised that success depends on execution – not just once, but every day, in the long-term."
This edit clarifies the author's points by breaking the paragraphs into smaller, more digestible chunks. It also removes repetitive language and streamlines the syntax for easier reading. Additionally, the quotes from famous speakers are attributed to them and phrased more succinctly.
The process of creating something involves two stages: the idea and the action. Earl Nightingale, an American author and radio speaker, once said that everything starts with an idea. But an idea alone is useless without action. Helen Keller once said that ideas without action are useless. To turn an idea into a reality, we need to have a clear image of it and pay attention to it. We should note down our ideas and give them proper consideration and thoughtfulness. By coordinating our thoughts in an organized manner, we can create a mental image of our ideas, which will make it easier for us to turn them into actions.
To illustrate this point, let's take the example of column writing or blog writing. Many people struggle to write more than a few paragraphs about a particular topic because they haven't organized their thoughts in an efficient way. In contrast, a professional writer collects all their ideas and thoughts about a particular topic, gives them a well-organized structure, and produces a clear and organized story or write-up.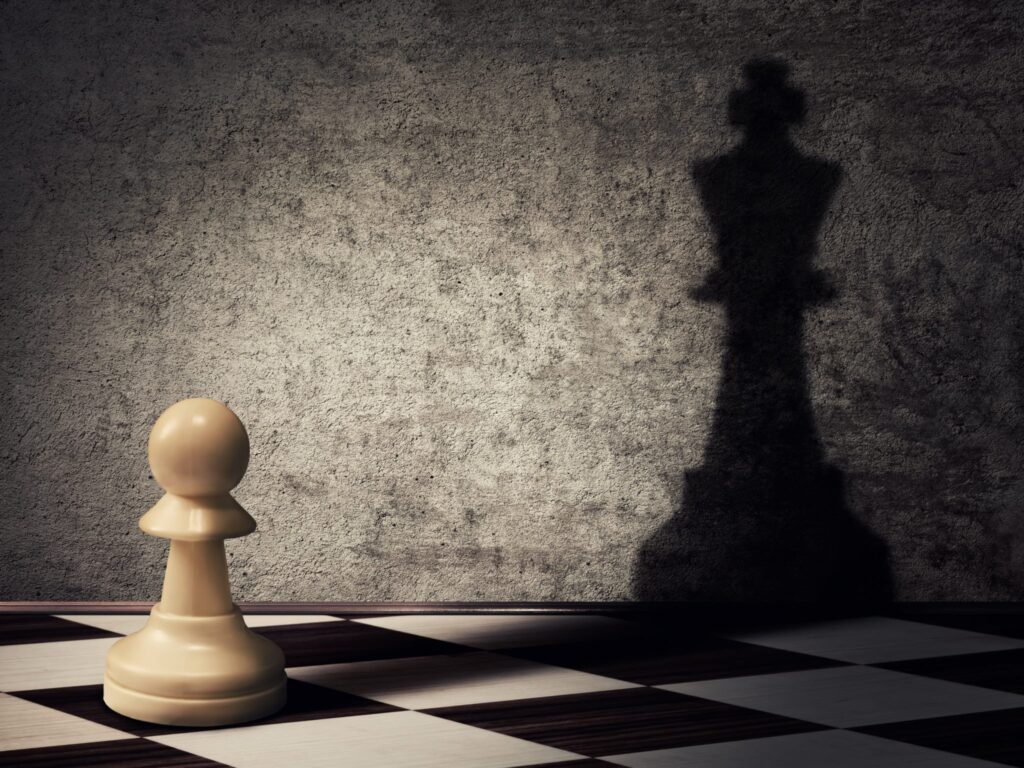 Similarly, planning is essential for a successful and happy life. To achieve our goals, we need to give them our complete attention and focus. We need to nourish and cherish our ideas by paying attention to them and organizing them in a well-ordered and systematic framework. Our life is like a beautiful story, full of events and ideas, and we are the creators of our own stories. It's our responsibility to be serious about our lives and pay full attention to them. By generating ideas, organizing them, and putting them into action with proper strategies, we can achieve our desired results. As Richard M. Kovacevich said, "A vision and strategy aren't enough. The long-term key to success is execution. each day. Every day."
The first sentence of this paragraph could benefit from some clarification or additional context. Who is the intended audience, and what is the basic principle that artists work on? Additionally, the second sentence is somewhat redundant, as it restates the same idea as the first sentence in slightly different words. Here's a possible edit:
"Artists and successful businessmen alike understand the importance of putting their ideas into action with strategic planning. For example, a successful commercial enterprise always begins with an idea that is brought to life through well-executed strategies. When we focus our minds on a specific idea, our entire existence becomes dedicated to bringing it to fruition. This principle applies across a wide range of creative and business endeavors, from writing and acting to entrepreneurship and beyond."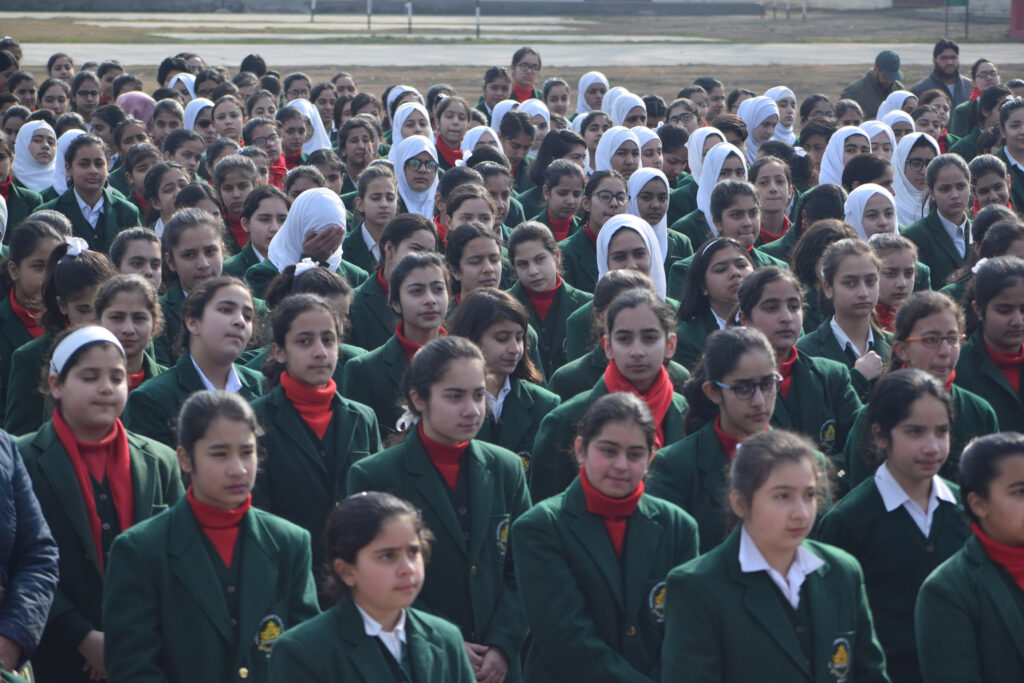 Consistency and harmony in our thoughts can beautify our actions and play a vital role in making our lives purposeful. By diverting our minds from unnecessary thoughts and consistently remaining absorbed in positive and purposeful thinking, we can pave the way for a successful life. It's important to remember that to achieve a successful and fulfilling life, we need to be serious and attentive to our creative ideas. Rather than wasting energy on perturbed and eccentric thoughts that can negatively affect our mental health, we should nourish and develop positive and purposeful ideas in our minds and put them into action with thoughtful strategies to achieve our goals.
The views expressed in this article are solely those of the author and do not necessarily reflect the opinions or views of this newspaper/Magazine. The author can be reached at [email protected]