Srinagar: In an official announcement, the Government of the Union Territory of Jammu and Kashmir has designated Mohammad Aslam, who currently serves as the Joint Director Information Kashmir, as the Nodal Officer and Single Point of Contact (SPOC) for the highly anticipated G-20 Summit that is scheduled to take place in Kashmir between May 22-24. Mohammad Aslam appointed Nodal Officer for G-20 Summit in Kashmir
As part of his responsibilities, Mohammad Aslam has been entrusted with the critical task of ensuring the seamless and effective execution of the comprehensive Media plan that encompasses all aspects of information dissemination and optimal coverage of the G-20 event.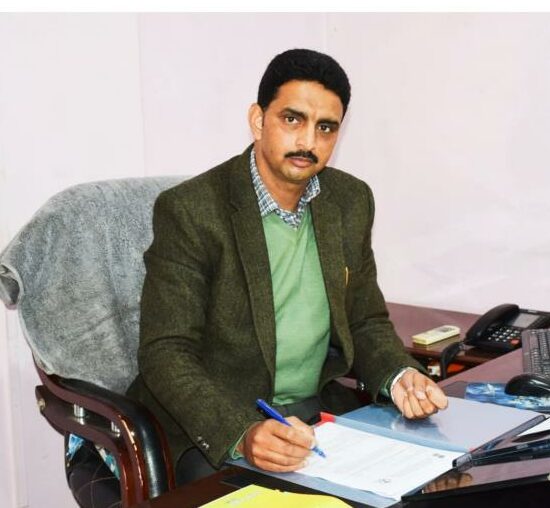 Furthermore, he has been assigned the duty of fostering harmonious coordination and productive liaison with the Tourism department and other key stakeholders to guarantee the success of the event.