Puducherry Police Nab Blackmailer Who Posed as Fitness Coach to Coerce Women into Sending Nude Pictures
By KS News Desk
The Puducherry Police have apprehended a 22-year-old man who is accused of impersonating a female fitness coach on Instagram and using this ruse to persuade female clients to send him their nude photographs. Once he had these images, he allegedly used them to threaten the women, leaving them feeling powerless and vulnerable. Man Pretending to be Female Fitness Coach Arrested for Soliciting Nude Photos
According to officials, Dhivagar, the accused, hails from Muthialpet in Puducherry and was working for a private pharmaceutical company before his arrest. The police acted on a tip-off and seized his phone on Wednesday, where they discovered as many as ten nude videos. They have sent the device for detailed analysis and are investigating whether he has committed similar crimes in the past.
The police say that the accused started a page on Instagram offering fitness suggestions and received queries from a couple of women. He then posed as a female fitness instructor and offered suggestions to these women, gaining their trust in the process. He then asked the women to send him photographs of themselves to better assess their body structure. Believing that he was a genuine fitness coach, the women sent him their nude images and videos. However, instead of using these images to provide them with genuine advice, he used them to threaten the women.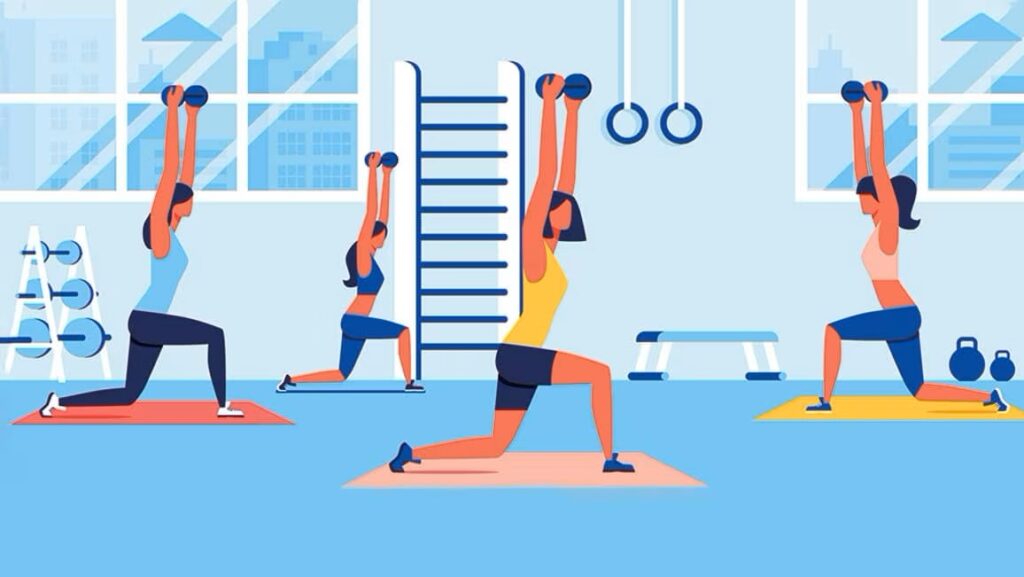 An officer said, "In a couple of days, the man, through another account, had sent those images to the same women and threatened to leak them online if they refused to make a nude video call with him." This was a brazen act of blackmail that left the women feeling violated and exposed.
The incident came to light after a local resident filed a complaint with the cybercrime police, seeking action against Dhivagar. The Puducherry Police have urged women not to share their images and videos with strangers and have stated that they will register new cases if they receive more complaints from affected women. This is a chilling reminder of the dangers that lurk online and serves as a cautionary tale to everyone about the need to be vigilant and cautious while sharing personal information on the internet.