By Rayees Ahmad Kumar
"Dehleez," a collection of twenty-two essays by Dr. Gulzar Ahmad Wani, is a treasure for lovers of Urdu literature. The 128-page book is not only aesthetically pleasing, with its eye-catching cover page of green and creamy colours, but it is also made of superior-quality paper, adding to the reader's experience. Dr. Wani, who hails from Pulwama district in south Kashmir, is a versatile and dynamic writer who has made his mark in Urdu literature with his unique creations. A poet, fiction writer, and essayist, he has previously published a collection of "waadi imkaan" essays, and "Dehleez" is his second collection of essays/inshaaya.
The book is dedicated to Dr. Mohd. Ashraf, a well-known critic and writer. It opens with a poem by Akhtarul Iman titled "Jamood" on page 4, adding to the beauty of the book. In the foreword, Dr. Wani explains that the essays were written on different occasions and that every title holds multiple essays, encouraging the reader to think differently and reach their own conclusions. He acknowledges the support of several people who helped him in compiling the book, including Dr. Manzar Hussain, Gh Hassan Talib, Dr Gh Nabi Kumar, Sheikh Gulzar, and his nephew Mir Parvez.
Dr. Manzar Hussain writes in his comments about the book that it is not easy to write essays and be an essayist, but Dr. Wani's mastery of the genre and his skill as an essayist is unmatched. Dr. Feroza Majeed echoes these thoughts, saying that readers of "Dehleez" will not only read a genre of literature but will also gain insights into the economic, social, and political aspects of the valley.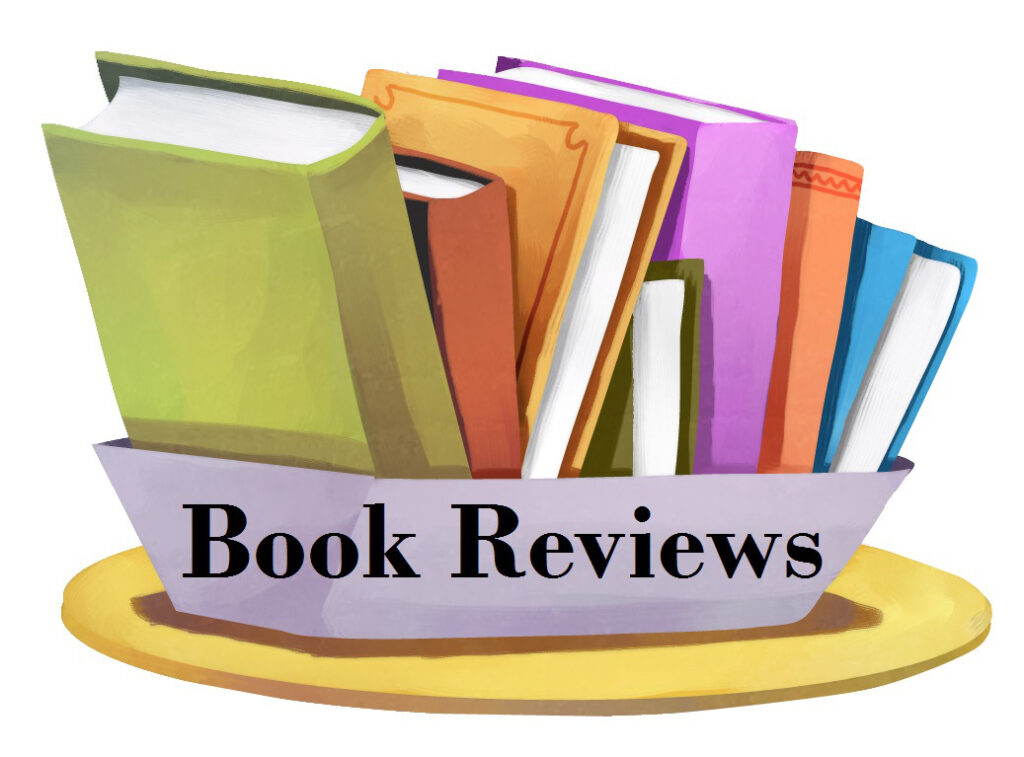 The book's preface, written by Dr. Mohd. Yaseen Ganie, provides a comprehensive overview of the genre of inshaaya in literature. He mentions several famous inshaaya writers and explains why Dr. Wani deserves special recognition not only for writing "Dehleez" but also for being a torchbearer for novice young Urdu writers. In his own comments, Dr. Gh Nabi Kumar calls Dr. Wani a dynamic litterateur who has proven his skills in many different genres of Urdu literature.
The essays themselves are a delight to read. The first essay, "Gubare/Balloons," on page 20, showcases Dr. Wani's writing skills as he skillfully compares adults who play with balloons to kids. In "Chehra/Face," on page 27, he argues that the human face is like an open book, displaying our inner feelings and emotions. Other essays, such as "Takiya/Cushion," on page 34, and "Kursi/Chair," on page 46, highlight the importance of everyday objects in our lives.
The book is dedicated to Dr. Mohd. Ashraf, a well-known critic and writer. It opens with a poem by Akhtarul Iman titled "Jamood" on page 4, adding to the beauty of the book.

"Dehleez" by Dr. Gulzar
In "TV Antenna," on page 53, Dr. Wani takes the reader back in time, recalling the days when people had to climb onto their rooftops to set their TV antennas. "Bijli ki Ankh Macholi/ Hide and Seek of electricity," on page 57, highlights the ongoing struggle with electricity and its impact on modern life. "Imtihan/Exam," on page 70, explores the various exams that a person undergoes in life, from school exams to life's challenges.
In "Shaam/Evening" on page 86 of the book, the author offers a vivid and detailed description of a typical evening scene in the lives of the people. As the sun sets and the day comes to a close, the inhabitants of the houses draw their curtains, while birds of all kinds return to their nests. The working class and government employees eagerly await the evening, when they can finally return to the comfort of their homes.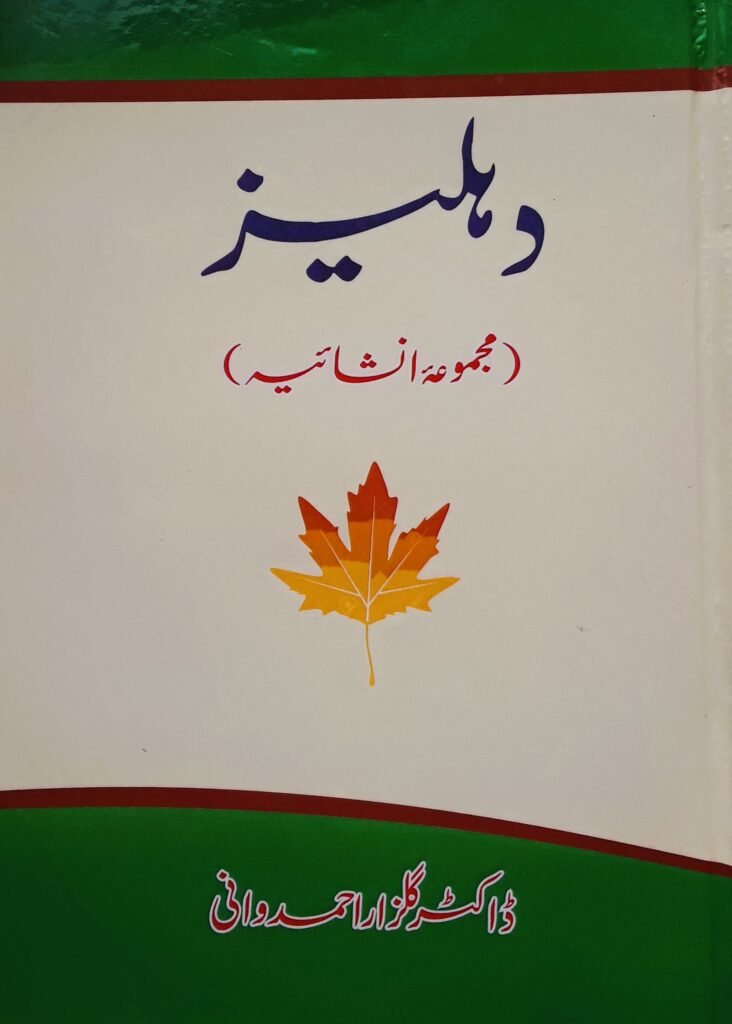 "Dehleez/Doorstep" is a captivating title found on page 97 of the book. The author underscores the importance that we place on our homes, spending considerable amounts of money and time to make them as beautiful and comfortable as possible. From the foundation to the roof, every aspect of our homes is carefully crafted, including the doorsteps which are often designed with exquisite marble or tile flooring. Stepping onto one's doorstep after a long day of work provides a sense of relaxation, energy, and power. This is also where guests are welcomed, and where they are accompanied out of the house when they depart.
"Namak/Salt" on page 109, is a crucial element of our cuisine and is an indispensable ingredient in dishes like curries and tea. Without salt, these dishes would lack flavor and taste. In addition to its culinary use, the term "namak halal" and "namak haram" are used to refer to a faithful or disloyal person. During the winter months, salt is also spread on roads to reduce the risk of slipping and sliding on icy and snowy surfaces.
The final chapter of the collection, "Mehroomi/Deprivation" on page 22, is a complex and multifaceted word with many meanings. Dr. Gulzar Wani has skillfully crafted this chapter to appeal to readers and stimulate their literary taste. The author's expertise and creative potential are on full display throughout the book, particularly in "Dehleez." This book is a valuable contribution to the world of Urdu literature and is a must-read for anyone who appreciates this genre, especially Urdu scholars who will benefit the most from its rich and varied content.