The event was conducted to spread the message of the importance of active lifestyle in daily life
By KS Correspondent
Srinagar: With an aim to encourage an active lifestyle, The Jammu and Kashmir Team Red came up with the second edition of 'Fit November' initiative by holding various sports events at Bakshi Stadium, Srinagar.
Ahsan Pardesi was Guest on the Occasion. While as DDC Sogam, Kupwara Nasir Lone was the Guest of honour on the occasion.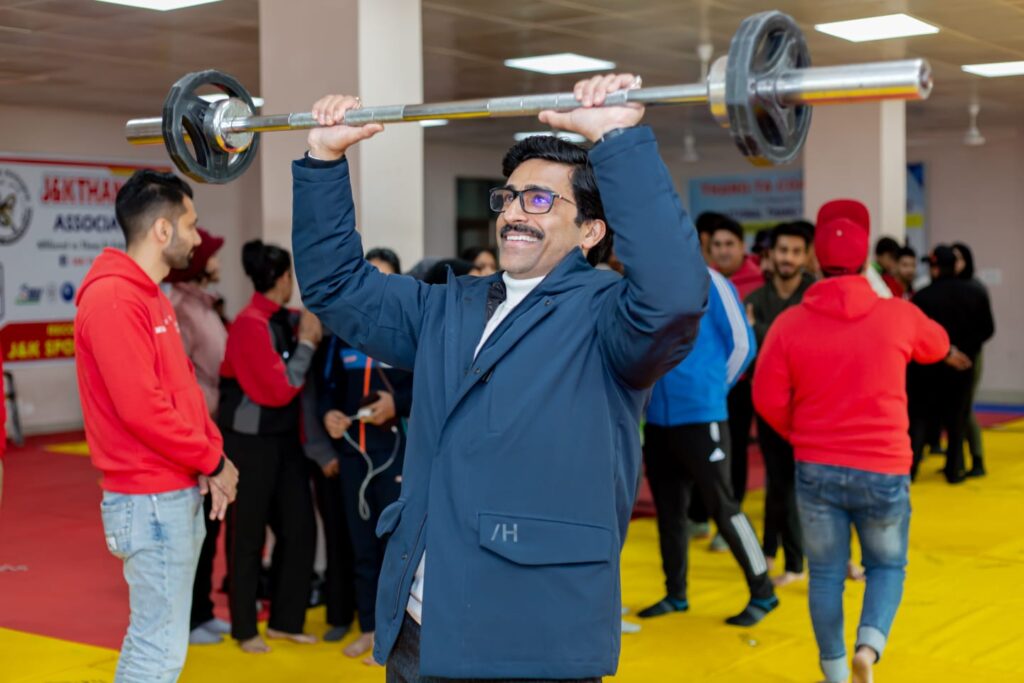 Among other dignitaries, Former bureaucrat Roma Wani, DSP Fayaz Geelani, and Team Red functionaries and office bearers were also present on the occasion.
Extolling the Team Red management for the event, Ahsan Pardesi said the event will prove helpful in bringing youth towards sports culture and prepare them for the future. "Team Red has previously held such initiatives. I'm given to know the motive behind such events is to help youth adopt and maintain lifelong healthy behaviours and attitudes for Creating Positive & Sustainable Change in every sphere of life. I congratulate the team for their efforts, and I sincerely look towards more such events organized by the team," he added.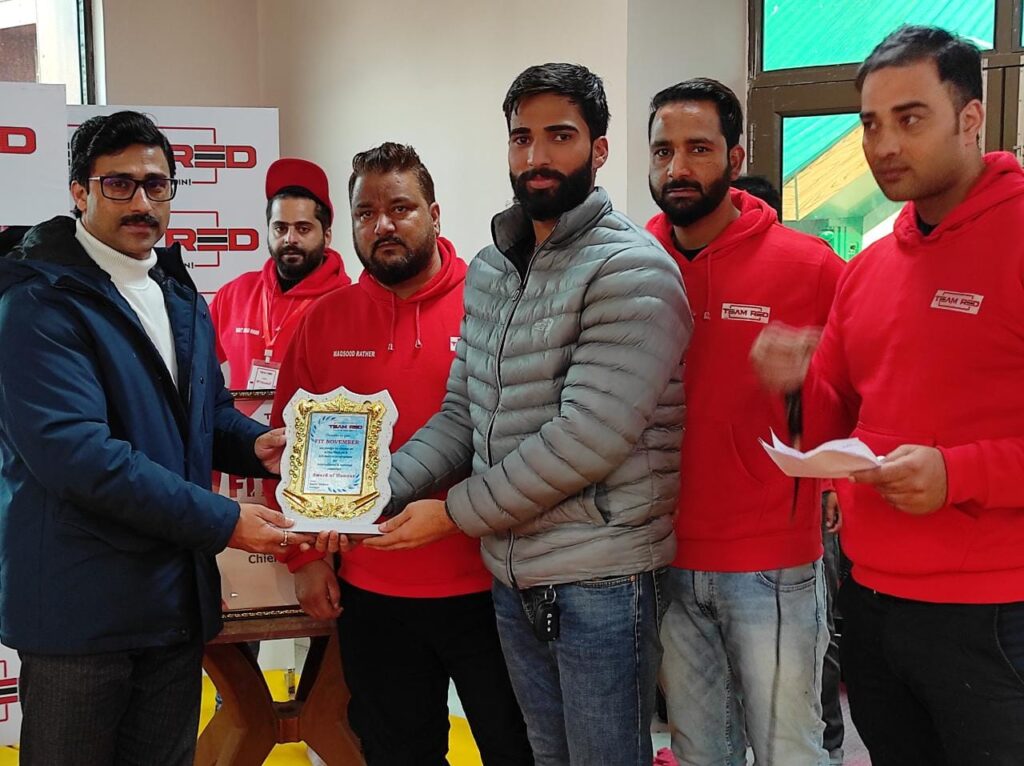 In his welcome address, Team Red Chairman Saadat Nasir Wani said, "The event was successfully conducted by spreading the message of the importance of active lifestyle in daily life and how substance abuse like a moth eats up society."
Saadat further said that the reason behind organizing such sporting activities is to develop social skills and the right attitudes in youth who are mired by various psychological issues. "It is needless to say that the varied benefits of sports include reduced stress, enhanced family relations, and improved academic performance," he said, adding " Sports can help in the prevention of drug abuse, especially among young people. It helps in equipping individuals with the skills they need to cope with different life situations, stress and avoid turning to drugs".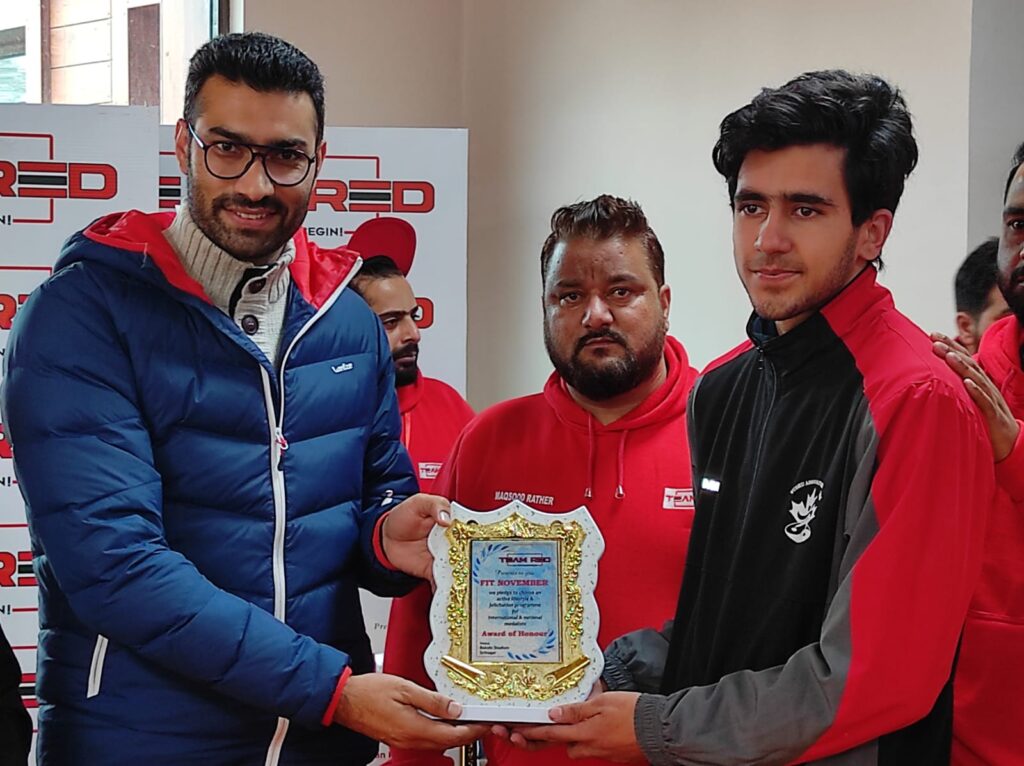 Other guests included Nisar Hussain (President Awardee), Maqsood Rather, Tariq Lone, Sheikh Owais, Irfan Wani, Rameez Dar, and Faiz Bhat.
Team Members included- Sarmad Sogami (GS Team Red NGO), Shakir Shafi, Mohammad Humaan, Zubair Azad, Misbah Rather, Taahir Wani, Sajid Wani, Aaquib Bashir Sheikh, Iqbal Samad, Wariq Gulzar, Sofi Mushtaq, Syed Faraaz were also present on the occasion.