01/7​: There's more to poha than you know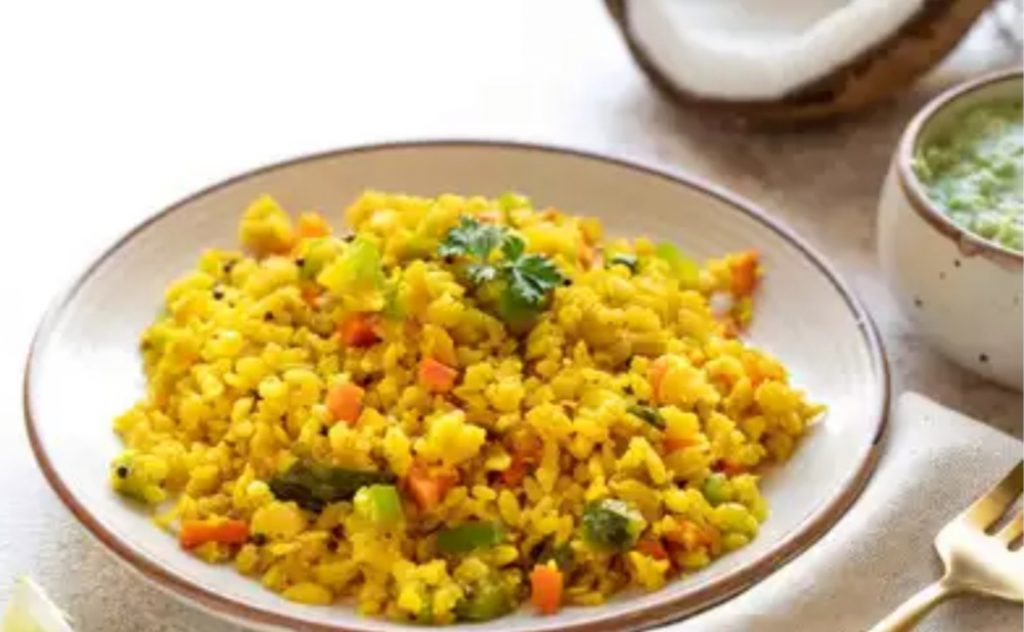 Poha is a delicious popular Indian dish which is a common breakfast staple item and quite ubiquitous in India. It is easy to cook, light on the stomach and filled with lots of nutrients and fibre yet tasty. Poha is the perfect solution, whether you're trying to shed pounds or just want a quick and easy breakfast option. It is easy to cook but also provides you protein, fibre and many essential macronutrients thus making it a perfect start for the day. Mothers everywhere hail it as the best breakfast ever because it can be made so easily and is an excellent source of energy and high in protein. We spoke to Neha Bhatia, Senior Dietician, Shalby Multispecialty Hospital Jaipur who listed some awesome benefits of eating poha as the first meal of your day.
02/7​ : It controls blood sugar levels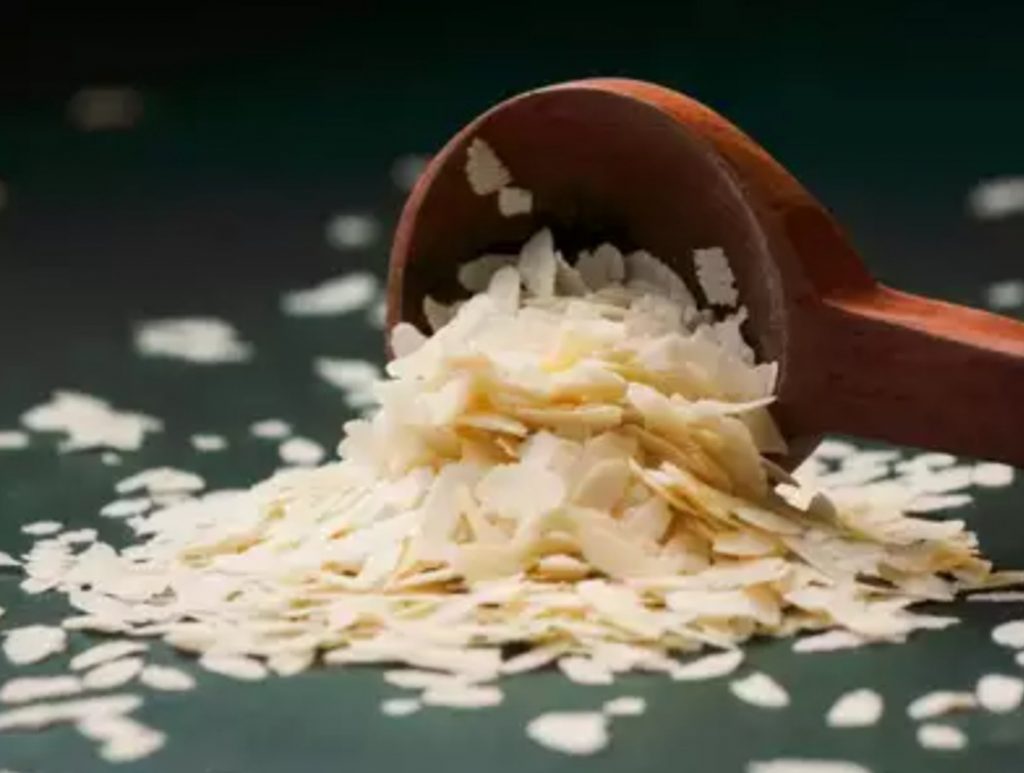 It is a nutritious alternative for diabetics due to its high fibre content, which allows the gradual and steady release of sugar into the bloodstream, hence decreasing blood sugar spikes.
03/7​: Keeps you energised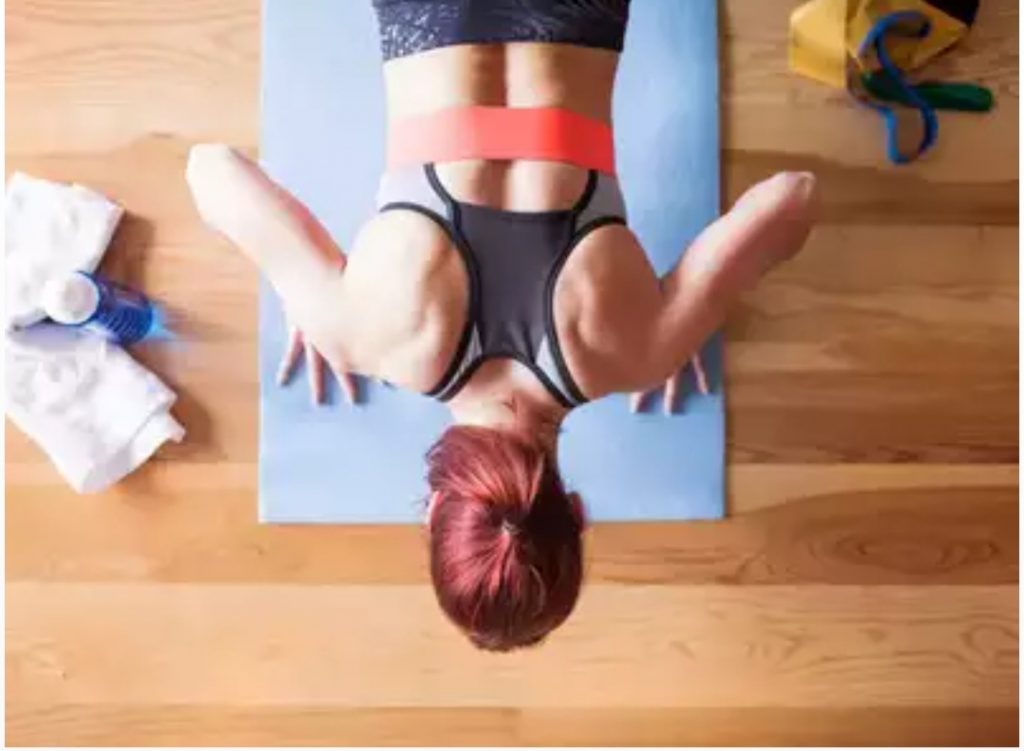 An excellent source of carbohydrates due to its composition, which consists of around 76.9% carbohydrates and approximately 23% fats. It prevents the storage of fat in the body, keeps one feeling full for longer, and supplies one with the energy necessary to go through a long busy day.
04/7: ​A good probiotic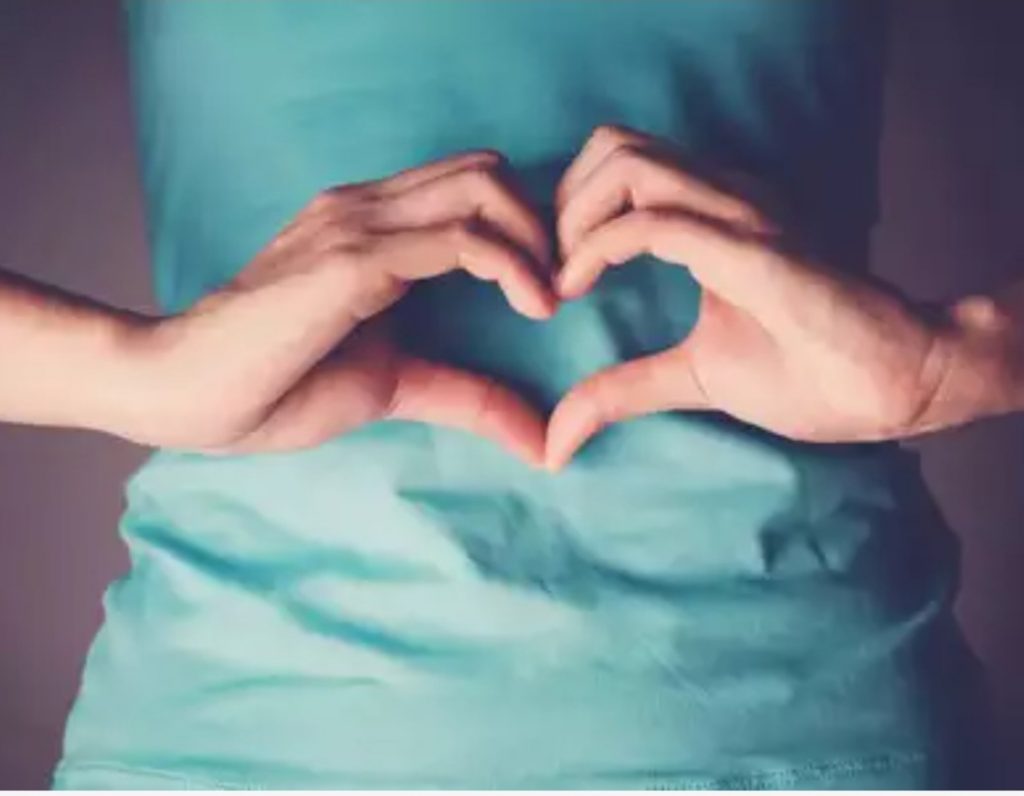 Poha is a probiotic which is excellent for gut health. It is made by parboiling paddy, sun drying and beating it flat before fermentation.
05/7: ​Easy to digest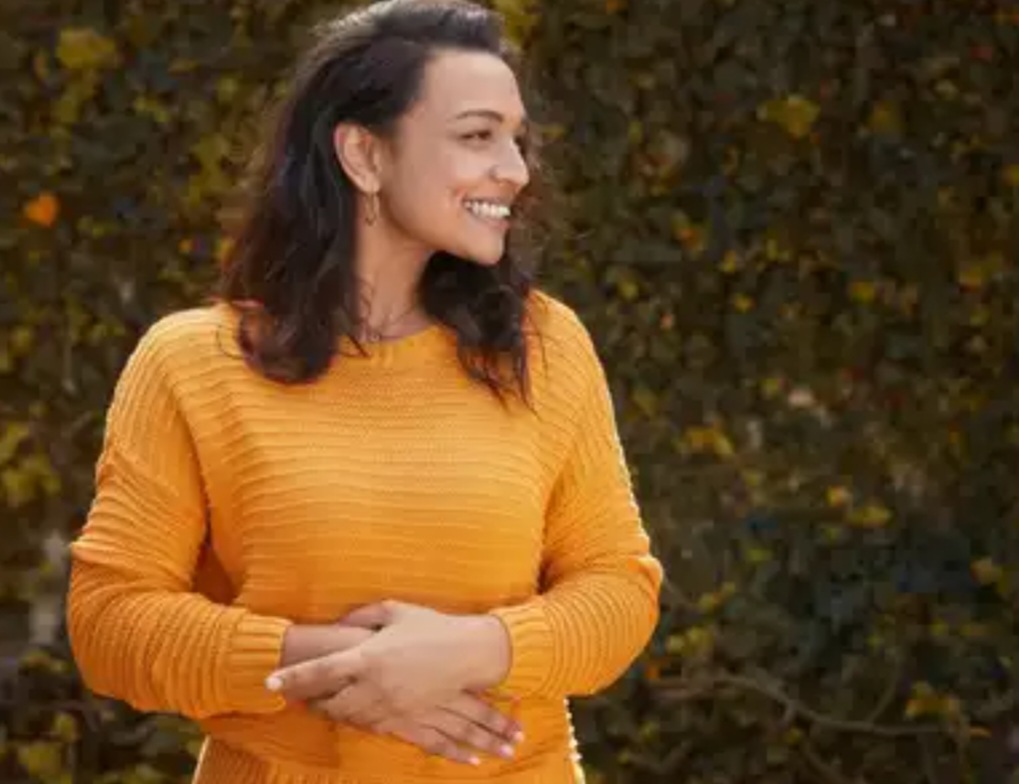 Poha is a light meal and does not cause bloating or indigestion which is why it is easy to digest and can be eaten in the morning or as a light evening snack.
06/7​: Low in calories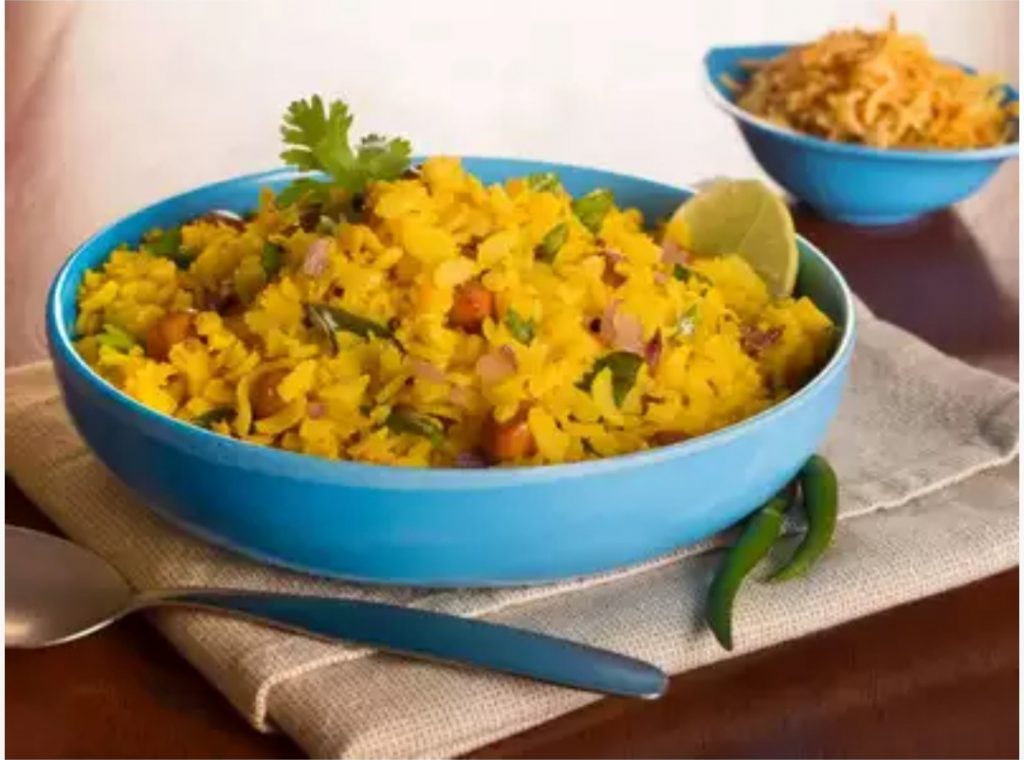 The low-calorie count of poha makes it a healthy choice for dieters. A nutritious and delicious weight loss option, a bowl of cooked poha only has 250 calories.
07/7​: Valuable sources of iron and Vitamin B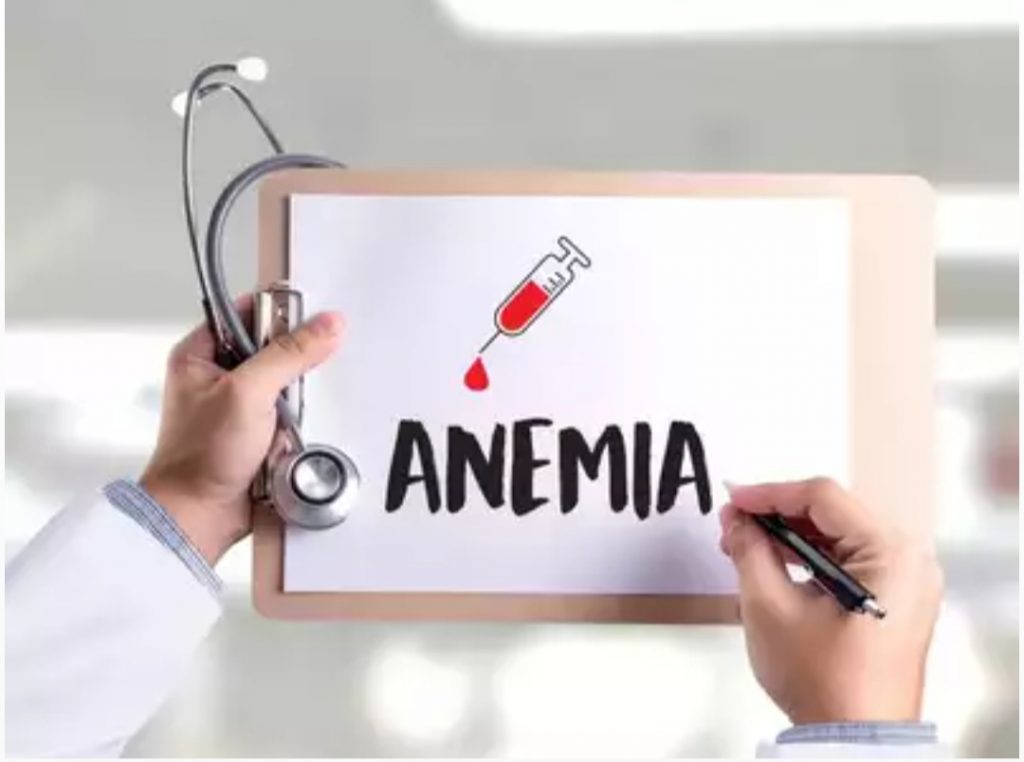 Poha is beaming with iron and vitamin B, and if you eat it often, it can help keep your body from running out of iron. Eating poha can also help you fight anaemia. TIMESOFINDIA.COM