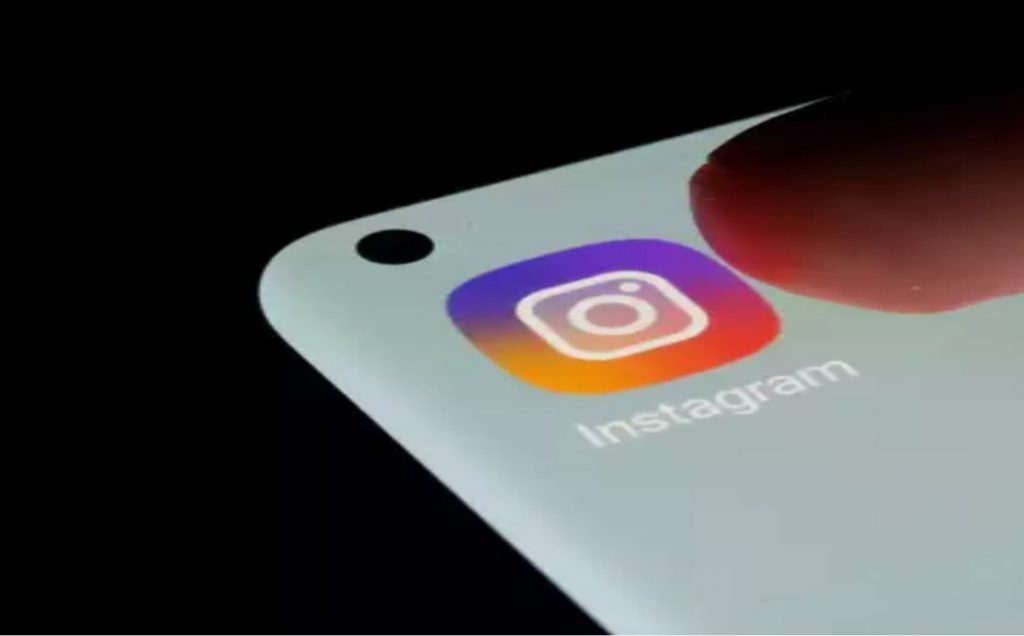 Popular social media platform Instagram keeps experimenting with new features and updates. Recently, the app added a 'Notes' feature that enables users to post thoughts in their DM section for 24 hours with a character limit of 60, visible only to followers.
What is the Notes feature?
As stated by Instagram, the new feature 'Notes' gives you a personal space to share updates as short text posts with certain people, who can then reply to them using messaging on Instagram. It only permits one note to be shared at a time, and if you tend to share more than one note, the previous one will be automatically deleted.
How to use the Notes feature?
In your DM section, you can view and share notes from your friends and followers. Follow these steps to share your note:
1.Open the Instagram app on your phone.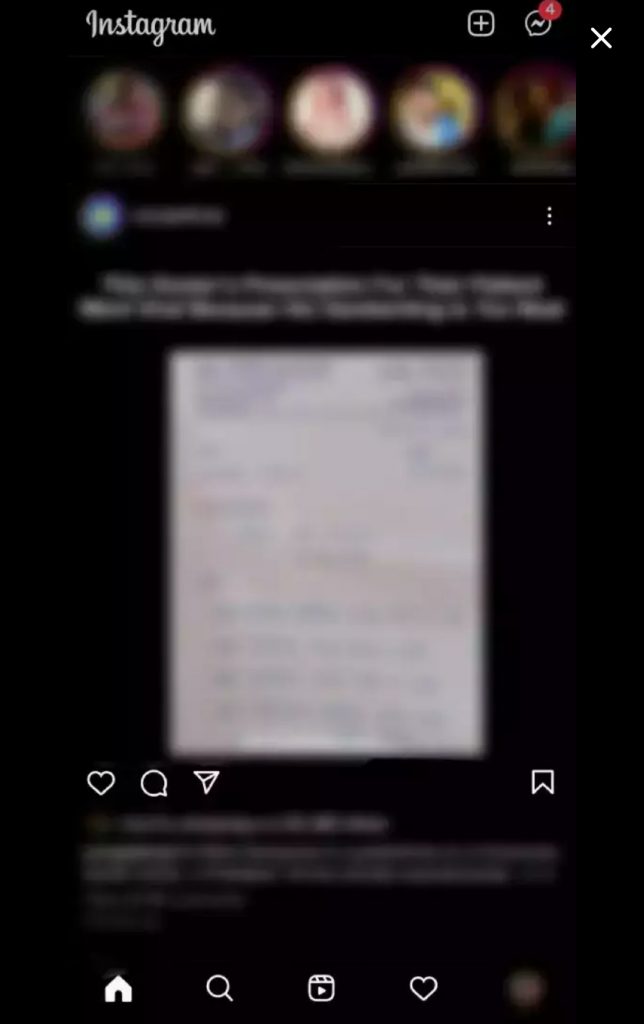 2. Go to the DM section.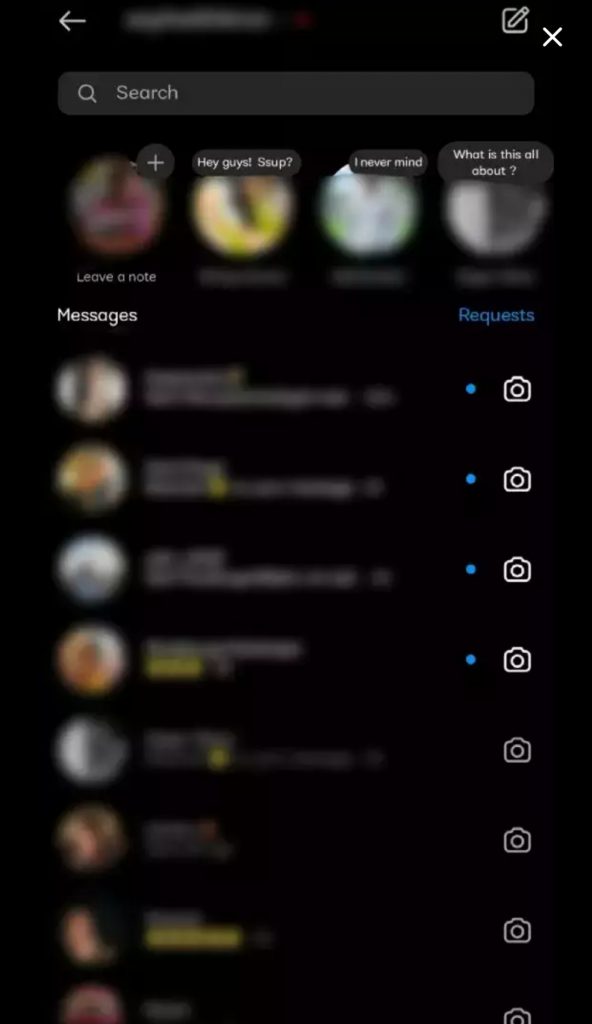 3. Tap on the Your Note option available at the top, featuring your profile picture.
4. Tap on the Share what's on your mind… and enter a note of up to 60 characters.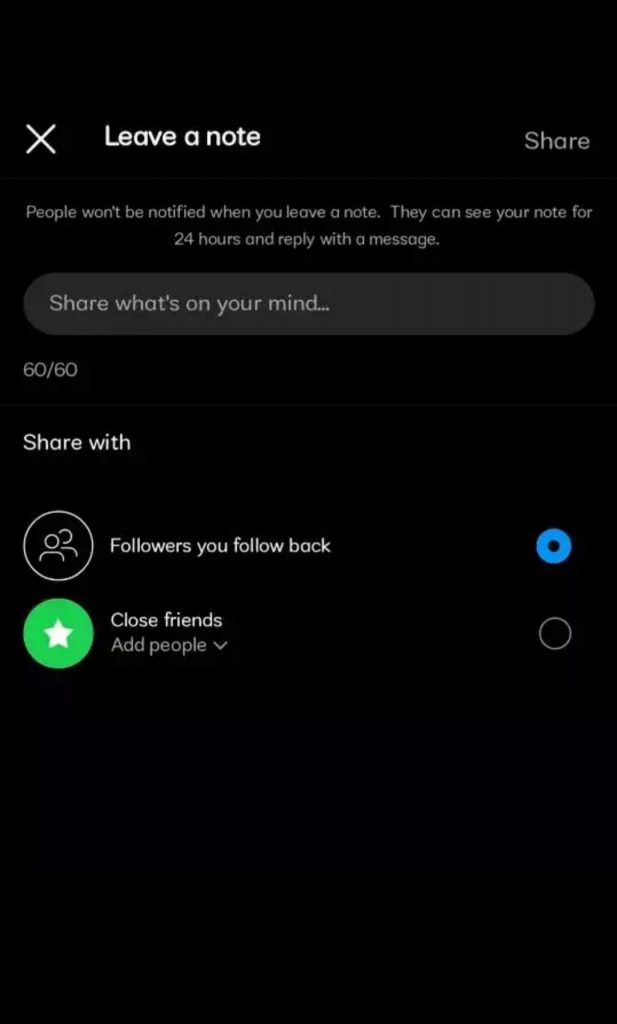 5. Under the Share with tab, choose to share your note with your followers who follow you back or your close friends.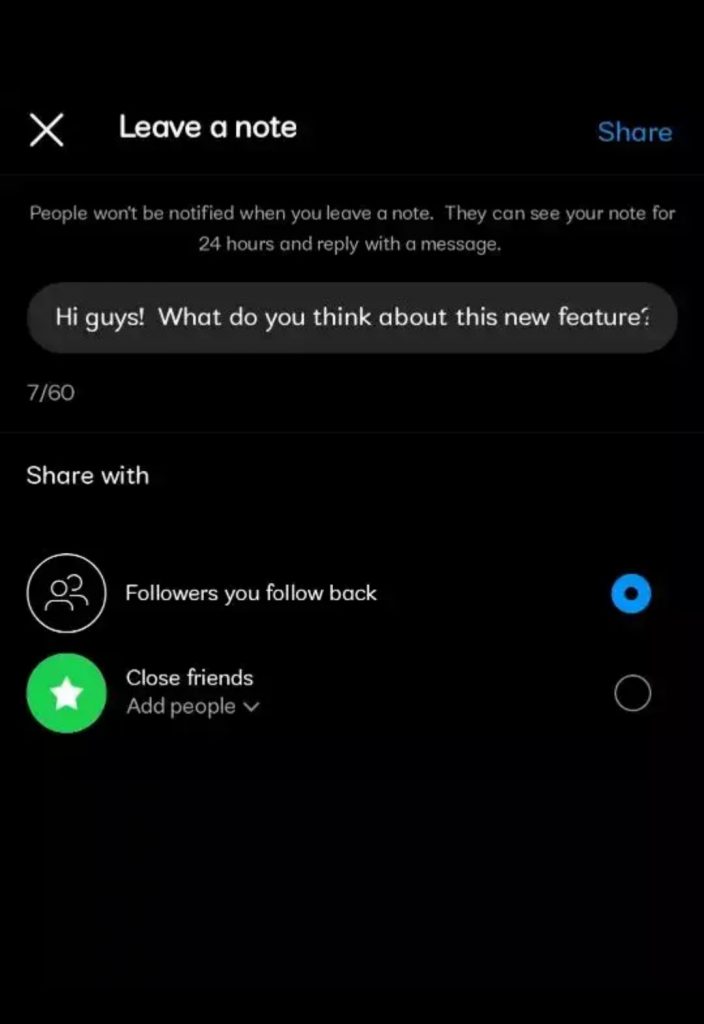 6. Hit the Share button available in the top right.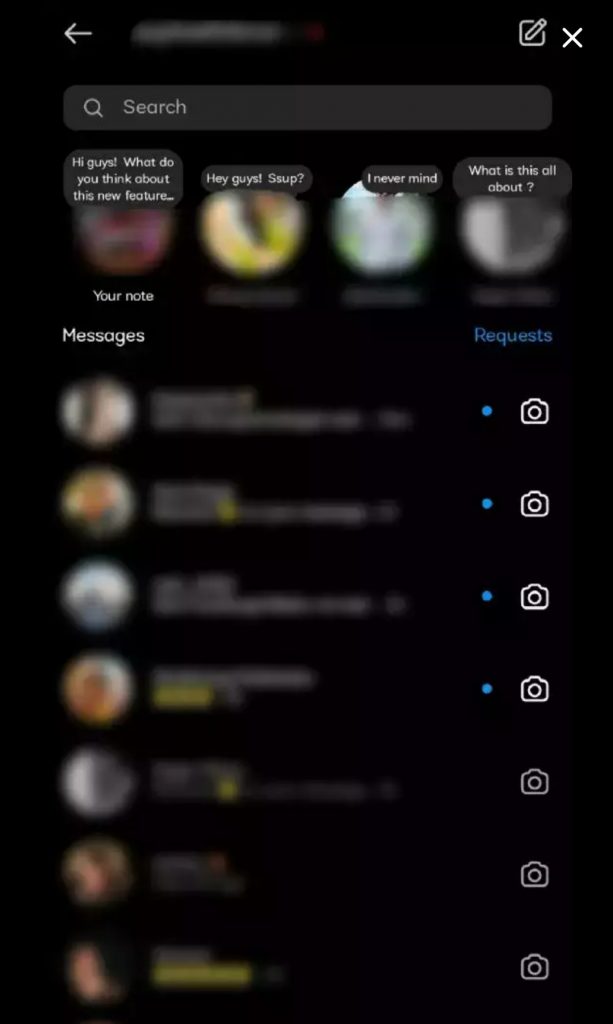 Your note will be visible to everyone at the top of the chat list for 24 hours. At any time, you can delete your note by tapping it once and then selecting the Delete note option.
When someone responds to your note, a private chat will begin between you and that person. The feature was previously only being tested with select users, but it is now accessible to everyone. (Gadgets Now)