Security forces achieved major successes this year for the restoration of normalcy in Kashmir. But new breeds of 'hybrid' militants who carry out shoot-and-scoot attacks on 'soft' targets have kept the security agencies on tenterhooks.
BY Ajaz Rashid
A spate of civilian killings, including two teachers from the minority community in Srinagar earlier this month, have brought into focus the new trend of hybrid warfare by suspected militants, which seems to be gathering steam in Kashmir even though the situation is largely calm.
In the twin attacks on October 2, Abdul Majeed Gori and Mohammad Shafi Dar, both residents of Srinagar's Batmaloo areas not far from the civil secretariat, were shot and killed within hours of each other by suspected militants in the capital city.
This was followed by the killings of prominent Kashmiri Pandit and chemist M L Bindroo, a non-local street vendor in Srinagar, and another in Bandipora.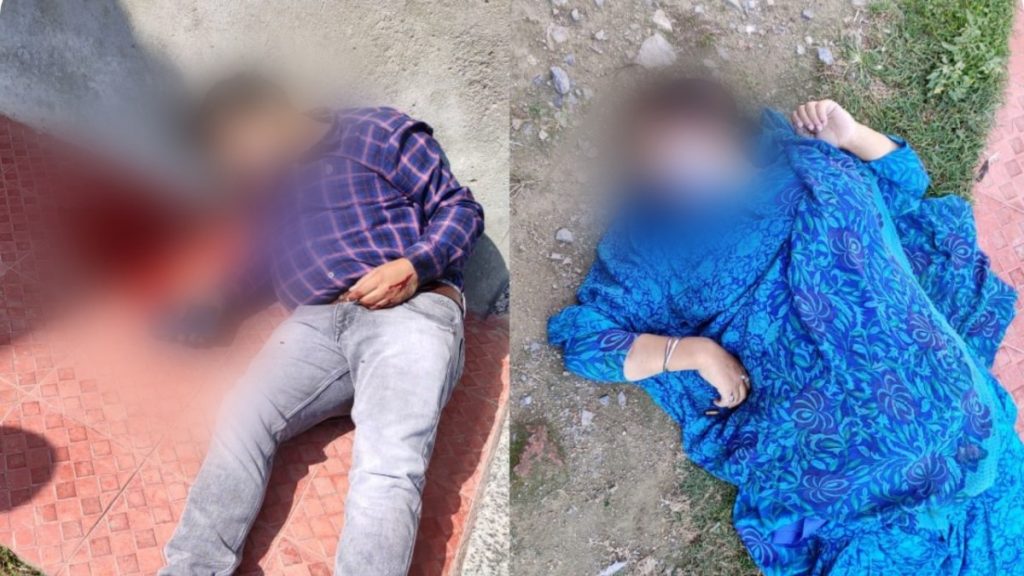 Barely 36 hours later, two teachers from the minority community Supinder Kour and Deepak Chand, were shot dead in a gruesome attack inside a school in Eidgah area of Srinagar.
The Resistance Front (TRF) claimed most of these killings, a relatively new militant outfit founded by Abbas Sheikh, which draws its cadre from existing militant outfits such as Hizbul Mujahideen and Lashkar-e-Toiba.
A hybrid militant can be anyone who is willing to pull the trigger on an off-duty police official visiting his home or a political leader reaching out to his constituents.
Abbas, who was blamed for a series of attacks on security forces and civilians, was killed in an encounter earlier this year. The unofficial strength of TRF is 25-35 fighters, but sources said it has a strong OGW network.
According to sources, the role of hybrid militants is being probed in all the killings. Most of the victims were shot multiple times in the head and chest, leaving them critically wounded.
What Is the Hybrid Militancy In Kashmir?
A rather disturbing trend that has evolved in Kashmir more prominently since last year, its architect is believed to be Abbas Sheikh, a recycled militant who straddled the divisions in Kashmir's militant outfits with the ease before forming The Resistance Front.
A hybrid militant can be anyone who is willing to pull the trigger for monetary and other benefits on a "soft target", which can be an off-duty police official visiting his home or a political leader reaching out to his constituents.
"Once the targets have been identified, surveillance is mounted by militants on their daily activities through their overground workers. When a pattern starts to emerge, the time and venue for the fatal strike is chosen," a police source said.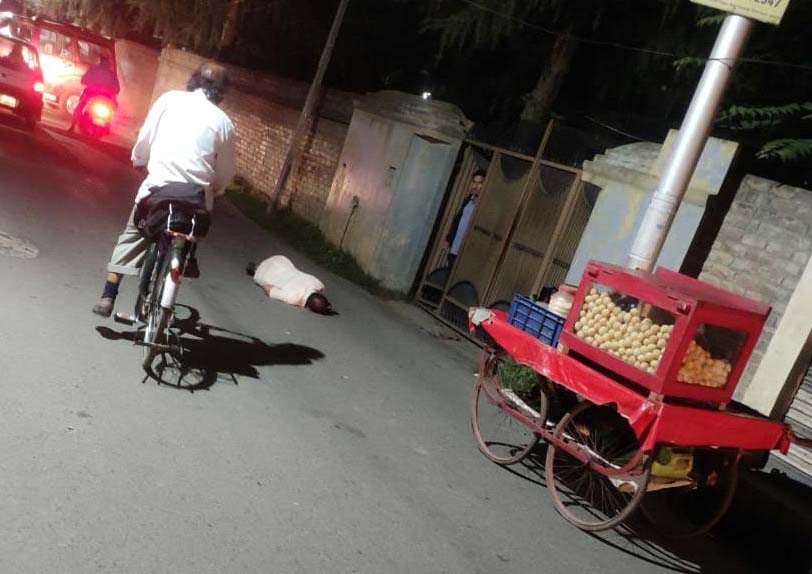 "The attack, however, is carried out by a hybrid militant who enjoys the cloak of anonymity since they don't have a face in official records, making it difficult for the agencies to identity them," the source added.
Once the attack has been executed, the perpetrators use the cloak to evade the official surveillance systems like CCTV footage and melt in the crowd without a trace.
"We are tracking full-time terrorists, but there is difficulty in tracking the part-time or hybrid terrorists as they go back to their normal work after carrying out an incident," Inspector General of Police, Kashmir, Vijay Kumar said earlier this month.
Overground Militant Networks
The problem of hybrid militants has been compounded by the presence of overground workers of militants who are believed by police officials to be sustained and supported by Pakistan and its spy agency, the ISI.
The J&K Police have busted several such networks in recent weeks and months, but they continue to maintain a presence in almost every district of Kashmir, particularly in Srinagar, which has recorded a spike in violence in recent weeks.
The problem of hybrid militants is compounded by overground workers of militants who are believed to be sustained and supported by people across the border.
IG Kumar acknowledged that some sleeper cells and hybrid militants were present in the city, but he asserted that the security forces would "neutralise" them soon.
"Some sleeper cells which are made of part-time or hybrid terrorists may be active. We have busted some (OGW) networks, and we will soon neutralise other modules active in Srinagar," the IGP said.
According to sources, there are between 150 to 200 militants active in Kashmir presently. While Hizbul Mujahideen has the highest number of fighters, it is followed by The Resistance Front, which has emerged as a major headache for security forces, followed by Pakistan-based Lashkar-e-Toiba.
A Tricky Situation in J&K
While the overall tensions post Article 370 abrogation has subsided to a large extent with security forces firmly in control of the situation, a spate of targeted killings has caused a significant degree of anxiety in the security establishment.
Official data reveals that there have been more than two and half dozen targeted attacks in Kashmir till September this year, with many among those killed off-duty police officials or civilians were seen to be working for the security agencies.
The list includes an inspector of the CID wing of Jammu and Kashmir police, a 25-year-old shopkeeper from Habbakadal in downtown Srinagar, an off duty policeman in Saidpora area of Srinagar's Eidgah and a special police officer, his wife and daughter in Pulwama.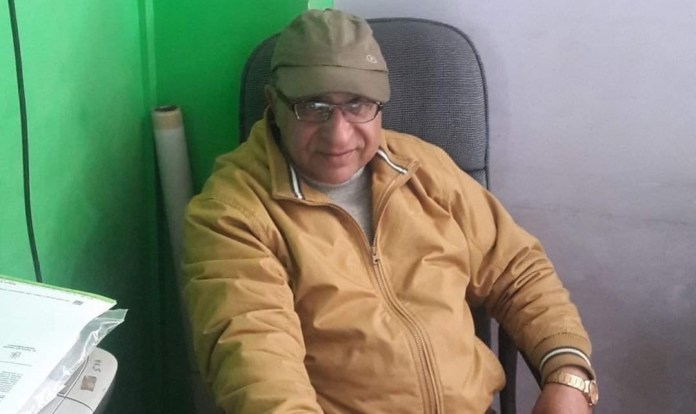 Some of these attacks were captured by CCTV cameras, and the chilling video clips of the final moments of the victims were circulated on social media platforms such as Twitter and Facebook.
Besides, there have been a spate of grenade attacks on the installations of security forces as well as the residences of political workers across Jammu and Kashmir. These attacks have prompted the J&K Police to review the security measures and issue a new advisory for its forces.
According to the advisory, J&K Police personnel and locals working with central security forces have been asked to avoid visiting their homes, while those manning security checkpoints have been asked to wear bulletproof gear.
"We have augmented the security of vulnerable targets and places with a focus on using the latest technology in monitoring the movement of suspicious elements," said J&K Police DGP, Dilbag Singh.
Success Against Militancy In Kashmir
Despite an uncertain security climate, security forces have gunned down some of the top commanders of militants outfits operating in Kashmir. More than 100 militants have been killed in gun-battles with security forces till September this year.
Many of these militants were killed along the Line of Control after they had infiltrated, suggesting the robustness of the counterinsurgency grid.
"Successful counterinsurgency operations without any civilian casualty or significant collateral damage has forced terrorists to attack soft targets," said a senior police officer, wishing anonymity.
We have effectively reduced militancy in Kashmir to crutches, said the officer, who is not authorised to speak with media.