Union Finance Minister Nirmala Sitharaman lately presented the Budget 2022-23 for the Union Territory in the Parliament, which was hailed by various quarters, terming it a development-oriented budget.
The total package of Rs 1,12,950 crore budget, which is 10 per cent higher than the Revised Estimates of 2021-22, shall focus on Good Governance, Deepening Grass-root Democracy, Accelerated Development & Inclusive Growth, Facilitating investment and industrial growth, Infrastructure Development for improving quality of life, and Employment, Youth Initiatives, & Women Empowerment and Broadening social inclusion.
Lieutenant Governor Manoj Sinha expressed his gratitude to Prime Minister Narendra Modi and Union Finance Minister Nirmala Sitharaman for the progressive and futuristic budget for the rapid transformation of Jammu & Kashmir.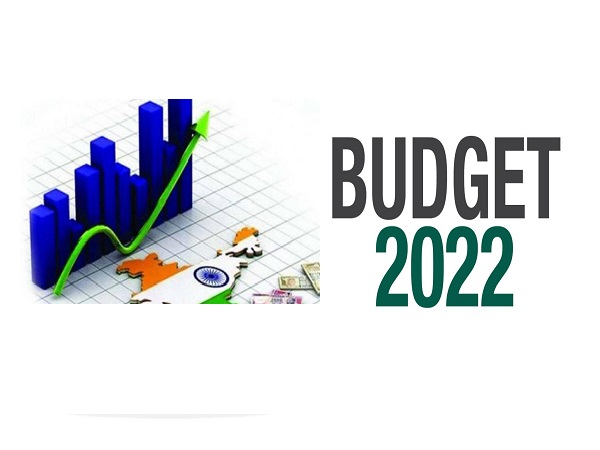 "Truly grateful to Hon'ble Prime Minister and Hon'ble Union Finance Minister for fulfilling the needs & aspirations of the people of J&K and accelerating the pace of economic development. The Lt Governor said that the budget would ensure equitable, sustainable, inclusive growth and more jobs", the Lt Governor said.
The budget is appreciable as the Union Government has tried to cover all the areas of development in it and keep an optimistic track record of Lt Governor Manoj Sinha in view. The majority of the people in Kashmir are hopeful that the budget will be utilised speedy and in a proper way for the overall development of Jammu and Kashmir. Like other parts of India, the economy of the Union Territory of J&K has badly been hit by the two years long COVID Pandemic. Almost all the sectors in J&K need a revival.
Meanwhile, the new budget is expected to build upon the last year's good performance and meet all the challenges. The current government has made adequate provisions, particularly in the area of infrastructure development, facilitating investment & industrial growth & deepening grass-root democracy. It will also put social safety nets for the last man in the queue in place. Sufficient outlays for rural development, healthcare services, urban renewal missions, employment generation and youth initiatives.
The budget also emphasises sustainable, equitable growth, more jobs, improving quality of life, education, strengthening the skill development, power sector, tourism, handicraft, tribal welfare, women empowerment & border areas development.