By Mir Faizan
The caste system has typically significant influence over people's access to power. The upper-caste groups benefited more by gaining substantially more economic and political control, while the lower caste groups have limited access to those powers. The development that takes place ahead of the election, such as forging political alliances, elevating candidates based on their religion and caste background, and declaration of election manifesto intended to benefit individual sections of society, point to caste's overwhelming influence in contemporary Indian politics.
Inequitable economic growth model, emergency of regional pockets of development amid overall backwardness, and the failure reservation model to bring upward social mobility of hitherto disadvantage sections have fully strengthened the class hierarchy from ages been linked to caste. Thus amid inequality of opportunity in the socio-economic sphere. Caste consciousness continues to dominate the socio-cultural milieu.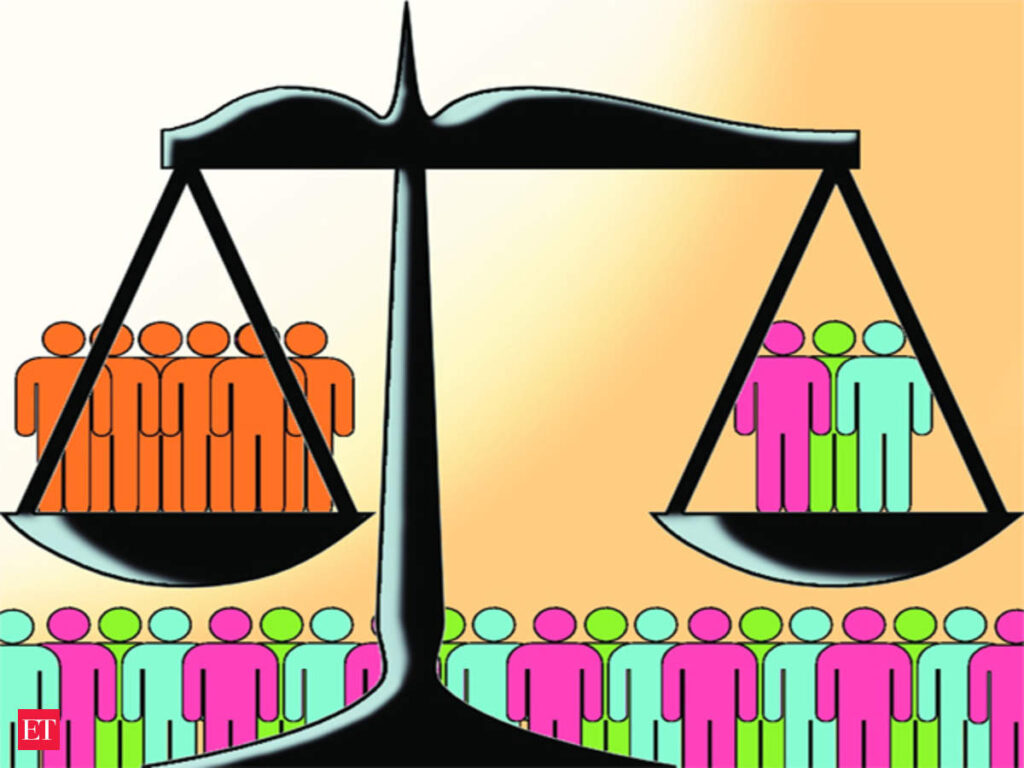 The true essence of parliamentary democracy lines on the edifice of equality of representation in the legislature and executive, resulting in inclusive growth. While the Indian constitution provides for the reservation to scheduled Castes and scheduled tribes in parliament, it has failed to address the issue of backward class reservation, which has been left to the discretion of the executive and also the political class
This lacuna has been exploited by the political classes who have managed to remain in power by playing the vote bank Politics card. On attaining the power they have delivered on their electoral promises in piecemeal ways, it has left the backward class lingering in the current positions and only expecting further betterment in the future.
While reservation Has the potential to change the caste equation by empowering the current backward sections, in reality, only certain sections have garnered their benefits for a generation. The National Commission's recommendation for backward classes for bifurcation and trifurcation of backward castes needs serious re-thought. It may not be constitutionally legal to impose a blanket ban on the caste system, awareness generation by election commission can be a way ahead along with the targeted implementation of welfare schemes, which in the long run would alleviate the legging classes out of poverty—thus making the caste politicization system irrelevant. Article 18 of the Indian constitution prohibiting the state from granting any special status. Right to Equality' should not only remain on papers. This right should be exercised appropriately and implemented.
The writer can be reached at [email protected]