TRAFFIC ADVISORY FOR 15-01-2022: Tomorrow, subject to fair weather and better road condition LMVs Passengers/private Cars shall be allowed from Jammu towards Srinagar (strictly one way) on Jammu-Srinagar NHW and shall be allowed from Nagrota (Jammu) at 0900 hrs to 1300 hrs and from Jakheni Udhampur at 1000 hrs to 1400 hrs. (Subject to change depending on the road position then) TCU Jammu liaises with TCU Ramban before releasing the traffic. No Vehicle shall be allowed before and after the cut-off timings.
MUGHAL ROAD/SSG ROAD/KISHTWAR-SINTHAN ROAD
Mughal Road, Srinagar-Sonamarg-Gumri Road and Kishtwar-Sinthan Road closed for vehicular movement in view of snow accumulation by the Administration.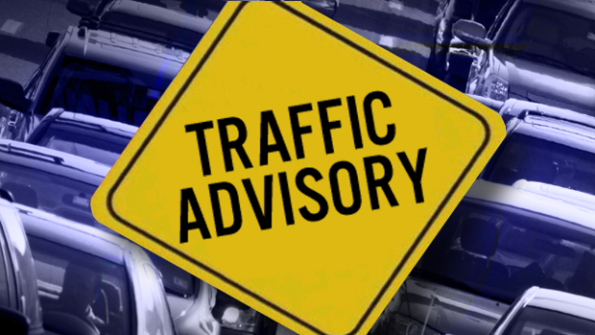 ADVISORY
People are advised to undertake journey on NHW-44 only after confirming the status of the road from Traffic control units as under:-
Jammu (0191-2459048, 9419147732)
Srinagar (0194-2450022, 2485396)
Ramban (9419993745) Udhampur (8491928625)
PCR Kishtwar (9906154100) for the status of Sinthan Road.