People appreciated the timely efforts taken by Mechanical Engineering Department Kupwara
By KS Staff
Kupwara: Mechanical Engineering Department Kupwara cleared Over 635 Kms of snow off the roads during the recent snow spell in district Kupwara. 
The snow was cleared off the roads on all-important stretches running through the town connecting the far-flung destinations, highway, main roads, lanes and by lanes. The special focus was given to the roads leading to hospitals, government offices and other public emergency places.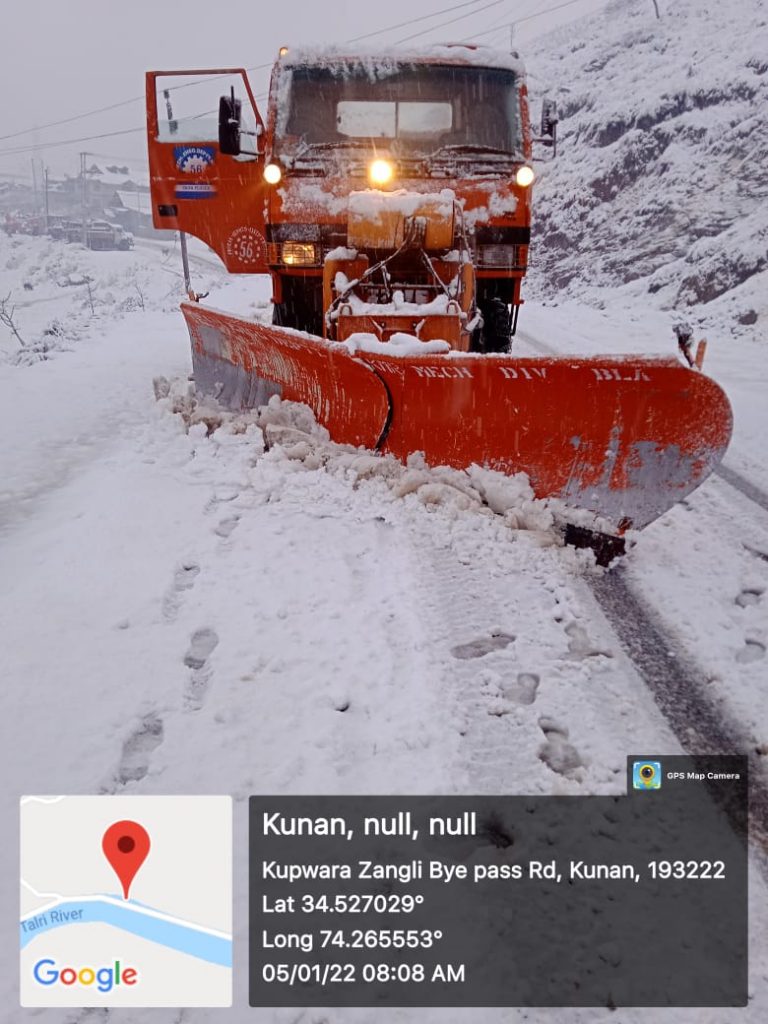 The department has always been at the forefront of tackling situations like heavy snowfall etc. Despite the constant heavy snowfall, all the department employees, including the officers, remained at the forefront to clear the snow off from all the roads. "The ME Department has done a great job this time, and it is because of their hard work that we didn't face many inconveniences despite heavy snowfall," said Ghulam Mohammad of Kupwara.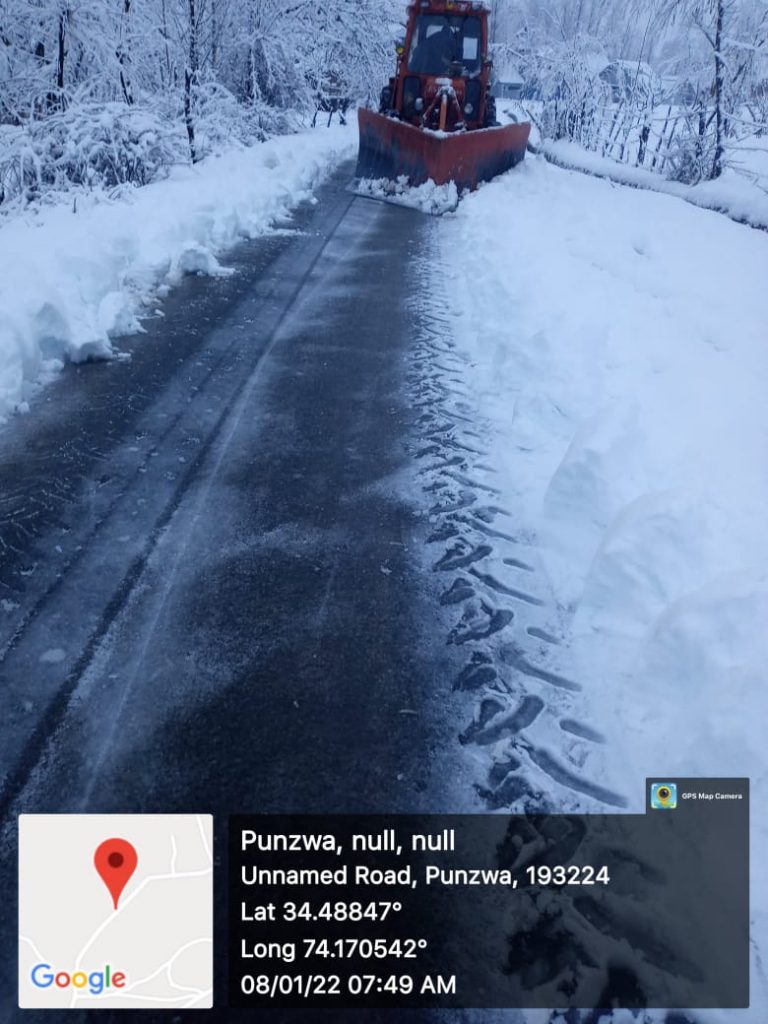 Another resident from Gazriyal while appreciating the efforts of the Mechanical Engineering Department Kupwara said, "We had a medical emergency and due to the timely clearance of snow from the roads of Guzriyal, we could manage to move to the hospital," said Khalid Ahmad, a resident of Guzriyal, Kupwara.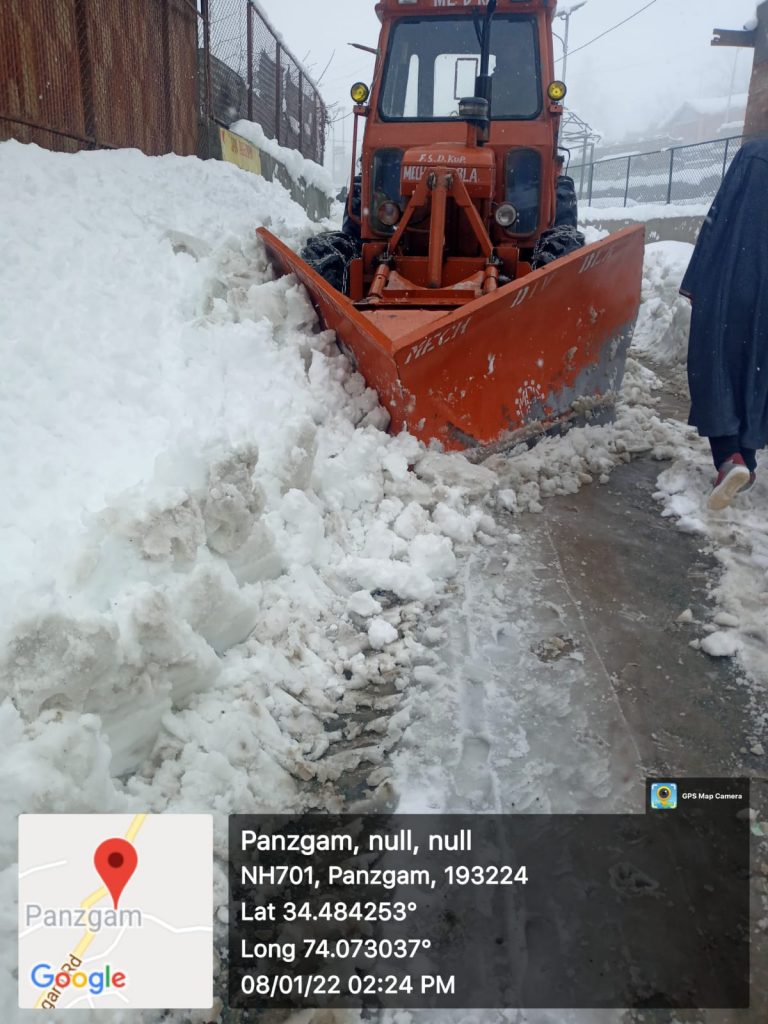 The department maintains the road Connectivity in the district vis a vis Highways, Main Roads and many other links in the district. "Mechanical Engineering Department is the primary agency concerned with snow clearance. Its mechanized machines have proven a revolution in contrast to conventional and manual snow removal techniques where people had to wait for weeks together to come out of their homes," said AEE Mechanical Er. Tashooq Rather.  
The Mechanical Engineering Department has kept the snow clearing machinery for heavy snowfall and other nature-related situations. Still, we require many more to cater to a huge district like Kupwara.
"The department has 13 snow machines for the district, which is very less for a large and frontier district like Kupwara," said Syed Mohd Iqbal, a JE at the Mechanical Engineering Dept Kupwara and added, "The process of snow clearance can be more speedy with the availability of more snow clearing machines."