JAMMU, JANUARY 11:In the wake of recent spike in Covid, DM Udhampur imposes restrictions on public movement in Patnitop. The occurrence of its new variant Omicron resulting in continuous rise in positivity rate on daily basis, District Magistrate, Udhampur, Indu Kanwal Chib, today ordered urgent measures to avoid any kind of Covid-19 related flare at Patnitop tourist destination.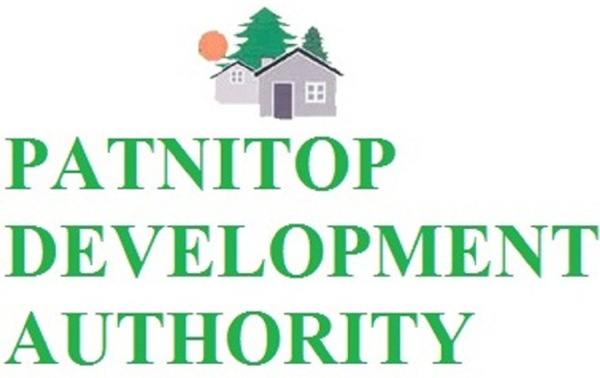 As per the order issued by the office of Chairperson District Disaster Management Authority/District Magistrate Udhampur, all the persons who intend to visit Patnitop except Day Picnickers shall have to produce prior hotel booking for which he/she shall necessarily tie up with the hotel authority to obtain any proof of booking which shall be checked at Chenani Naka before proceeding towards Patnitop. Any person without valid proof of hotel reservation shall not be allowed to proceed towards Patnitop after 05:00 PM.
Only fully vaccinated persons and those with RAT/ RTPCR sampling report of last 72 hours coming with prior confirmed booking of hotel shall be allowed to proceed towards Patnitop. Besides, no Day Picnicker shall be allowed to stay in Patnitop or its peripheral areas after 04:00 PM.
The order further reads that SDM Chenani and SDPO Chenani shall constitute teams to check and ensure that no person shall be utilising vehicles for night shelter on the plea of non availability of rooms. Also, CEO Patnitop Development Authority and Sub Divisional Magistrate Chenani shall carry out awareness session/capacity building session of Hoteliers/staff so as to ensure that adequate COVID-19 related safety precautions are adhered to.
Similarly, all Hotels and Guest Houses/Lodges in Patnitop shall deploy only fully vaccinated staff in their establishments. Covid Health Cards are mandatory and shall be shown to the visiting inspection team with minimum one Covid Sampling done per month.