By Chasfeeda Shah
The Worst Sufferers: After a gap of six years, the people of Jammu Kashmir had once again pulled some hope of better international trade and tourism. The development came after the Union Home Minister Amit Shah flagged off the first international flight from Srinagar's Sheikh-ul-Alam International Airport on October 23, 2021. Shah highlighted that the resumption of international flights from Srinagar would mark the beginning of a new chapter in J&K while asserting that it would attract more tourism and investment in the newly created union territory.
The Srinagar-Sharjah flight service was expected to boost "trade and tourism" between Srinagar and the UAE, while the J&K administration was supposed to act as a facilitator between the private flight operator and Kashmiri farmers and artisans. The flights were scheduled to be operated four times a week. 
Earlier, Srinagar airport hosted its first international flight in 2002. In 2009, the UPA Chief, Sonia Gandhi, inaugurated the first direct international flight to Dubai. But the flight was grounded in 2015 because of poor response. In 2018 the then J&K finance minister Dr Haseeb Drabu signed a pact with the UAE government to bring massive investment for J&K. But the pact was lost in the din sparked by the premature end of the PDP-BJP coalition and the revocation of J&K's special status.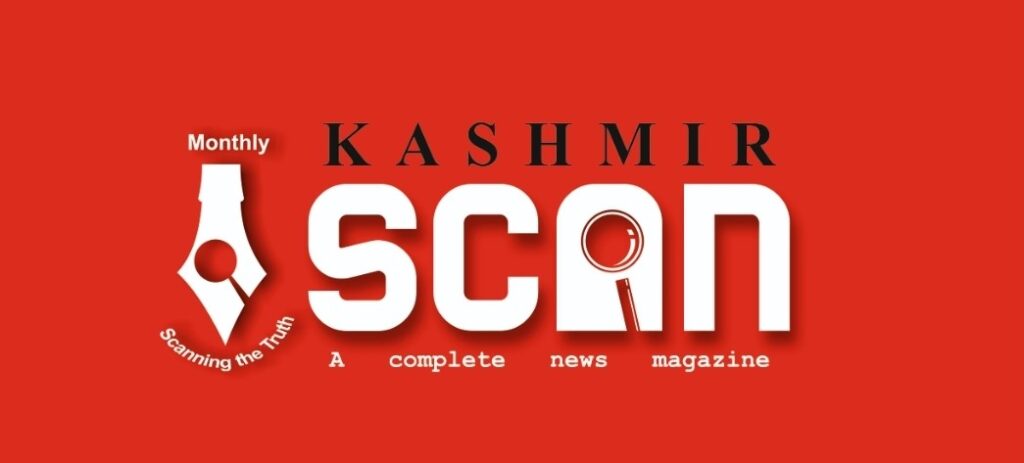 The new measure too has been grounded before it could take off. Although Islamabad had reportedly granted airspace clearance for the Srinagar-Sharjah sector only for October 23rd, 24th, 26th and 28th but the later denial by Pakistan of allowing its airspace for the flight vanished all the new hopes of the traders and the people associated with the tourism sector in J&K. In the aftermath of Article 370 revocation, the relations between New Delhi and Islamabad, which were already tense due to the Pulwama suicide bombing, began to turn sour. However, the Indo-Pak relations began to thaw earlier this year when the armies of the two countries pledged to uphold the 2003 ceasefire agreement along the Line of Control and International Border in Jammu and Kashmir, which brought instant relief to the border residents.
Unfortunately, Jammu and Kashmir has been the victim of the animosities between the two neighbouring countries; be it the Srinagar-Muzaffarabad bus service, the recently initiated Srinagar-Sharjah International Air Service or the larger resolution of Kashmir problem, it is Jammu and Kashmir which has to pay the price.
Whatever the reasons, the misfortune for the people of Jammu Kashmir continues and the only reason is a self-centred approach of India and Pakistan. Both the nuclear-armed, arch-rivals should make their relations better and that would pave the way for the prosperity of Jammu and Kashmir and entire South Asia.