Locals express gratitude to Syed Gh Rubbani
Administrative Council Approved the transfer of 60 kanals of land for the construction of cricket Stadium at Hakani Abad Punzwa Vilgam Kupwara. The tender for the said stadium stands issued, and construction will begin soon.
The process of the said stadium was under process for the last two years, and in this connection, a notable social Worker Syed Gh Rabbani worked tirelessly for getting this great work done.
According to the source, Syed Gh Rabbani has made efforts personally to get this stadium sanctioned by the administration. It is further mentioned that it was a long pending demand of the locals and will benefit the Youth of District Kupwara in General and Ramhal in particular. Meanwhile, Locals expressed gratitude to Syed Ghulam Rubbani as his hard work paid off.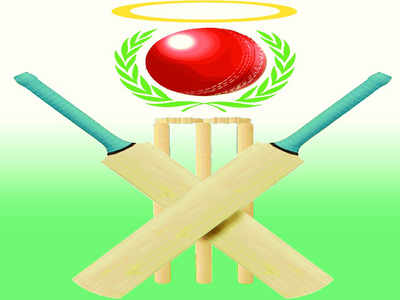 In addition, he added that he is thankful to the Div.Com Kashmir, Ex-Director General Youth Service Sports Kashmir Dr Saleem U Rehman, Director Youth Services Gazenfer Ali, Deputy Commissioner Kupwara Imaam-u-Din Sb, DYSSO Kupwara Shri Jitender Singh, AE Azmat Sb R&B Handwara, ex-Tehsildar Vilgam Shikeh Tariq Ahmad, present Tehsildar Vilgam Mr Gh Mohideen and all the Govt. Officers who helped to make this dream come true.