It's never TOO EARLY or TOO LATE to work towards being the HEALTHIEST YOU.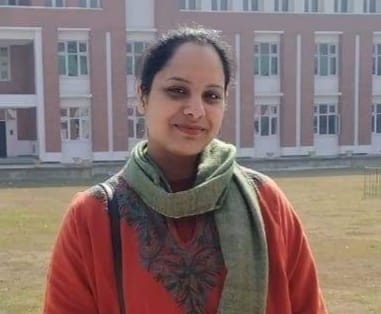 Physical activity has the potential to improve the quality of life of people with serious mental illness through two routes: – by improving physical health and by alleviating psychiatric and social disability. Good mental health is fundamental to the wellbeing of individuals and their families, whereas poor mental health is considered as one of the biggest causes of disability, poor quality of life and reduced productivity.
Nowadays, because of Covid Lockdown, every individual spends most of the time with gadgets and avoids doing physical activities. Using mobiles, laptops, watching TV in the wrong posture affects their spine, leading to spinal disorders and obesity at a younger age. These things together unfold the metabolic syndrome, a package of various diseases and conditions such as diabetes, heart diseases, sleep apnea, mental health problems, lower back pain, neck pain and more. Obesity is the alarm that you have very less physical activity. An obese person is more likely to suffer from psychiatric disorders, depression, behaviour problems, and social marginalization. People need to be educated about the relationship between weight, diet and diseases. Lifestyle modifications can assume great importance in individuals, especially with severe mental disorders. Many of these individuals are at high risk of chronic diseases associated with sedentary behaviour and medications side effects, including diabetes, hyperlipidemia, and cardiovascular diseases.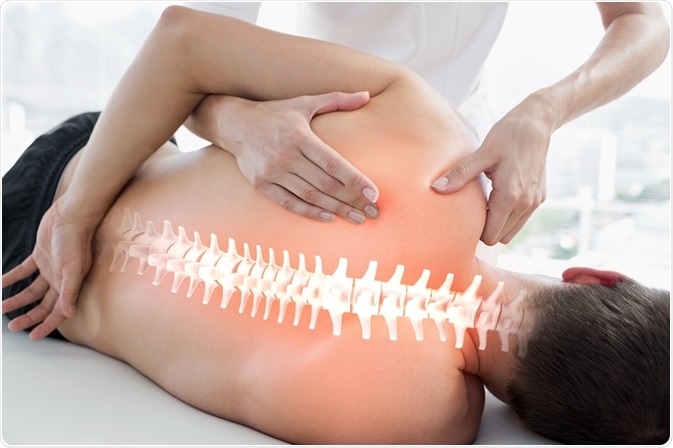 The goals of physiotherapy in this field include exercises that are beneficial for mental health and reducing obesity. Exercise not only changes your body, but it also changes your mind, your attitude and your mood. Although everyone tends to be less active nowadays, get yourself up and moving, and you should know that physical activity boosts the immune system.
General fitness tips:
Consult a Physiotherapist for exercise routines suitable for your body and get yourself moving.
Stair climbing is an excellent fat-burning workout that will keep your heart rate up.
Play outdoor/indoor games: This is a great way to keep your blood pumping, involve your kids in indoor and outdoor activities.
Include morning and evening walk in your daily schedule.
Include deep breathing exercises. It is useful for every age group nowadays.
Take care of your ergonomics (posture) at your workplace and home. For example, make sure that the weight of your arms is supported while typing/writing.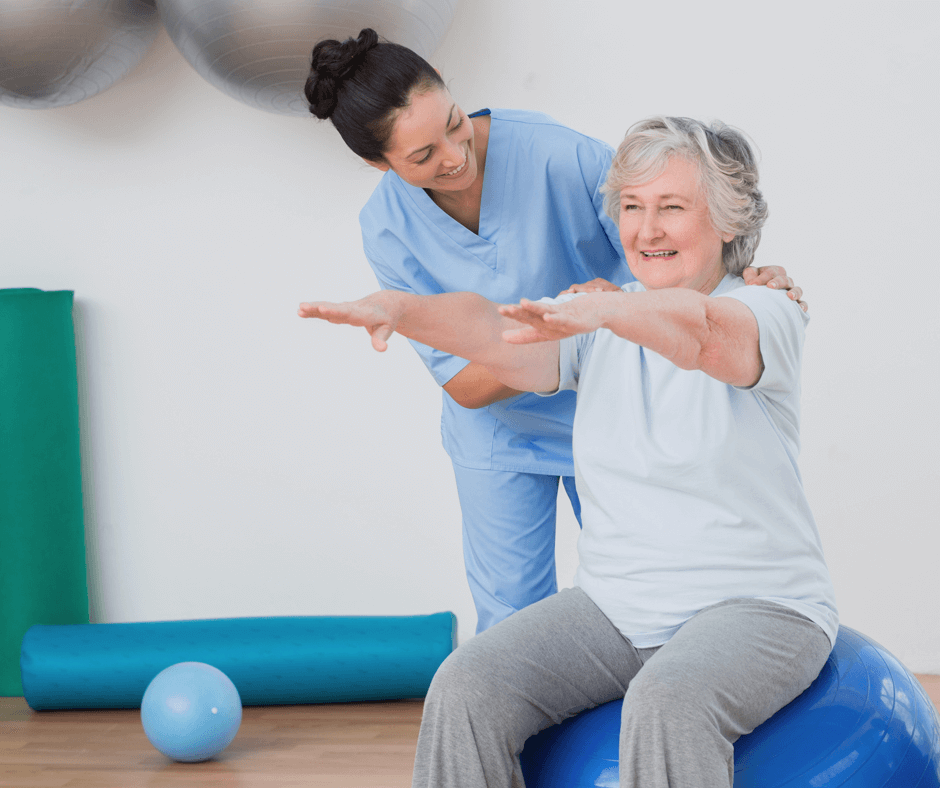 Don't crane your head and neck forward.
Don't be a slouch
The monitor should be placed directly in front of you at a proper height.
Talking on the phone with the phone jammed between the neck and ear is really bad practice.
You should look at your device by lowering your eyes rather than bending your neck; it's better to lift the screen.
Always turn to side-lying before getting up from the bed.
Always tie your shoelaces sitting down.
Wear comfortable footwear; keep high heels for special occasions.
Hold your shopping bags in both hands to avoid bending on one side.
For feeding mothers, Feed your baby by placing a small pillow on your lap and sit with your back supported.
Hold your baby at the front and keep your back straight to avoid back pains.
Bend your knees before picking up anything from the ground.
Don't keep your wallet in your back pocket to prevent back problems.
Instruct children to wear both the straps of their schoolbags to avoid postural disorders.
Sit straight while watching TV, using the laptop.
Use proper pillow and mattress.
"You can be lazy, but you can still do this to improve your lifestyle."
Lack of activity destroys the good condition of every human being, while movement and physical exercise save it and preserve it. Being at home is a great time to get more creative with your exercise routine.
The author can be reached at 9149965711, [email protected]