Srinagar: Police arrested the father-son duo after a family from Hazratbal Srinagar alleged that their daughter was set on fire at the house of her in-laws in New Theed Harwan area of Srinagar outskirts.
Haseena Akhtar of Mulphaq Hazratbal was married to a man namely Mubashir Ahmed Dar son of Abdul Rehman Dar, a resident of New Theed Harwan.
The family of Haseena Akhtar that staged a protest after Haseena succumbed to her burn injuries at SKIMS Soura alleged that she was set on fire by her father-in-law and her husband.
Taking cognizance of the complaint, police arrested the duo and set an investigation into motion. An FIR vide number 39/2021 under section 302 has been registered by police in this regard.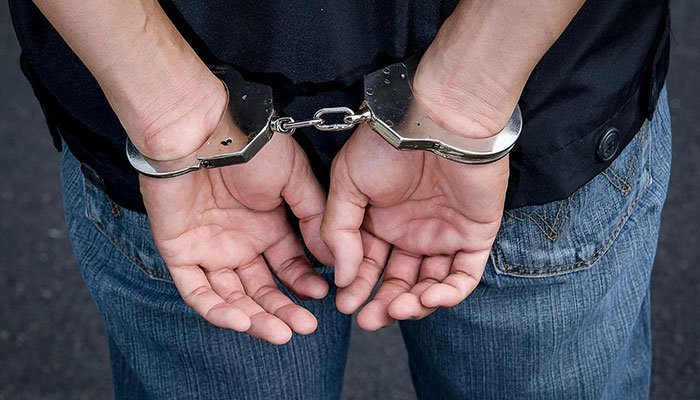 The mother of the deceased woman told news agency Kashmir News Trust that Abdul Rehman Dar (Father-in-law) was forcing his son Mubashir Dar to divorce his wife due to reasons known to him. She said both Mubashir and his father used to 'torture' and 'harass' her on one or another pretext.
"My son-in-law was a 'gambler' who lost everything. My daughter tried hard to bring her husband on track but her father-in-law didn't like it. We were shocked after news reached us that Haseena has been shifted to hospital after she allegedly sprinkled kerosene over her and set herself on fire. The fact is that she didn't set herself on fire but her father-in-law and her husband killed her. The matter should be investigated," she said.
The family demanded stringent punishment the for the father-son duo.