Orthodox teaching methods hate creativity and are exam-dominated, which stunts the abilities of students. By introducing innovations in teaching methods, we can unlock the full potential of young minds. 
By Syed Mustafa Ahmad
Teaching is one of the noblest professions in the world. Teaching is not only confined to the educational institutions or imparting some readymade knowledge to the students, but it is more than that. In my opinion, a teacher is a person who, apart from teaching facts, moulds a student's personality in such a manner that he or she is fit to be called an enlightened personality. We have many ways of teaching. In this piece, I would like to contrast the orthodox teaching method with innovative ways of teaching. It is because, in the present circumstances, the need for innovative teaching has gained momentum.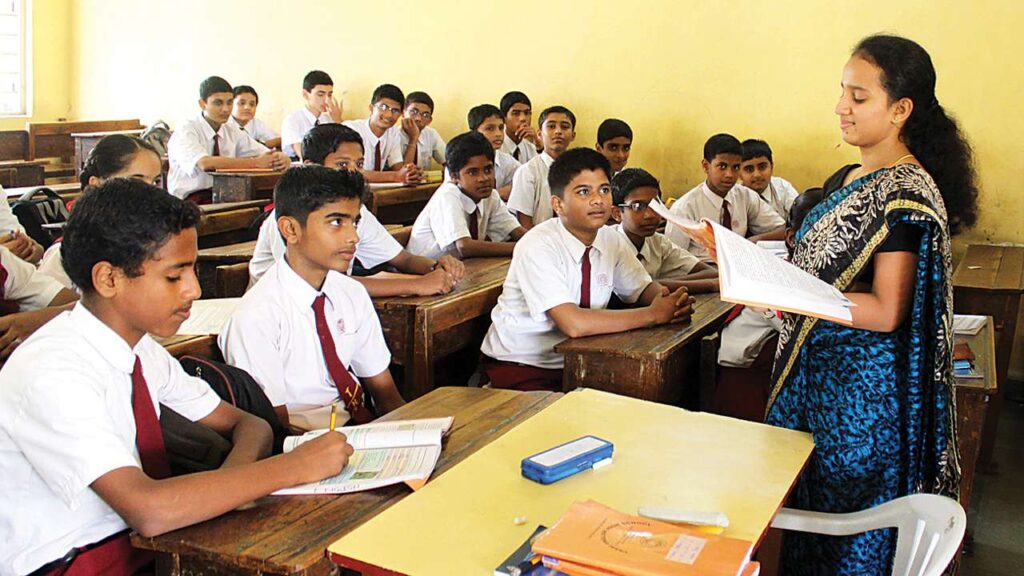 Orthodox teaching is mainly confined to educational institutions. There are some specific buildings, designed accordingly, where education is imparted to the students. It can also be called the narrow meaning of education. On the other hand, innovative teaching deals with the newest ways of teaching. Here, we have no specific buildings for teaching. Here, teaching and learning is a lifelong process. A child is ready to learn. The atmosphere is made in such a way that a student learns something new at every moment. There are new experiences with each passing moment. Here, the theory is followed by practical. Practical, in a sense, that a child remembers everything and has the will to do more and provide comfort to himself or herself and to the society.
"In the orthodox method, a student listens and sometimes without understanding a thing goes on to complete the class. In this process, innovation takes the backseat"
Orthodox teaching is confined to some specific topics or themes. The subject matter is thoroughly practiced by a teacher at his or her home. A teacher comes into the class and delivers whatever he or she has practiced. There is a range in this matter. There is a fixed time allotted for the said purpose. There is strict discipline to be followed. Any deviation can result in the wastage of time. There is no scope for questioning. A student listens and, sometimes without understanding a thing, goes on completing the class. In this process, innovation takes the backseat. 
On the other hand, innovative teaching is not confined to specific topics or themes. Here, a child can pose anything to his or her teacher. There is no shortage of time. A child is not ready to learn some specific topic or topics, but his or her brain is ready to learn everything. A student is curious about this process. There is no picture in his or her mind about a particular day's or month's learning. Any discussion in the classroom doesn't drain the whole process. A teacher is an expert in diverse fields. He or she can make his or her teaching worthy by explaining and updating his or her students with the latest developments. In this way, the learning and teaching process does not lose its worth.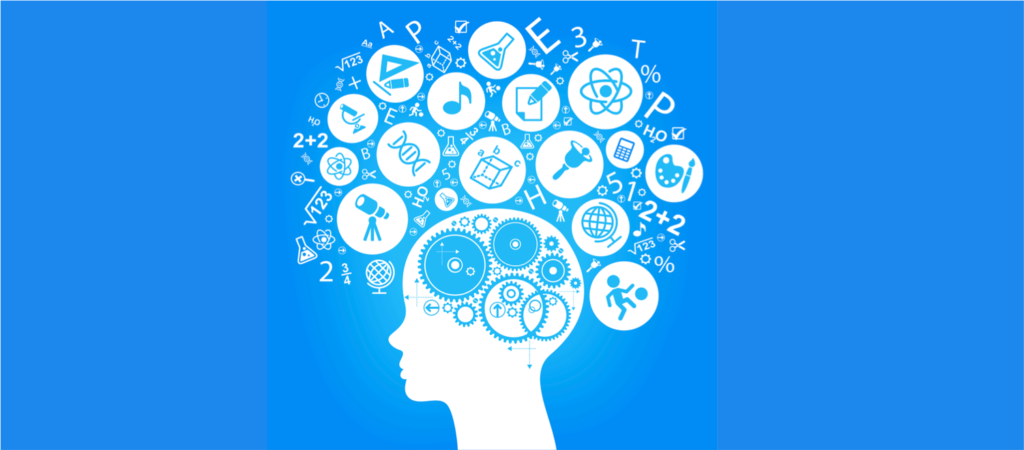 Orthodox teaching hates creativity and is exam-dominated. If a student fails to appear in the examination, he or she will be declared a failure. A student's creativity will not be taken into account. His or her philosophy of things will go down the drain. A student's approach to life won't be taken into account. He or she will be called useless. He or she may ask what is the need of rote learning. He or she will be answered that you are not more intelligent than those who have made this curriculum. 
In this environment, creativity fails while the exam wins. But in case of innovative teaching or education, a child is taught to get failed deliberately. The concept of failure is erased from a student's memory. He or she is ready to fail. In this atmosphere, a student learns to value victory – the victory of the truest kind. Exams don't dominate here. A student dominates the exams. He or she can criticise the pattern of a paper, the number of questions, time allotted, environment in the examination hall, the choice of teachers, the timing of examination, the choice of examination center, etc. He or she is free in this endeavour. Nothing can be thrust upon him or her.
Let us hope that shortly, we will come across different innovations in our lives that will prove beneficial for all of us, particularly in the teaching process.