In an era of global connections, the mastery of English stands as a beacon of effective communication
By Widya Rizky Pratiwi & Syed Anaitullah Bukharie
In an interconnected world where communication transcends borders, the acquisition of English as an international lingua franca has become a pivotal endeavor. Globalization has woven together languages, economies, and cultures, making English proficiency an invaluable tool. However, for non-native speakers, the path to linguistic mastery can be both challenging and varied, particularly in countries where English serves as a second language (ESL) or foreign language (EFL). In this intricate web of linguistic and cultural diversity, the role of motivation and learning strategies emerges as essential components for success. The Significance of Motivation and Learning Strategies
Motivation: The Driving Force in Language Acquisition
Motivation, an intrinsic force that propels learners forward, stands as a critical factor in the journey to language proficiency. As outlined by Gardner and Lambert (1972), two distinct motivations underlie language learning: integrative and instrumental. Integrative motivation pushes learners to attain linguistic fluency for the purpose of connecting with the language's cultural context. In contrast, instrumental motivation is fueled by specific goals, often in the immediate term.
Learning Strategies: Navigating the Path to Fluency
The process of language acquisition is enriched by learning strategies—tailored techniques that learners deploy to enhance the effectiveness, speed, and depth of their learning journey. These strategies encompass a range of approaches, from memory and cognitive tactics to compensation, metacognitive, affective, and social techniques. Oxford's well-regarded classification (1992) continues to guide learners as they chart their course to language mastery.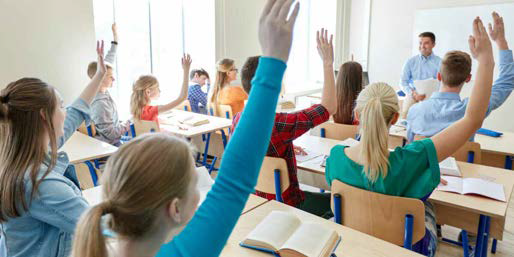 Central Role in the Language Learning Landscape
Experts concur that motivation and learning strategies hold central positions in the landscape of language acquisition. Haryanto's insights (1998) underscore the significance of these two elements among various factors that influence the learning process. The synergy between motivation and strategies not only shapes academic performance but also paves the way for a comprehensive grasp of linguistic competence.
Educators as Catalysts
Educators assume a pivotal role in nurturing student motivation and shaping learning strategies. Bukhary and Bahanshal's perspective (2013) emphasizes the educator's capacity to kindle student motivation while introducing strategies that amplify language learning. This dynamic interplay, combined with students' proactive engagement, lays the groundwork for effective language acquisition.
Toward Mastery: A Personalized Expedition
Language acquisition is a unique journey for each individual. While some grasp the intricacies of a new language swiftly, others progress more gradually. Oxford's observation (2003) reinforces that successful learners tailor their use of strategies to suit the specific challenges posed by different language tasks.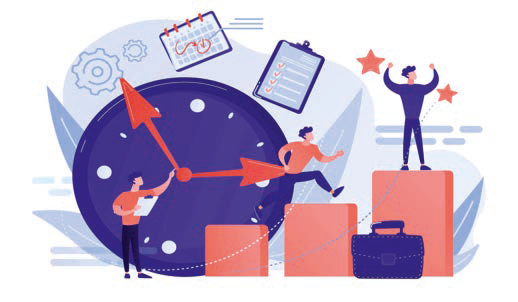 Empowering Learners: A Global Outlook
Spanning institutions like Indonesia's Universitas Terbuka and the University of Kashmir, experts like Widya Rizky Pratiwi and Syed Anaitullah Bukharie highlight the pivotal role of motivation and learning strategies in the pursuit of linguistic excellence. Their insights provide learners across the globe with invaluable guidance in their quest for language proficiency.
In a world characterized by linguistic diversity, motivation and effective learning strategies are the keys that unlock the doors to language proficiency. Just as learners' determination propels them forward, the strategic application of these tools empowers them to excel in a globalized society.
The views expressed in this article are solely those of the author and do not necessarily reflect the opinions or views of this Magazine. The authors can be reached at [email protected] & [email protected]