BY CHASFEEDAH SHAH
In a significant stride towards inclusive development and empowerment, the region of Jammu & Kashmir has witnessed a transformative journey over the past four years, aimed at uplifting tribal communities and ushering in a new era of progress and prosperity. A series of well-thought-out initiatives encompassing Forest Rights Certificates, Education Investments, Livelihood Promotion, and Cultural Preservation have taken root, marking a commendable commitment to tribal welfare. Tribal Empowerment: New Era in J&K Post Article Abrogation
A pivotal milestone in this journey has been the resolute implementation of the Scheduled Tribes and Other Traditional Forest Dwellers (Recognition of Rights) Act, which has unlocked avenues of socio-economic growth for tribal populations.
"The issuance of 3032 Forest Rights Certificates underscores our commitment to tribal welfare, granting indigenous communities rightful ownership over ancestral lands and invaluable resources," reveals official data provided by the Department of Tribal Affairs.
Recognizing the unique needs of the trans-human nomadic tribal population, a pioneering effort was undertaken with the successful completion of the first-ever survey, providing essential insights into their way of life and requirements. This initiative paves the way for tailored interventions that respect and preserve the traditions of these communities while ensuring their access to modern opportunities, the data reads.
Education, as a cornerstone of empowerment, has received substantial attention. The data reads that an annual outlay of Rs 49 crore has been earmarked for scholarships, enabling tribal youth to pursue their academic aspirations and contribute to the region's growth. The establishment of 221 smart schools in tribal areas underscores the commitment to providing quality education, bridging the gap between urban and remote regions.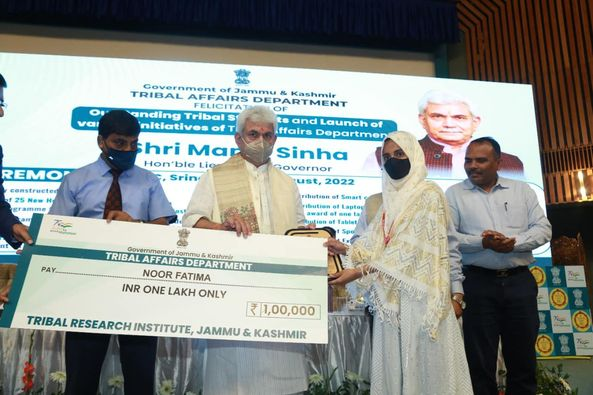 It further reads that promoting sustainable livelihoods has been a focal point, with the creation of eight Tribal Transit Accommodations along migratory routes at a cost of Rs 8 crore. This endeavor not only facilitates the seamless movement of tribal populations but also ensures their well-being and safety during their journeys.
Underscoring the commitment to holistic development, 29 cluster tribal model villages are under implementation, each with a project cost of Rs 10 crore. These villages are poised to become vibrant hubs of progress, offering improved infrastructure, healthcare, and employment opportunities to tribal residents. Additionally, 14 milk villages are being established with a project cost of Rs 80 lakhs, reinforcing the agricultural backbone of these communities.
Recognizing the importance of preserving cultural heritage, the data reads that two Tribal Museums and Research Centers are in the pipeline, set to be established in Poonch and Jammu. These institutions will serve as repositories of indigenous knowledge, traditions, and art, celebrating the rich tapestry of tribal culture.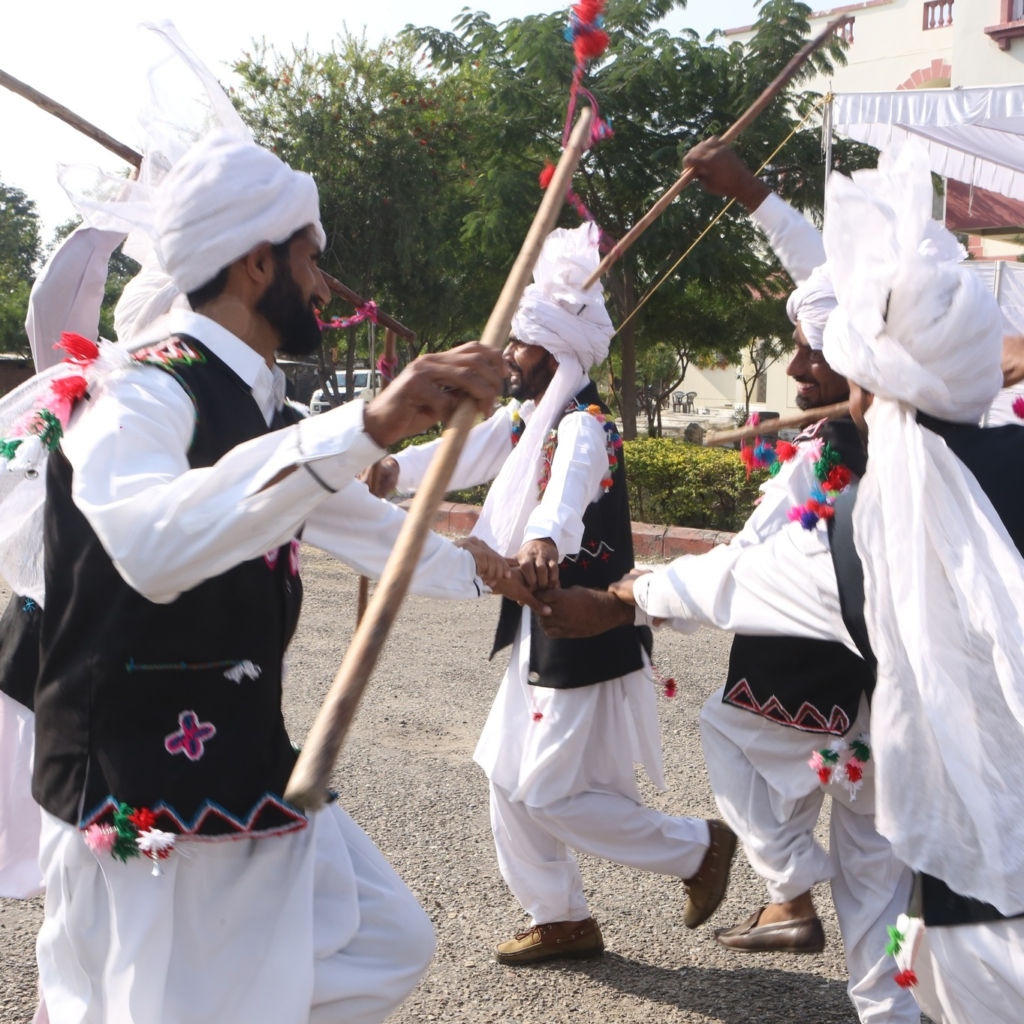 A comprehensive approach to development includes addressing the needs of migratory tribal populations, which has been undertaken through improved transport facilities. This not only ensures their safety and convenience but also acknowledges their integral role in the region's socio-economic fabric, data reads.
Data provided by the department further reads that infrastructure development has received a substantial boost with an earmarked budget of Rs 21 crore under the Centrally Sponsored Scheme "PMAAGY" for 119 villages. This injection of funds is set to catalyze progress, improving connectivity, sanitation, and access to essential services.
As Jammu & Kashmir embarks on this transformative journey towards tribal welfare, it sets a commendable precedent for other regions to follow. The strides made in Forest Rights, Education, Livelihoods, and Cultural Preservation send a resounding message – one of inclusivity, empowerment, and a brighter future for all its inhabitants. This new era is not just a promise but a testament to the unwavering dedication to building a more equitable and prosperous society.