BY KS NEWS DESK
Srinagar, July 07: Jammu and Kashmir's Lieutenant Governor, Manoj Sinha, on Saturday said that priority households in the Union Territory would receive an additional 10 kg ration at subsidized rates under Prime Minister's Food Supplementation Scheme. LG announces additional 10 kg subsidized ration for priority households in J&K
Currently, these households are already receiving 5 kg free ration per member. With this new announcement, each family covered under the priority households category will now be provided with 10 kg of additional ration.
The LG during a press conference held at Raj Bhawan also stated that in J&K, 14.32 lakh ration card holders and 57,24000 families would benefit from the Prime Minister's FSS for priority households. Emphasizing the government's focus on the welfare of the poor, he said that the additional 10 kg ration would be available at a cost of Rs 25 per kg, resulting in an annual expenditure of Rs 1.80 crore for the UT government.
Notably, this translates to a subsidized rate compared to the market price of Rs 34 per kg for rice, with a subsidy of Rs 9.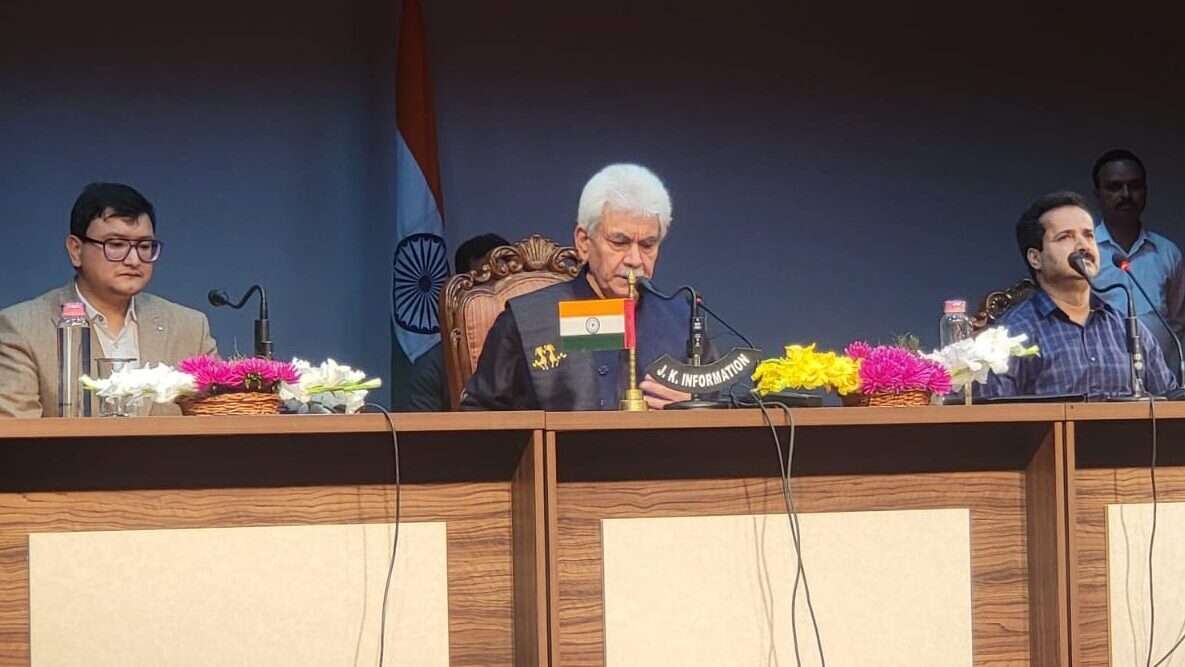 Responding to queries about the delay in SSB recruitment, the LG acknowledged irregularities in earlier exams, which led to a CBI probe. "The matter is currently under consideration by the High Court, and once a decision is reached, the exams will be conducted," he said and assured that exam dates for fresh posts would be announced within 15 days.
Regarding the recent road stretch collapse at Panthal, the LG said ongoing efforts to establish an alternate road within three days to facilitate Amarnath pilgrims. However, he emphasized that the completion of the tunnel would provide a permanent solution.