By Chasfeeda Shah
The education department deserves commendation for its decision to overhaul the outdated system of transfers within its ranks. The previous system, riddled with opacity, had fostered corruption within the department. To rectify this, the experts have introduced an online mode for transfers, which promises greater transparency and benefits for all employees. Transfers, an integral part of the service, can undoubtedly yield improved academic outcomes if managed effectively. Treating All Teachers Equally in ATD
Last year, the education department underwent an extensive process of the Annual Transfer Drive (ATD). Teachers were presented with transparent options through an online platform. However, for reasons unknown, the initiative was abruptly abandoned, leaving us in the dark about the underlying cause. Consequently, the department has now launched a new ATD from scratch. For this fresh endeavour, experts have introduced a zonation process, categorizing schools into five zones, with Zone 3 accommodating the highest number of schools. Yet, many teachers express apprehension regarding this zonation process in the new transfer drive, believing that the previous year's ATD was better suited to their needs.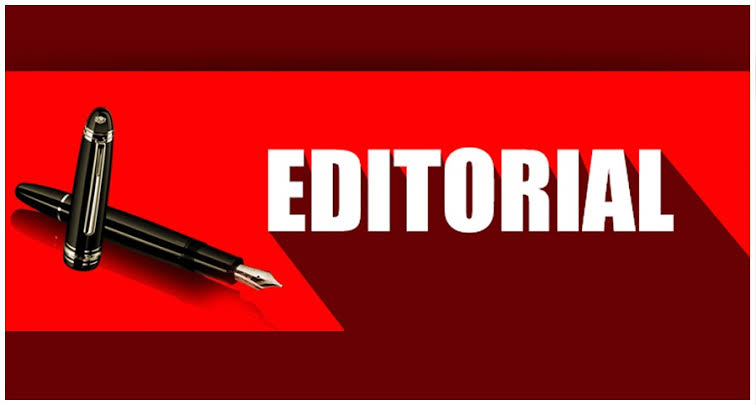 Drawing from the lessons learned from the previous ATD, many employees harbour concerns that this year's drive might encounter similar pitfalls. Additionally, the timing of the new ATD is deemed untimely by numerous employees. They argue that it should have been initiated earlier, as many schools have already commenced the new academic session. Implementing the ATD after a month or more would disrupt the academic year, adversely affecting our children's education and subjecting them to unnecessary hardships.
Furthermore, there is a growing demand from employees that all teachers, irrespective of their designations, such as lecturers, masters, or teachers in various grades (GLT, G2, or G3), be treated equitably under the new ATD. As government employees, we acknowledge the necessity to comply with the department's directives and the guidance of experts. However, for a conducive and beneficial environment to flourish, it is crucial that employees are actively involved in the planning and formulation of strategies for a better future in education. Every step, including transfer policies, should prioritize the educational needs of our students. Proper consideration should be given to ensuring that employees are assigned postings that are conducive to education.
If the department has embarked on this ATD with genuine intentions of improving the teaching and learning process, there should be no reason for us to reject or defy the recommendations of the experts. However, it is essential to address the valid concerns raised by employees. We must strive to provide a calm and harmonious environment for our students, ensuring their true benefit and welfare.