BY KS NEWS DESK
Srinagar, June 22: In a significant development in the long-standing #AsiyaNelofer case, the government has terminated two doctors who were found involved in fudging the post-mortem report of Asiya and her sister-in-law Nelofer —were purportedly raped and murdered by security personnel on May 29, 2009, after they went missing from their apple orchards in Shopian district of Jammu and Kashmir. Government Terminates Two Doctors for Fudging Postmortem Report in Asiya-Nelofer Case
The termination of the doctors comes after an extensive investigation by CBI–which found that the duo had manipulated crucial evidence and tampered with the post-mortem report, casting doubt on the integrity of the investigation.
The Asiya Nelofer case had been marred by controversy since its inception, with allegations of a cover-up and the involvement of security personnel. The initial investigation had concluded that the deaths were accidental, which triggered widespread protests and accusations of a deliberate attempt to suppress the truth.
However, a CBI investigation led to the discovery of discrepancies in the post-mortem report, raising suspicions of a possible cover-up.
"Asiya and Neelofer were not raped and died due to drowning and that Doctors were part of the conspiracy to forge the evidence to paint it as a rape and murder', the statement said.
'Dr. Nighat Shaheen Chiloo working as a Consultant Gynaecologist and Dr. Bilal Ahmad Dalal currently working as a Medical Officer tried to create false evidence such as bogus post-mortems, maliciously obtaining biological samples of body fluids (vaginal swabs and spermatozoa) of unknown persons and fraudulently placing it as to be of deceased women, criminally intimidating persons to give false evidence and all of these to falsely implicate security force/police personnel for rape and murder which never happened,' report said.
In this regard, the government has invoked 311 (2) (c) of the Constitution of India for the their service termination—after investigation clearly established that Dr. Bilal and Dr Nighat acted on behalf of Pakistan ISI and the terror outfits—who submitted false post-mortem report of Asiya and Neelofar of Shopian, who had unfortunately died by accidental drowning on 29th May 2009, the official statement said.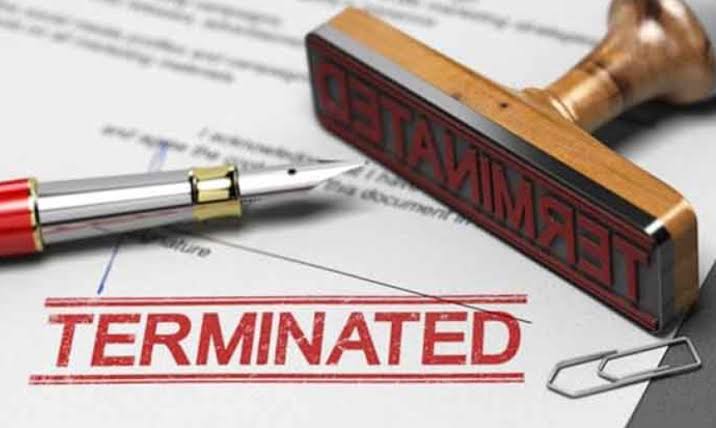 It has been further revealed that the departmental probe against the doctors for hatching the biggest crime was also sabotaged by the elements in power at that time.
Pertinently, after the incident on 29 May 2009–terrorist-separatist networks had smelled an opportunity to hijack the episode and use it as a major tool for creating a vicious cycle of arson-rioting-street violence, resulting in a sizable number of civilians getting killed or injured in the process of maintaining law and order, which in turn adding to more anger, more rioting, more force to control it, more deaths and more injuries.
The termination of the two doctors underscores the government's commitment to upholding justice and ensuring accountability in such cases. The move sends a strong message that those involved in obstructing the course of justice will face severe consequences.