BY KS NEWS DESK
SHOPIAN, JUNE 13: The District Hospital (DH) Shopian under the aegis of Directorate of Health Services Kashmir started assessing artificial intelligence (AI) tools for pilot project qXR to deploy in Radiology department (X-ray) for more efficient diagnoses. DH Shopian becomes first hospital to introduce AI
It has been given out that it can instantly point out abnormal areas in X-rays with over 90% accuracy, making the final diagnosis easier for radiologists.
Artificial intelligence has been revolutionizing the medical domain for intelligent computing which aims to solve practical healthcare problems.
By introducing Artificial Intelligence at District Hospital Shopian, it will bring several benefits for Radiologists, which ease their work. Some key benefits include More Accurate Classification, Enhanced Analysis and Quicker results.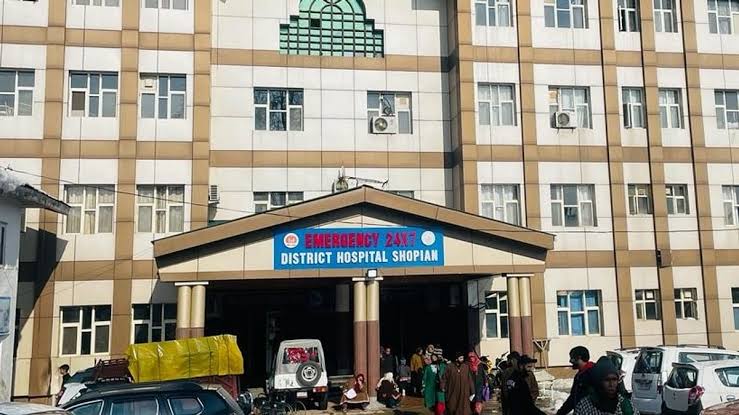 The patients lauded the steps taken by Jammu and Kashmir administration and have expressed gratitude to Administrative Secretary Bhupinder Kumar, Deputy Commissioner Shopian, Director Health Services Kashmir, Chief Medical Officer Shopian and Medical Superintendent District Hospital Shopian, as these types of latest medical facilities will enhance healthcare in the district and making DH Shopian functional at par with the other leading DHs of the UT.