The enchanting Mughal gardens of Srinagar became the focal point of the G20 delegates' visit, as they were captivated by the serenity and grandeur of these cherished landmarks. Nishat Bagh and Shalimar Bagh, two of the most prominent gardens, offered a serene oasis amid blooming flowers, manicured lawns, and cascading fountains. G20 Delegates Mesmerized by Srinagar's Majestic Mughal Gardens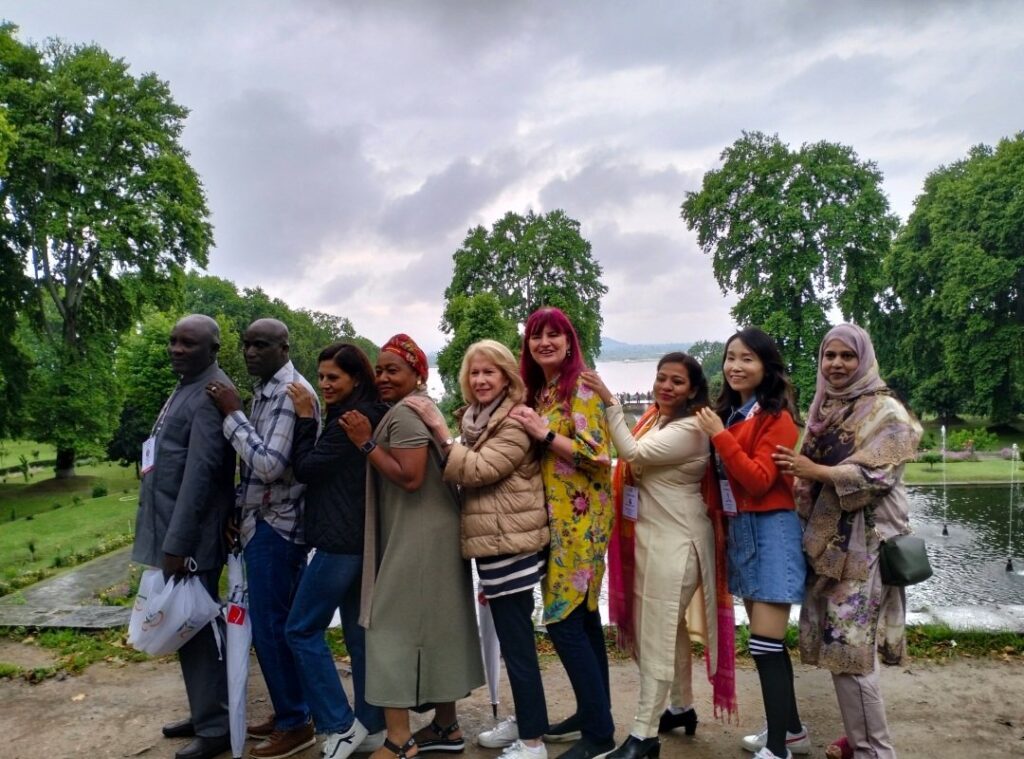 The delegates marvelled at the harmonious fusion of Persian and Mughal architectural styles, appreciating the symmetrical patterns, ornate pavilions, and flowing water channels that reflected the grandeur of a bygone era. As they strolled through the meticulously laid-out gardens, the delegates absorbed the beauty of the landscapes, accompanied by the serenade of chirping birds and the fragrance of blooming flowers.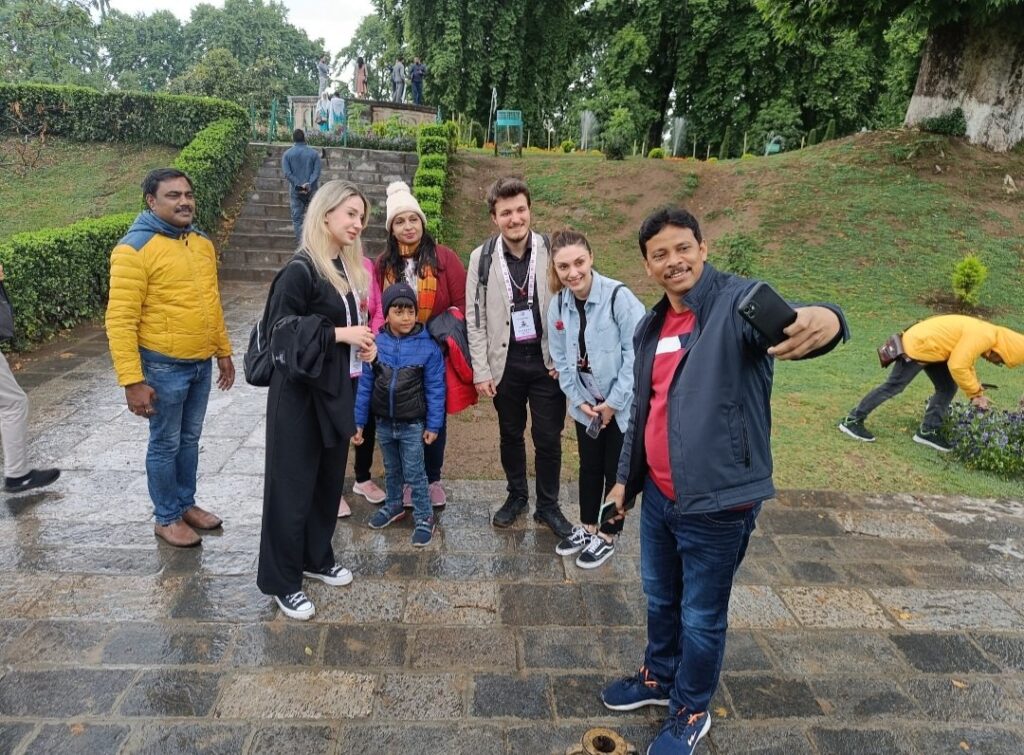 During their visit, the G20 delegates expressed admiration for the architectural splendour and natural beauty of the Mughal gardens. They acknowledged the significance of preserving these historical sites and the role they play in fostering cultural understanding and strengthening ties between nations.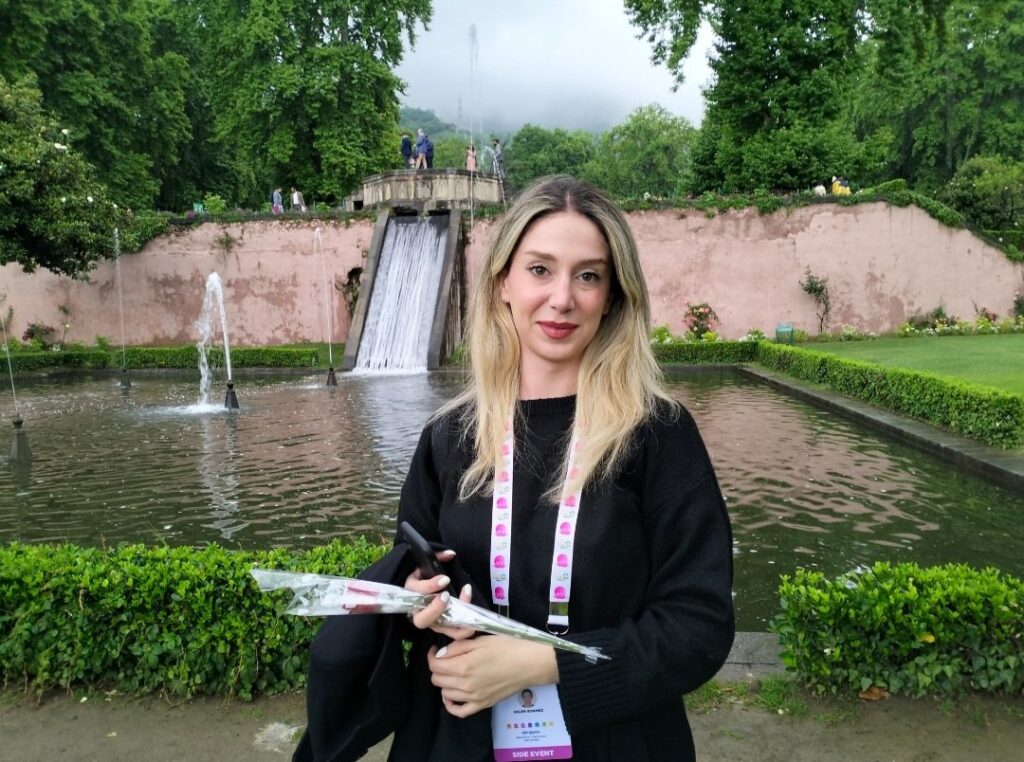 Sharing his thoughts, Gustavo, a Brazilian delegate, said, "I love it, a beautiful place, a nice experience, really enjoying it." The delegates were deeply impressed by the captivating atmosphere and the warm hospitality they received in Srinagar.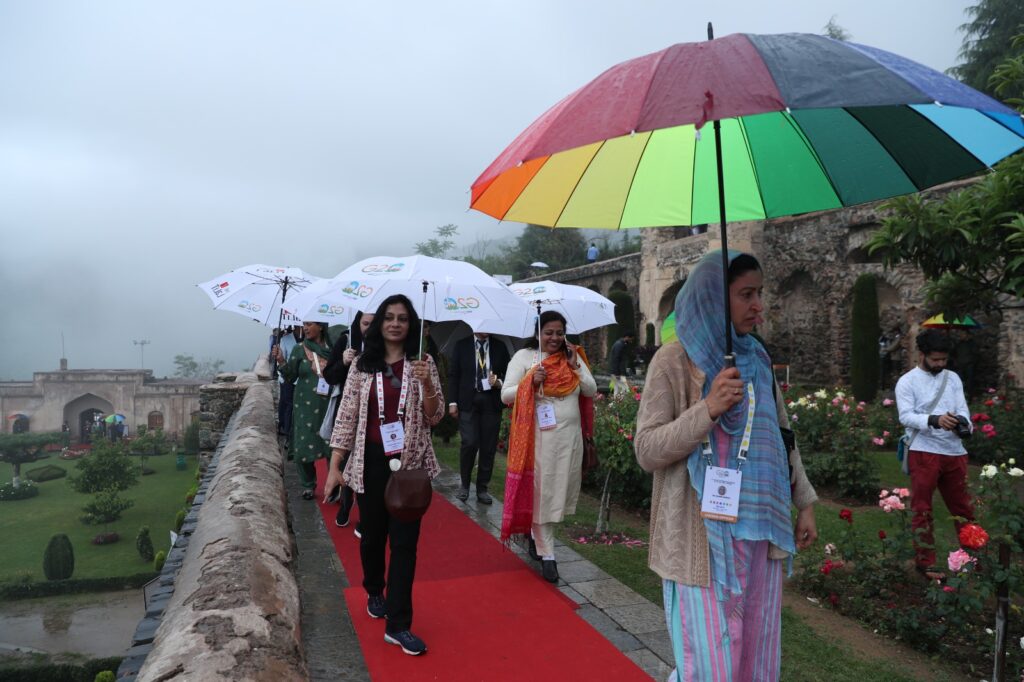 The visit to the Mughal gardens highlighted the timeless allure of these historical landmarks and emphasized the potential for cultural tourism in the region. As the G20 delegates concluded their visit, they departed with a renewed appreciation for the cultural treasures of Srinagar and a commitment to promote its beauty and diversity on the international stage.