Emphasizes the importance of a strong and united journalist community in Jammu and Kashmir
The Jammu Kashmir Press Corps on Monday held a meeting presided by President JKPC Ayaz Hafiz.
The meeting was attended by the core members including Raj Daluja Editor, State Times, Iqbal Wani Editor, Srinagar News,  Chasfeeda Shah  Editor, Kashmir Scan, Zahoor Hashmi Editor, Daily Aftaab, Farooq Wani, Editor-in-Chief, Brighter Kashmir, Arshid Rasool Editor Daily Gadyal, Javid Shah Editor Good Morning Kashmir, Manzoor Anjum Editor Uqaab and  Ajaz Rashid From Era of Kashmir.
The members held a detailed discussion regarding the welfare of the journalist fraternity.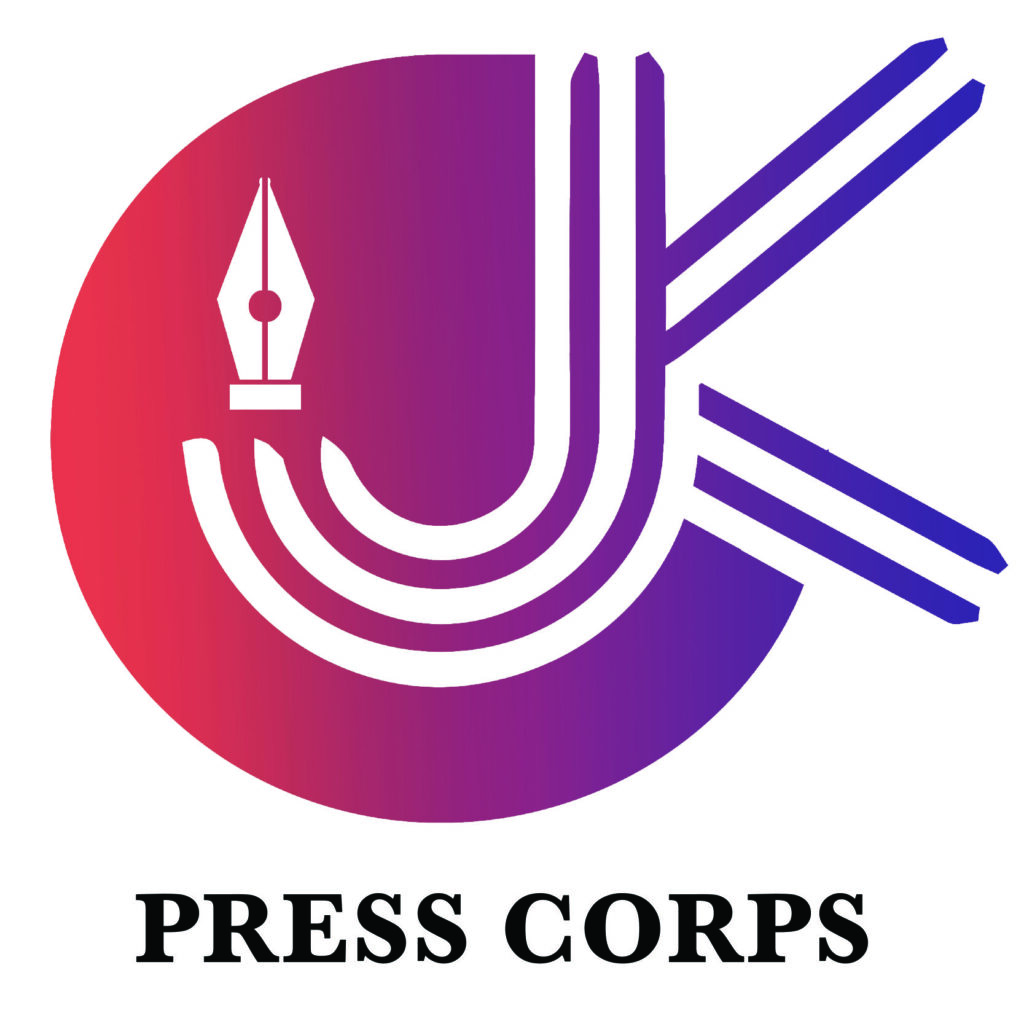 While welcoming the new members of the Association, President JKPC, Ayaz Hafiz said that it is time to work together for the betterment of print media and the people associated with this industry.
"We welcome the new members in JKPC and hope all the members will work under journalistic ethics and factual reporting in their respected organisation," Ayaz said.
The new members who have been added as members of JKPC include, Mohd Iqbal Editor Udaan, Capt Murti Editor, Greater Jammu, Mohd Aslam Editor, Kashmir Magazine, Farooq Ahmed Editor Srinagar Mail, Shiekh Saleem Editor Kashmir Convener, Bilal Bashir Editor Srinagar Jung, and Mohammad Yusuf Shah, Editor Kashmir Rays.