By Chasfeeda Shah
Power Woes
Come winter, the entire Kashmir valley witnesses scheduled as well as unscheduled power outages. The Power Development Department has announced the curtailment schedule for Srinagar under which non-metered areas will face power cuts for eight out of 24 hours while the metered areas will face 4.5-hour curtailment from November 15. But even before the schedule was announced, several areas of Kashmir were already facing power cuts which officials blamed on the maintenance of power lines. At this juncture, one wonders how power curtailment during night hours can be justified with the maintenance of power lines. Are our power department employees, who take hours to set a power failure in a locality right, working 24 hours? Hard to believe!
Curtailment has a special meaning in the electricity distribution system. It describes any action that reduces the amount of electricity supplied to maintain the balance between supply and demand – which is critical for avoiding blackouts. Earlier, Chief Secretary Dr Arun Kumar Mehta issued clear directions to officials that unscheduled power cuts are unacceptable. He directed the Power Development Department to ensure that the schedule of power cuts, wherever required, is publicised in advance so that the consumers can plan their activities accordingly. It has been seen that frequent unscheduled power cuts during winter make consumers' lives miserable. It is ironic that despite the generation of hundreds of megawatts of electricity by Jammu and Kashmir's own hydropower projects, people have to face frequent curtailments, especially during harsh winters when the demand is high. Even the scheduled curtailment program becomes almost irrelevant because the power department rarely abides by it. Amid freezing cold and despite clear instructions of CS Mehta, the power department is yet to come out with the curtailment schedule for the whole Kashmir.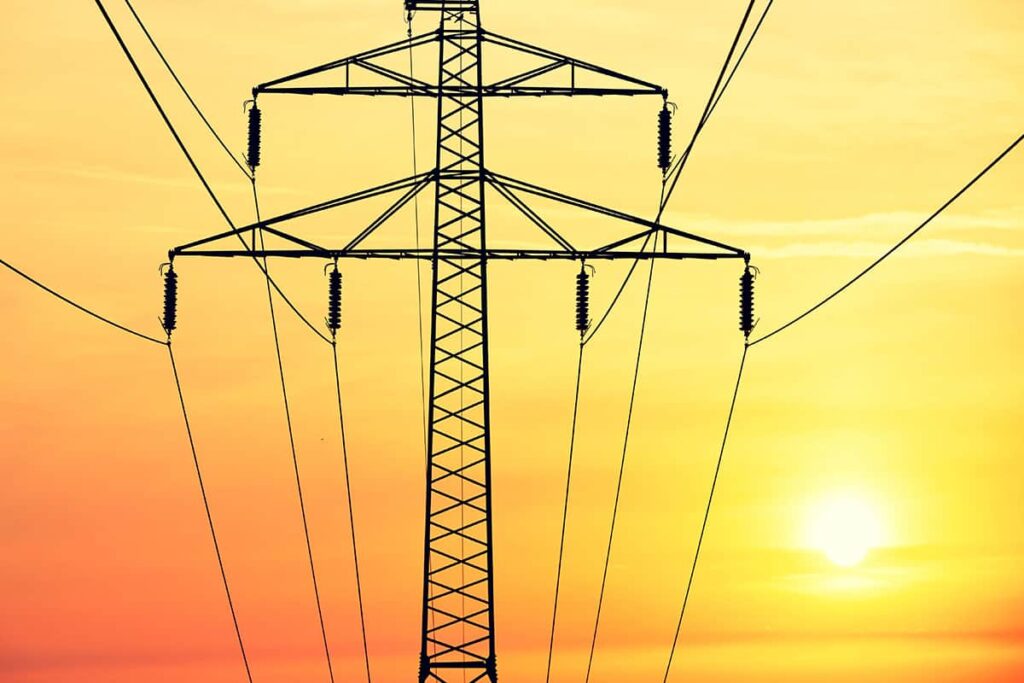 As citizens, we also have an important responsibility. We need to pay proper attention to the power usage in our homes. Power should be used judiciously so that the government is able to meet the ever-growing demand. Besides, more power projects should be sanctioned to make J&K self-reliant. Even today, the power has to be imported from outside to meet the demand in J&K, and the scenario becomes grim in winter. Though the current government has taken many steps to provide 24-hr power supply in the entire Jammu Kashmir, there is much to do. The people of Jammu face power curtailments in summer, and Kashmir faces the same situation in winter. These are the months when these two regions need the power supply most. It would be like a dream come true when the people of Jammu Kashmir will see round the year, 24×7 power supply.