With sheer perseverance, a coterie of Kashmiri youngsters has crafted their own destinies. Their contribution for bringing positive changes in society was recognised at the 'Kashmir Young Leadership Awards'. Kashmir Scan Spoke with some of the recipients.
By Ajaz Rashid
Barkat Kour: "Kind Lawyer, Social Crusader"
Advocate Barkat Kour is a passionate lawyer who has chosen the profession to help womenfolk who are the victims of domestic violence, etc. She is kind and bold and has taken a vow to work for the welfare of people, especially needy women.
Born on 26 December 1995 in Mehjoor Nagar, Srinagar, Barkat attained her initial education from Srinagar. She did her LLB from Punjabi University Patiala. After completing her Master's Degree in Criminology, she has been practising in Kashmir for the last three years.
Since Day one as a lawyer, Barkatfought for women's justice and she often did it without charging any fee. "Many times, my clients are not able to pay because of their poor financial conditions, and I don't charge them a single penny," said Barkat.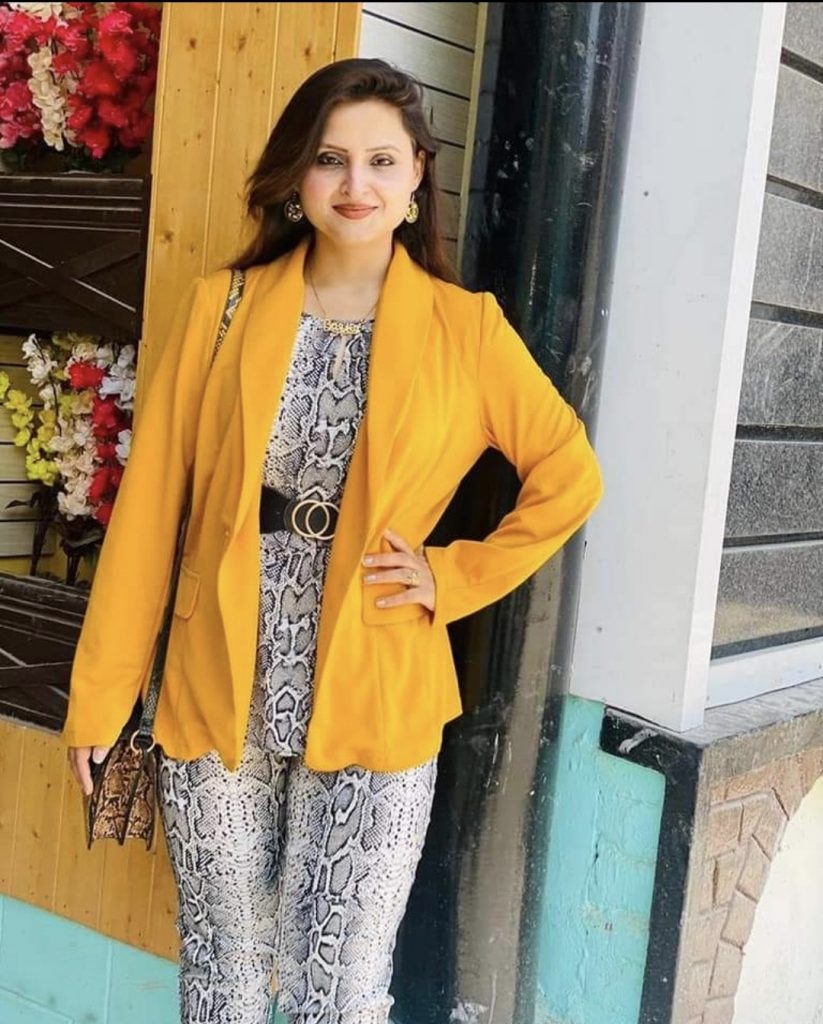 The out-of-way favour and kindness towards the women victims have earned fame for Barkat, and dozens of needy women and victims of domestic violence have sought her help.
"People call me randomly for their help, and I never dishearten them," said Barkat.
Apart from her profession, she has her own production house and a Bangra Group namely the "Valley Bangra", where she provides training to talented children without any charges.
"My motive is to provide a platform to children who are not able to pay hefty amounts to other production houses, and simultaneously I want to promote the local talent," she said.
Besides, she is associated with various NGOs where she is at the forefront to train unemployed men and women so that they would be able to earn their livelihood.
"Many a times, my clients are not able to pay because of their poor financial conditions, and I don't charge them a single penny"
"Apart from earlier training programmes, I, with the help of some NGOs, are going to start cutting and tailoring institutes where we will train the unemployed boys and girls," Barkat said.
Barkat considers social causes and professional work challenging for a woman, but she doesn't succumb to the trolls.
"I have had been appreciated for my work, but as women, I witness trolls also. I have been trolled in my life for social work. Still, I have made my mind strong and moved on," she said, adding, "In our society, some people have a habit of stopping others what they don't want to do by themselves, but I never bow down. My mantra is to move on with good work, rest you will get what you deserve."
Despite having satisfaction for her social and professional work, Barkat, too, has regrets. She wants to see a strong judiciary in the country. "I wish that the judiciary is stronger in terms of laws as well as in court proceedings. To me, justice delayed is justice denied," she said.
Talking about 'Kashmir Young Leadership Award', she said: "The Kashmir Young Leadership Award has motivated me more towards my work and in future, I want to serve my people more," she said.