We all know why Kashmir is important for India but the recent spate of killing has raised the concern if Kashmiri lives, especially those of the minority like pandits and Sikhs, are equally important for the government of India. Recently the news on Kashmir was dominated either by Poonch encounter or the targeted killings of Non local migrants and Kashmiri minorities. A spate of civilian killings has sent shivers across Jammu and Kashmir. Fear has grown especially among the minorities including Kashmiri Pandits and Sikhs who were selectively targeted. In one such attack on October 07 when two teachers, including a lady Sikh principal of a Srinagar school in Eidgah area of Srinagar city, were killed by unknown gunmen. The incidents have once again highlighted the Kashmiri Pandit issue in Jammu and Kashmir.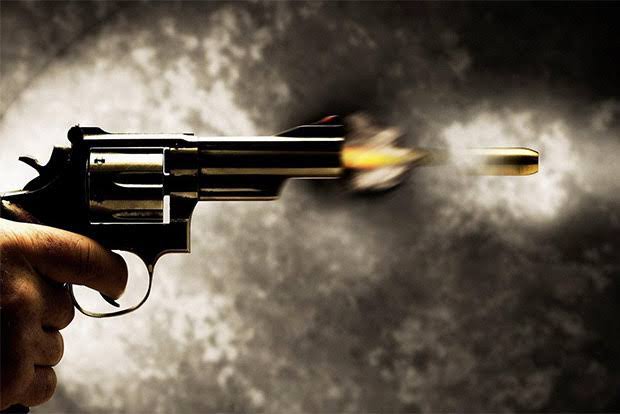 KILLING SPREE IN KASHMIR
Both the deceased belong to the minority community. The twin killings took place barely 36 hours after a prominent pharmacist from the Kashmiri Pandit community was killed in Srinagar. Makhan Lal Bindroo, the owner of Bindroo Medicate, was shot by unknown militants at his shop in Iqbal Park. Within an hour of Bindroo's killing, suspected militants shot dead a non-local vendor in the city's Lalbazar area. The deceased identified as Virendra Paswan of Bhagalpur in Bihar. Later in the evening, Mohammad Shafi Lone, president of a local taxi stand was killed at Naidkhai in Bandipora district of north Kashmir.
Earlier on October 2, two civilians were killed in two separate incidents in Srinagar. Both the incidents took place within a kilometre radius in just three hours. The first incident took place when a civilian identified as Abdul Majid Guru, a resident of Chattabal in Srinagar, was fired from a close range at Karan Nagar, and the second incident took place when a 45-year-old PDD Mohammad Shafi Dar was shot at in Batmaloo.
These killings have naturally evoked memories of early nineties when similar attacks, though at a larger scale, led to the exodus of Kashmiri Pandits. After recent incidents, many Pandit families have reportedly fled Kashmir as they feel vulnerable due to increasing militant attacks on them. While militancy-related incidents have happened in the past too, but the new trend of civilians being targeted from point-blank range has increased the level of threat, throwing a challenge at the security agencies.
It has emerged that militants use their overground workers or hire anyone who is willing to pull the trigger for monetary and other benefits to take out a "soft target", which can be an off-duty police official visiting his home or a political leader reaching out to his constituents, or even members of the minority community. This trend has caused a great degree of discomfort in Kashmir's security grid.
In recent weeks and months, the J&K Police have busted several militant networks comprising of overground workers, even though these networks are reported to exist in almost every district of Kashmir, and have grown in Srinagar which has recorded a spike in violence in recent weeks. But it is a matter of fact that security forces continue to keep militant outfits headless and rudderless in Kashmir. More than 100 militants were killed in gun-battles till September this year and it would be exaggeration to suggest that the situation is out of control. In fact, barely days after the killings of members of minority community, five militants were gunned down, reportedly including the one involved in the killing of Bihari vendor, in encounters. This suggest the robustness of intelligence networks because if the trend of civilian killings would have continued, the situation could have taken a dangerous turn.