Once famous for its natural springs, Kashmir is losing these water bodies at a slow but steady pace. According to official data, there were at least 80 springs in Pulwama district alone during the early nineties. Many of them were believed by Kashmiri Pandits to be sacred places of worship in local tradition and were under their direct care.
However, these natural water bodies, once the primary sources of drinking water in their respective areas, are drying up with every passing year. Not only villages and far-flung areas but in Srinagar also, we have had several centuries-old springs. Besides drinking water, most of these springs (Naags in the Sanskrit Language) were sacred for non-Muslims, particularly for Kashmiri Pandits.
In the last two decades, these water bodies have been severely damaged. At Zainapora in Shopian the famous ancient spring of Nil Naag is breathing its last. The condition of Kashmiri hill springs including Kounsar, Sarkanch, Brahim and Sir-Chher-Sar in Shopian and Kulgam areas, is also worrying the local inhabitants who claim that the water level of these springs had also decreased considerably.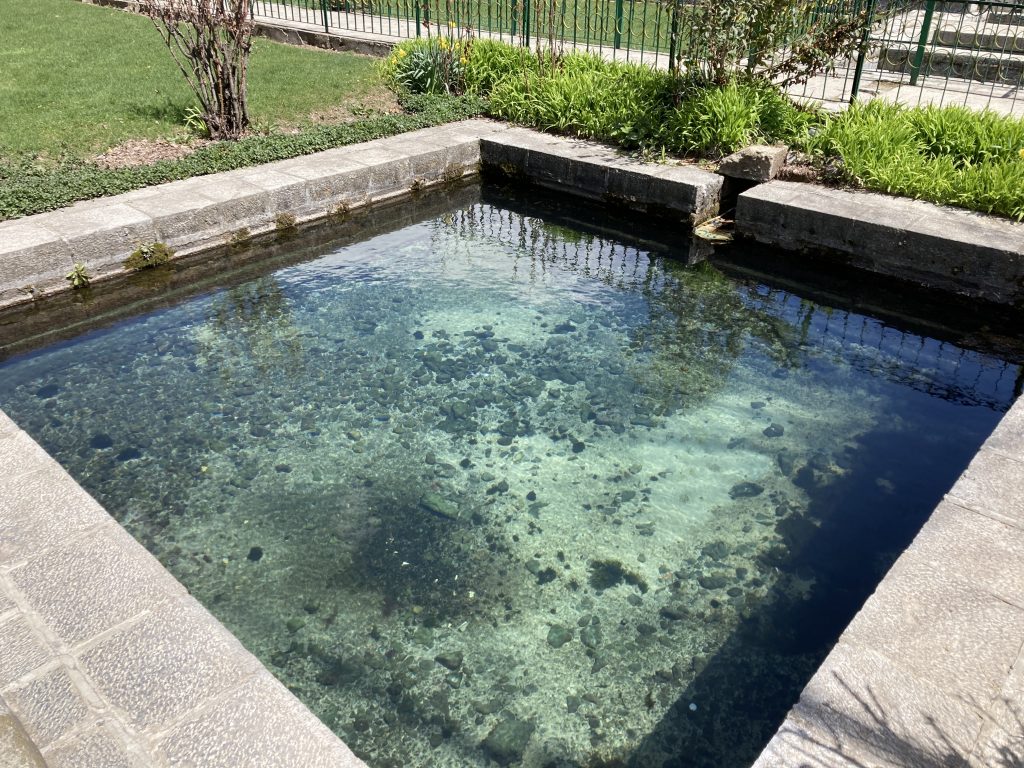 With the passage of time, the locals seem to have turned these springs into dump yards and the climate change depleted the sources of these springs. In addition to the damage caused by the people settled around these springs, the apathy of previous governments worsened the condition of these natural water bodies. According to reports, several springs are filled with tree wastes and other dirt and have remained unclean for years together. At several places, many of these little known water sources have disappeared.
There were hundreds of small, medium, and large springs in Kashmir, but currently, the small ones have vanished, medium springs are on the verge of extinction, while large water bodies including Dal, Mansbal, Wular, etc., have shrunk to less than half of their actual size.
Time and again, the local media in Kashmir has been reporting about the ailing condition of water bodies of Srinagar and other towns, but it hardly got any fruitful response. These valuable water bodies need to be conserved. Both local, as well as government, need to wake up from the slumber. These natural springs in Kashmir are an important part of our culture and heritage, and preserving them should be our prime concern.