There are two types of youngsters in J&K's society. There are those who are crazy about the government jobs and then there are those who, besides becoming self-employed, want to provide job opportunities to others. It is deplorable when we see that our government job recruiting agencies receive applications from postgraduates and PhD holders in response to a notification of peon vacancies. Is this the actual situation of unemployment, or this is a craze for government jobs?
The craze for a government job is not new in Jammu and Kashmir. Our highly educated youth prefer a meagre government job to a highly respectable private job. When we talk to qualified and degree holder pass-outs, they prefer any government job. They would settle for a private job only if they fail to get a government job.
With so many young talented professionals, many pharma, IT and hospitality companies flourish and continue to hire the workforce. Still, the scenario in the job market seems to be the same as it was decades ago.
The reason behind this craze for government jobs is a misconception in the minds of today's youth. They are under a false impression that a government job is 'not demanding', 'has no targets' and 'provides many benefits. Most of all, it comes with 'job security, even though the pay is low compared to a job in the private sector.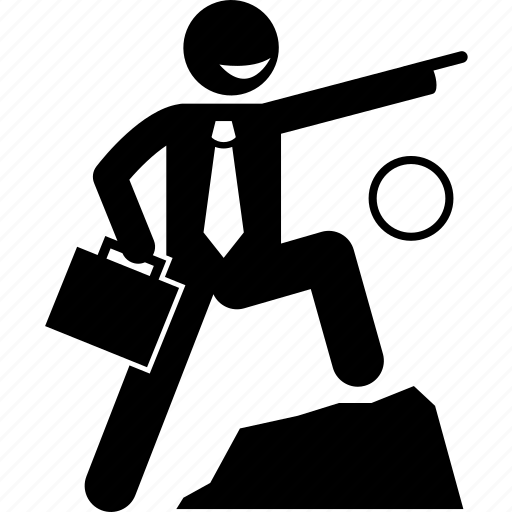 But the reality is different. At the entry-level, the government jobs pay the best salaries. But as years roll, what a government employee earns along with the 'benefits' he or she enjoys is far less than what their private counterparts get. Now, let's talk about the support and facilities provided by the government. We should appreciate that the LG administration is at the forefront in helping the educated and skilled youth for various self-employed schemes.
Lately, Lt Governor Manoj Sinha, in a historic effort aimed at harnessing the energy, enthusiasm, and exuberant dreams of the women of Jammu & Kashmir, launched "HAUSLA inspiring her growth", a comprehensive program for catalysing women entrepreneurship in J&K.
In a nutshell, we now have many youths who are not crazy about government jobs. These youths are instead starting their own ventures. If we talk of any field, including art, hospitality or small factory units, the young entrepreneurs have set many milestones and have provided livelihood to hundreds of other people. The government should handhold them so that they inspire our coming generations.