A 22-year-old youth from Budgam district pedalled from Kashmir to Kanyakumari in just eight days, covering a distance of atleast 3,600 kilometres created a Guinness Book of World Record for the fastest Kashmir to Kanyakumari journey on cycle.
Adil Teli, a resident Narbal Budgam district, completed the distance on cycle in just eight days. He has started his journey from the Lal Chowk and reached Kanyakumari just in eight days.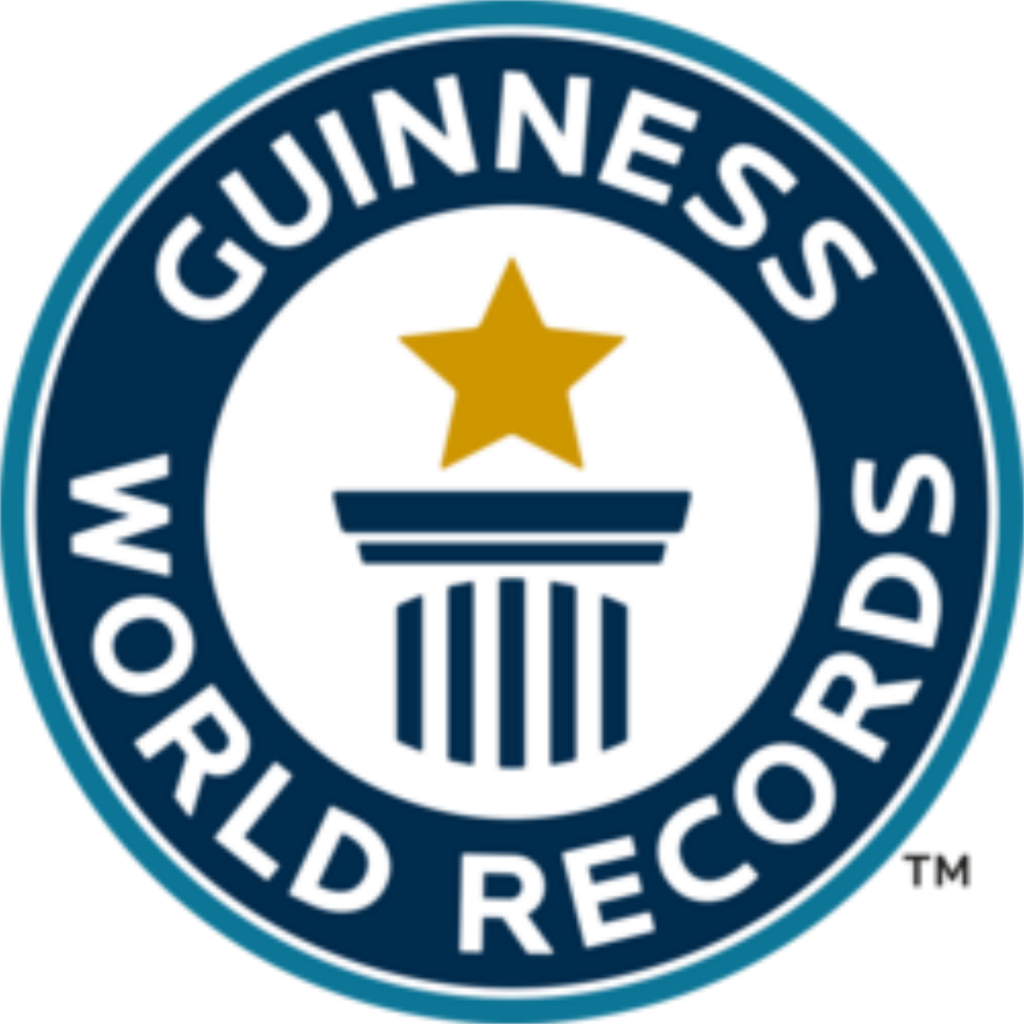 "It is not an easy task because cycling for more than 3600 km on NH44 which is the longest national highway in the country is not easy," said Adil.
Adil said that the day my journey was flagged off, it was raining all day in Srinagar. I would thank the administration of the union territory that the new tunnel joining Kazikund to Banihal was specially opened for me. Srinagar-Jammu highway became very risky because of frequent landslides due to bad weather. I faced many difficulties but I was determined to break the record," he concluded (KNS).