ANANTNAG: As per past practice, the "Charri Mubarak" (holy mace of Lord Shiva) was carried to Pahalgam today for "bhoomi-pujan" and "dhawajarohan" ceremonies.
The rituals began when a group of Sadhus and devotees from Dashnami Akhara led by Mahant Deepindra Giri arrived here early in the morning.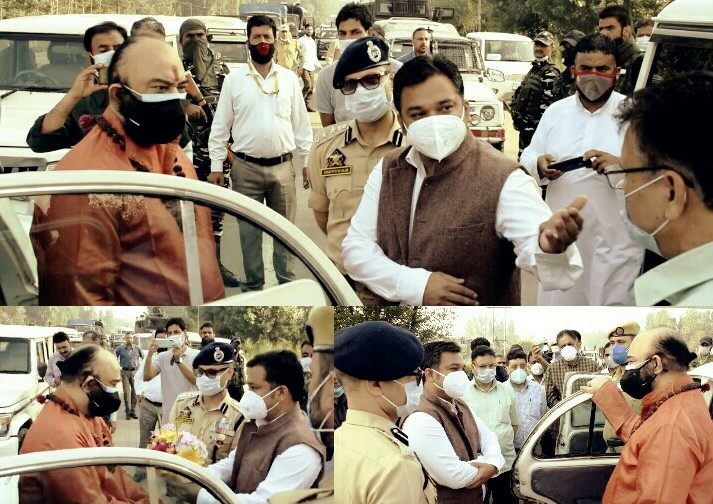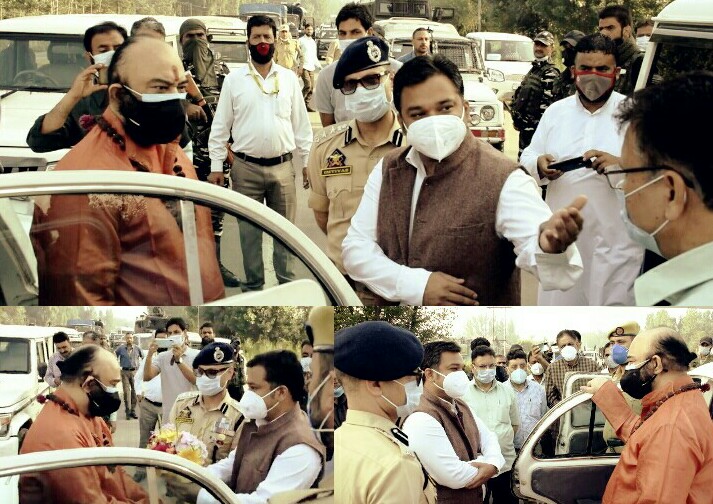 The group was warmly received by Deputy Commissioner Anantnag Dr. Piyush Singla at Pujteng Bijbehara. SSP, Imtiyaz Hussain, SDM Bijbehara, Tehsildars Pahalgam and Bijbehara and other officers were also present on the occasion.
As per age-old tradition, bhoomi-pujan, dhawajarohan etc rituals connected with the annual Charri-Mubarak Swami Amarnathji Yatra were performed at Pahalgam.
The Charri Mubarak was also taken to historical Martand Sun Temple Mattan and similar rituals were performed there.