The raids are being conducted at 22 places in JK: Sources
Srinagar: The Central Bureau of Investigation (CBI) on Saturday conducts raids at 22 locations in the Union Territory of Jammu Kashmir including one of the senior bureaucrats and former Deputy Commissioner Srinagar, Shahid Chowdhary. Sources said that the raids are part of the investigation of the Gun Licence Scam. The case is being investigated by the (CBI) Chandigarh branch.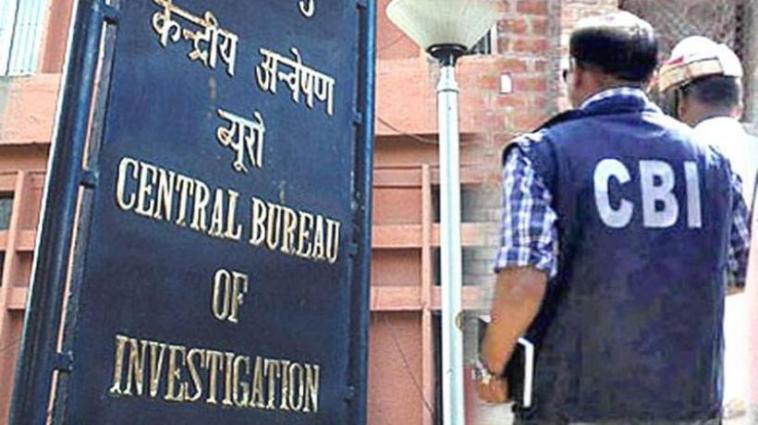 More details are awaited.