Handed over to families after counselling
Anantnag: Unearthing a major activity of militants to misguide the youth and entice them to join militant ranks, Anantnag police has succeeded in saving 14 youth from getting entry in militant ranks. These boys in the age group of 18-22 years were in touch with various local militants and also being lured by militants based in Pakistan through social media to get recruited in terror outfits have been handed over to parents today in District Police Office Anantnag.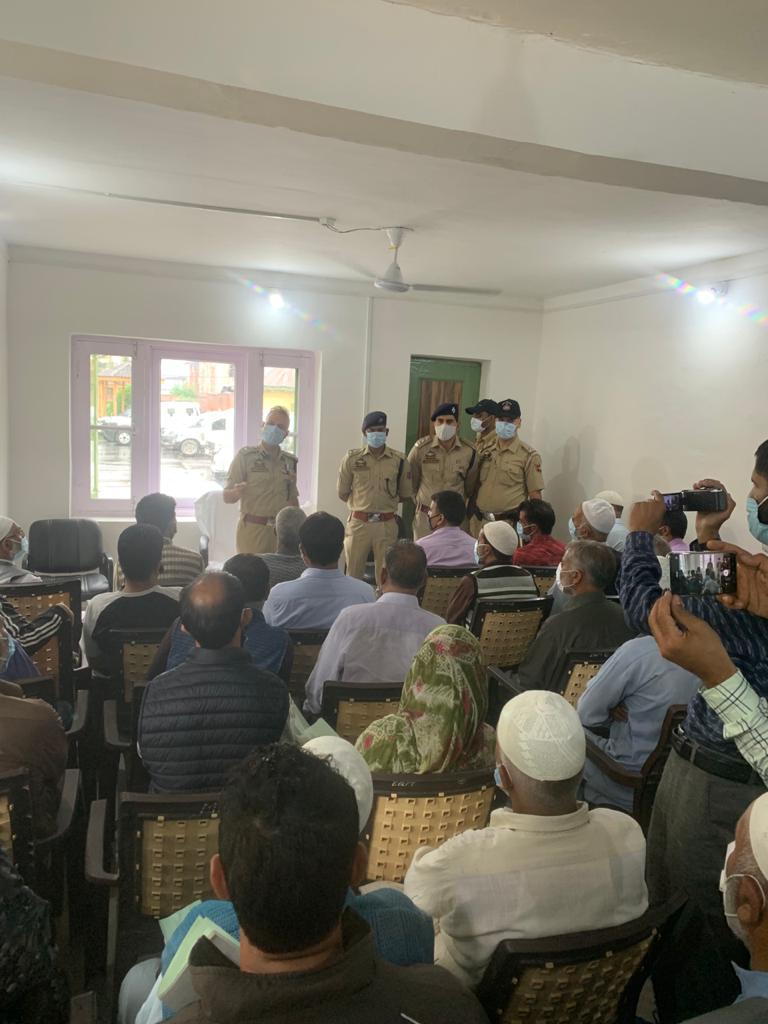 Many counselling sessions by police officers for past many days were held with these vulnerable youth belonging to various areas of Anantnag district. On this occasion, SSP Anantnag advised the parents to remain aware of the activities of their children and ensure bad elements do not get the chance to influence the young minds for criminal activities. He said that youth are the greatest asset of society, and society at significant needs to ensure that they get engaged in constructive pursuits to contribute to the overall progress of our country. He cautioned parents about attempts being made to rob us of our youth capital which is critical for nation-building.
On this occasion, various respectable of the area were also present.