The Union home minister's assurance about the restoration of statehood has once again raised hopes among people of Jammu and Kashmir. Lately, Amit Shah reiterated the commitment of Prime Minister Narender Modi on August 6, 2019, that bifurcation of J&K into Union two Territories was a temporary move and the government will soon return statehood to Jammu and Kashmir.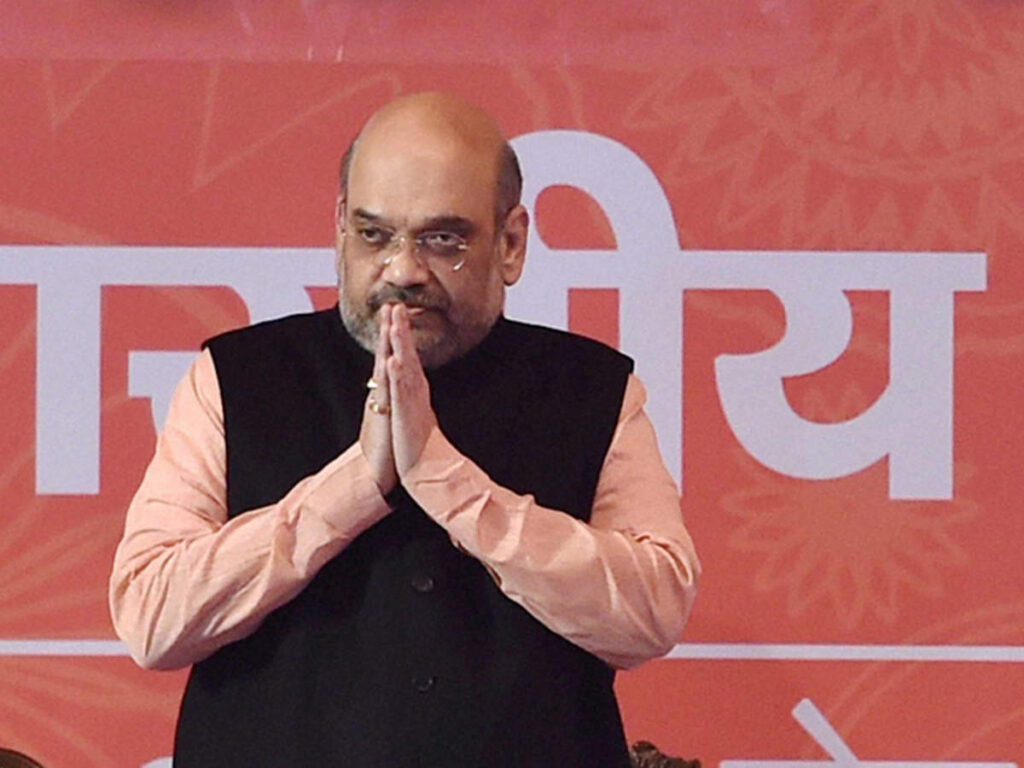 Shah stated that visible changes will be seen on the ground in the next few months. He said the NDA government under Prime Minister Modi will take all steps for the overall development of Jammu and Kashmir. While the commitments of restoration of statehood by the central government continue to hang in the air since last year August, the question is how and when it is going to happen. The Centre is busy in implementing the new laws under the J&K Reorganisation Act-2019 which includes Domicile Law, Property Tax, empowering local bodies and constitution of the District Development bodies.
It seems that the promise will not be fulfilled anytime sooner.  Is it the possibility that the move to restore statehood to J&K, now a Union territory would be delayed till 2023 Lok Sabha elections? Apart from the early restoration of the statehood, Amit Shah stated that the government will work with all sections of the society to realize the hopes and dreams of people of Jammu and Kashmir. He hinted that such a move will also be good for India's interest, as the region is a border area.
Besides, the J&K government has initiated various outreach programmes towards development of Jammu Kashmir. These initiatives include 'Back to Village Programme' and the newly introduced 'My Town My Pride'. Unlike the previous Lieutenant Governors, the incumbent head of the state, Manoj Sinha is trying to bridge the gap between people of J&K and the administration. In one such instance, the LG Sinha went half a kilometre on foot to meet a local family.
This was for the first time when any Governor or LG of Jammu and Kashmir did something extraordinary to meet an ordinary family. While on one hand, the government has started a series of outreach programmes, the time is now ripe for the government of India to fulfil its commitment to return statehood to J&K.